We have found 324 items matching your search query.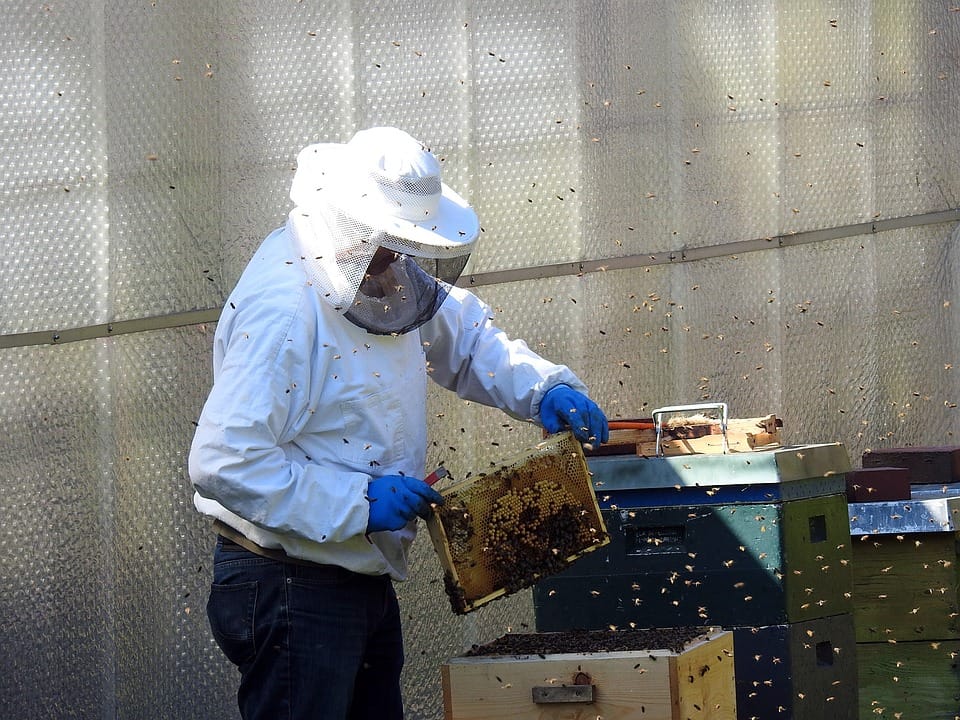 Erasmus St, Secunda, Mpumalanga, South Africa
distance: 4,296 Kilometers
+27827846239
Happy Hives Honey Farms offers: Beekeeping, Honey, Bee products, Removal of Bees, Pollination Services, Pest Control. Pest control company in Secunda, Mpumalanga, South Africa.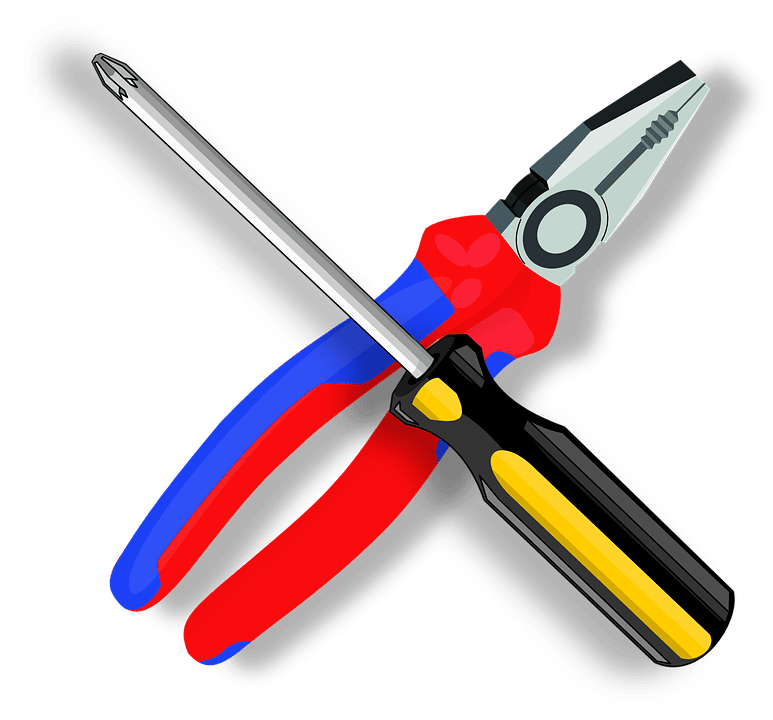 28 Sonneblom St, Visagiepark, Nigel, 1491, South Africa
distance: 4,236 Kilometers
0118144680
Bekker Handyworx 24 Hour Handyman – Plumbing – Maintenance and repairs – Security gates and fencing – Safety doors and burglar proofing – Carports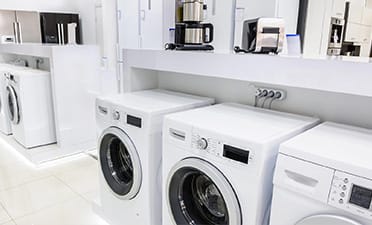 16 Standard St, Nigel, 1490
distance: 4,233 Kilometers
0875510630
For high quality and affordable electrical repairs, feel free to call the number one electricians in Johannesburg on 083 243 2491. We are fully qualified and experienced in all man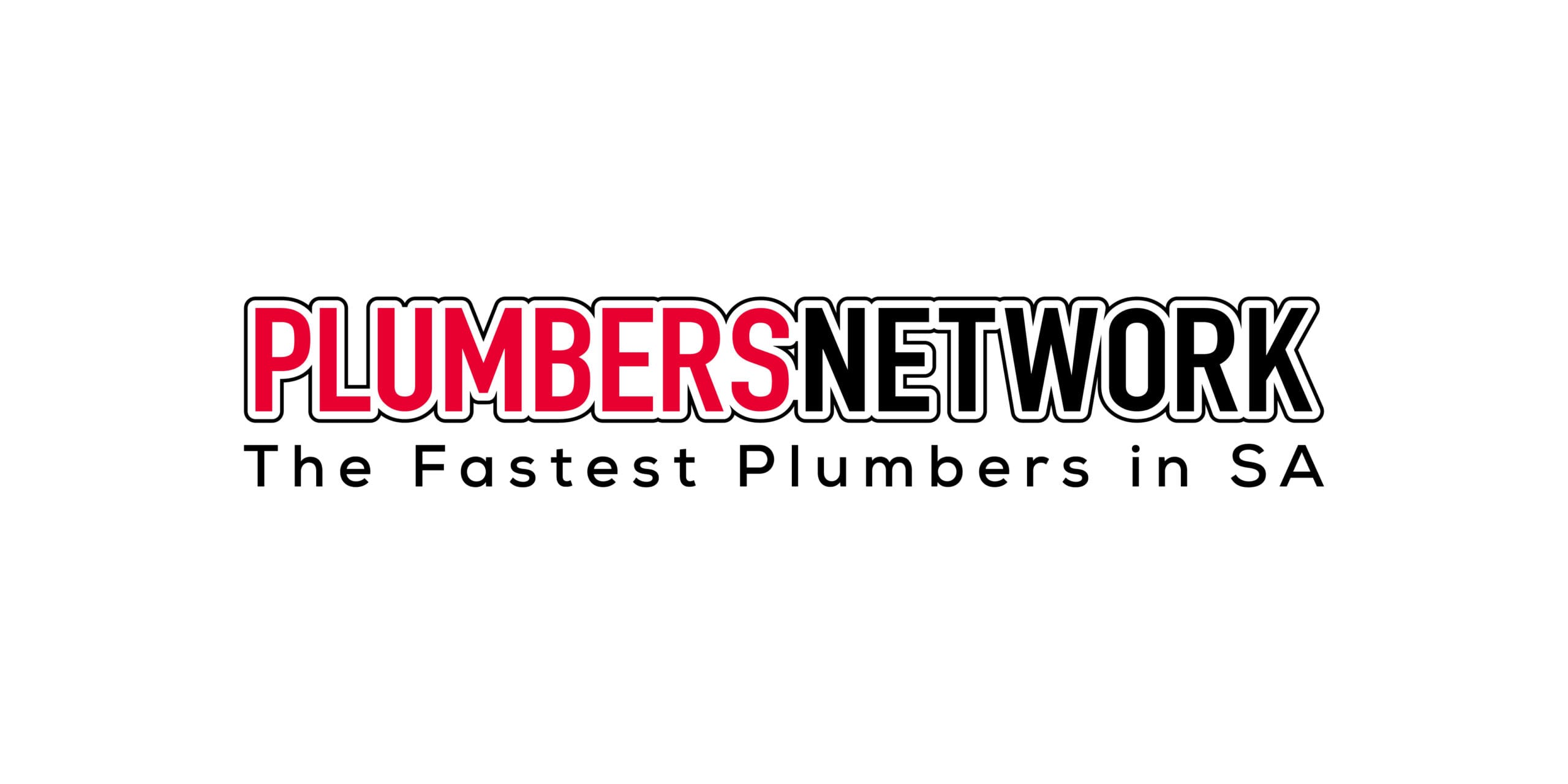 Suite 4, 104 4th Ave, Geduld, Springs
distance: 4,217 Kilometers
0872500867
Plumbers Network Springs Speedy, Affordable Plumbers in Springs – Plumbing assistance for a wide variety of plumbing problems – Reliable and fast call-outs – Free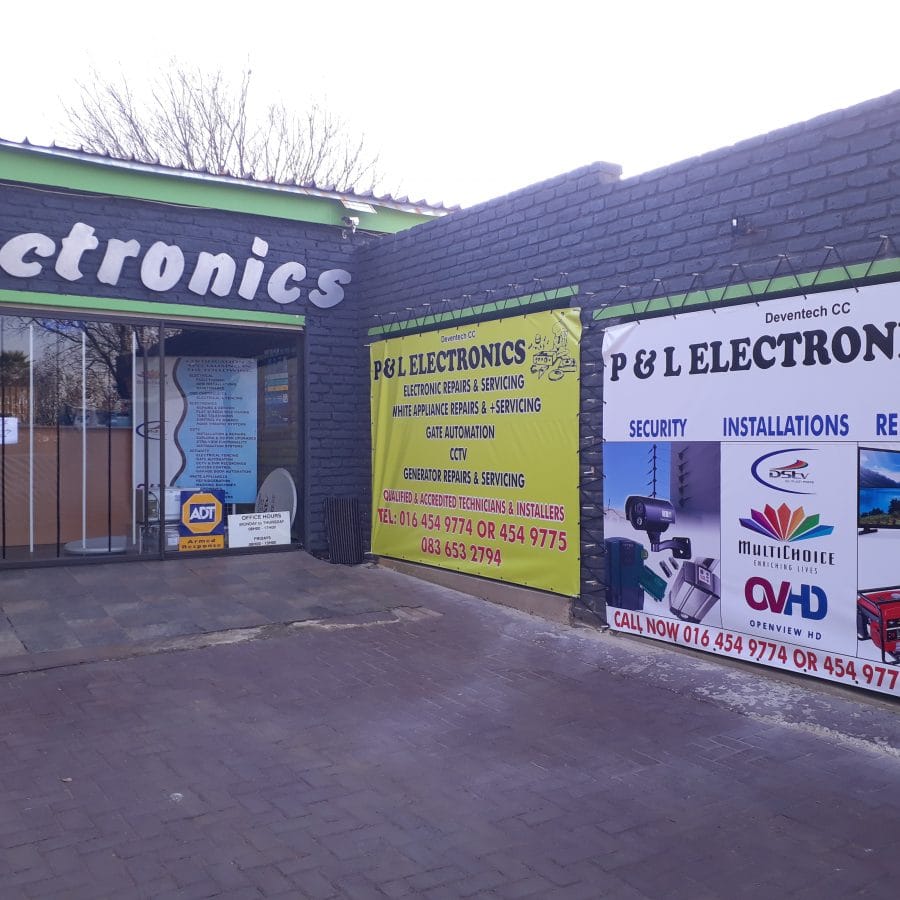 255 General Hertzog Road, Vereeniging
distance: 4,214 Kilometers
0164549774
Electrician – all electrical maintenance & repairs CoC certificate Electricians located in Vereeniging, Gauteng, South Africa.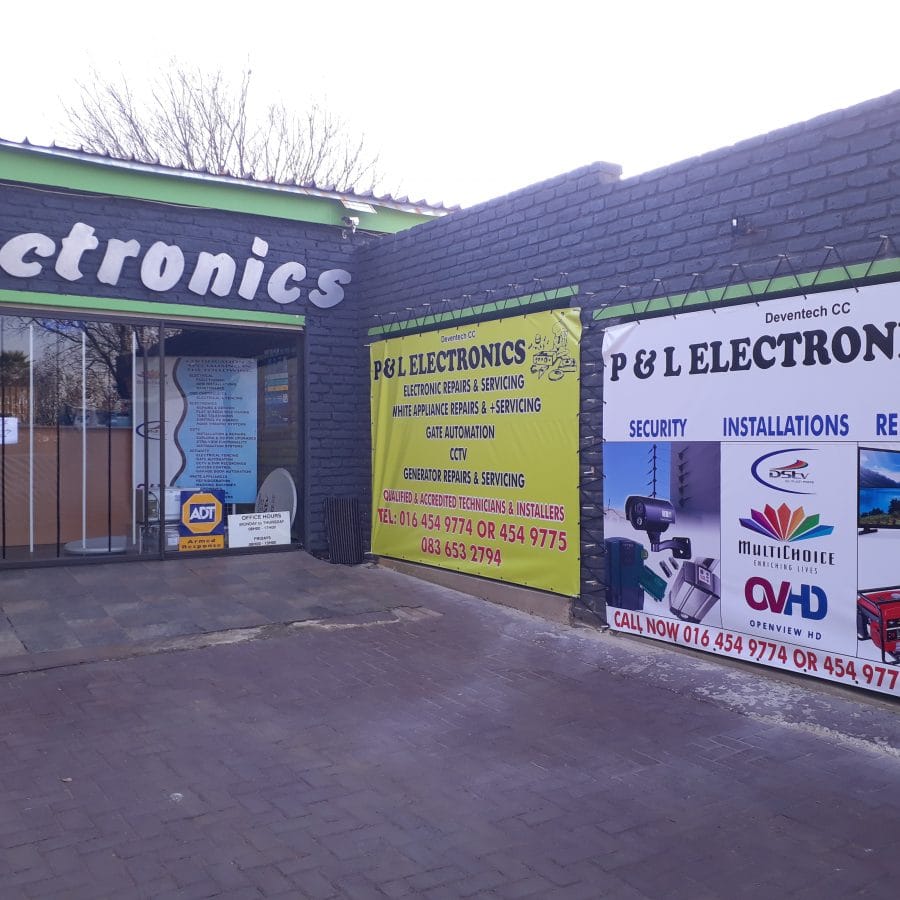 255 General Hertzog Road, Vereeniging
distance: 4,214 Kilometers
0164549774
P & L ELECTRONICS Electronic repairs – Televisions White Appliance repairs – Washing machines, Fridges, Microwaves etc Security installations & repairs –
29 McFarlane Street, Meyerton
distance: 4,211 Kilometers
0795250169
A & C Plumbing is a company based in the Vaal Triangle who will give you piece of mind on quality as we use only sabs products and work according spec. Plumbers located in Meye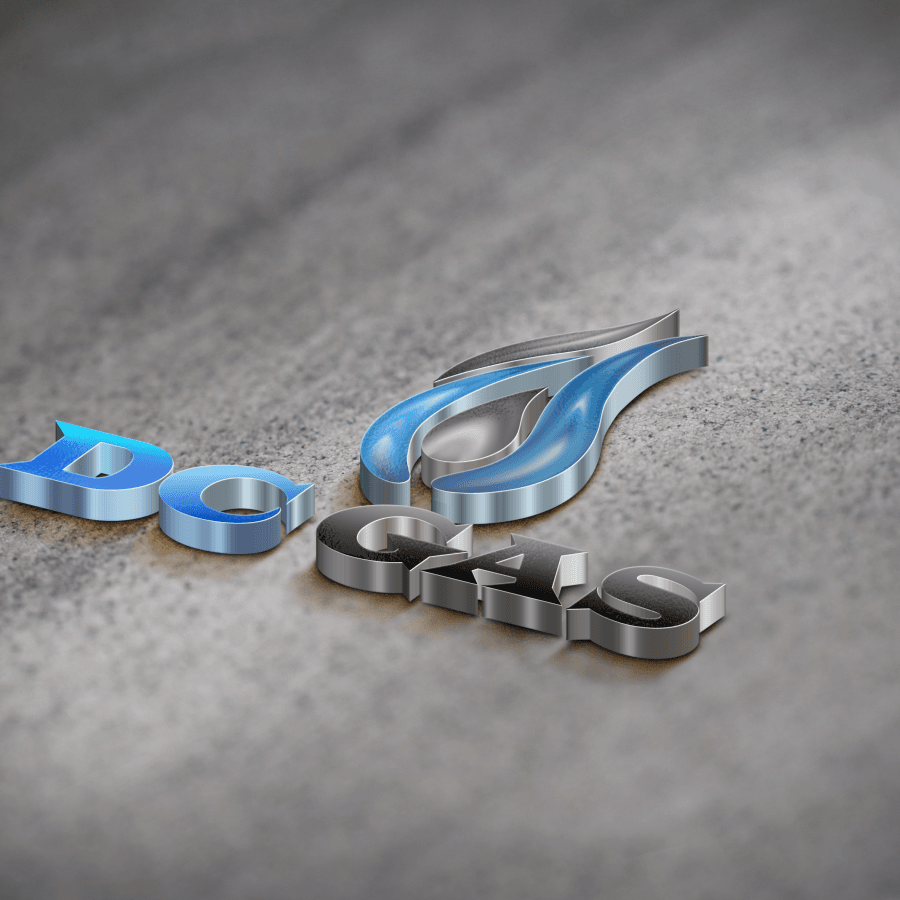 95 Kowie Street, Vereeniging
distance: 4,211 Kilometers
0820487952
Welcome to DC Gas the Gas specialist in residential and commercial gas installations and appliances. We proud our serve with excellent services on gas installations and after sales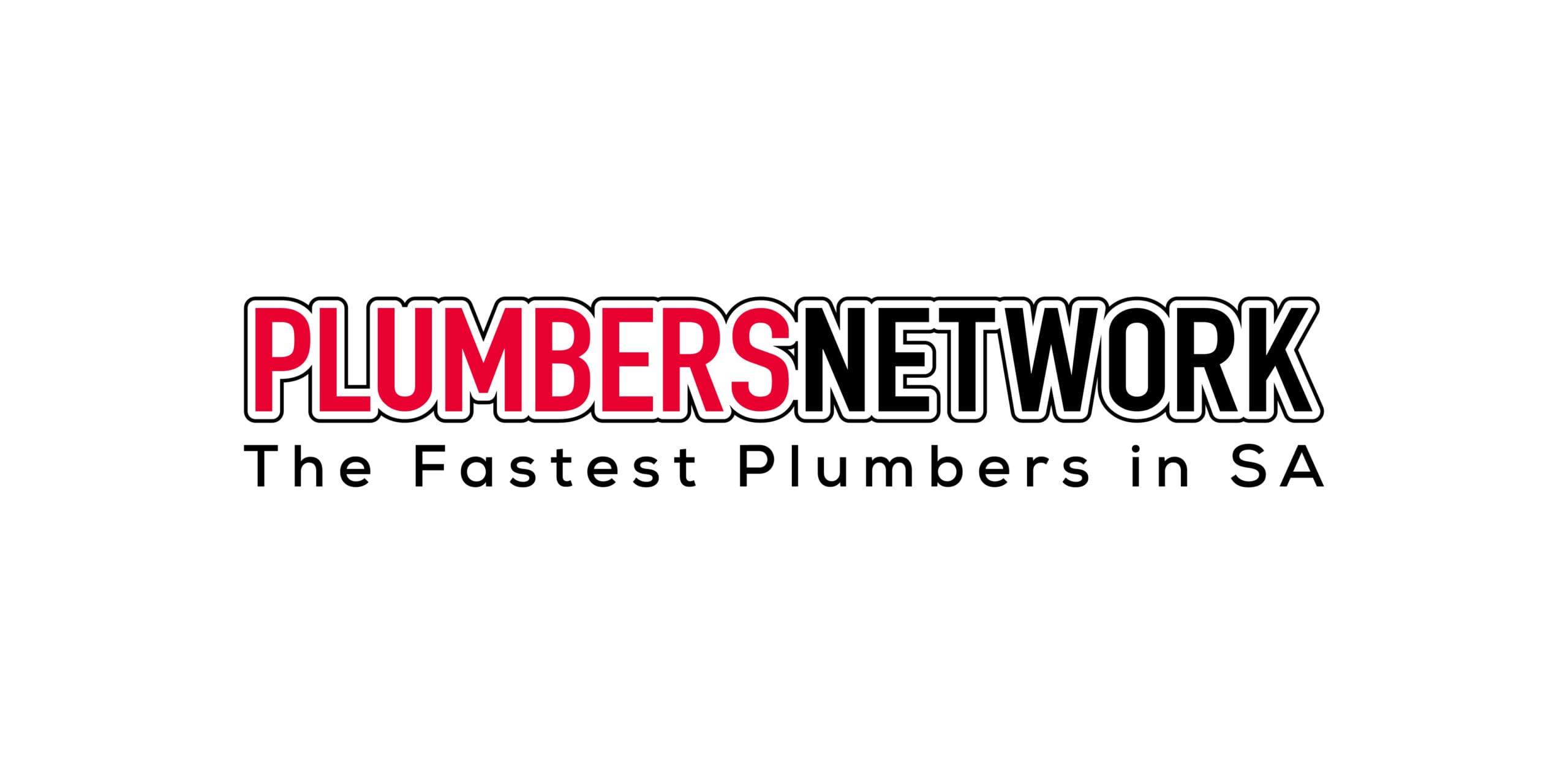 Workplace 9, 53 Van Wyk Louw Dr, Parkrand, Boksburg, South Africa
distance: 4,206 Kilometers
0872500867
Plumbers Network Boksburg Speedy, Affordable Plumbers in Boksburg – Plumbing support for a variety of plumbing problems – Fast and Reliable – Free quotations and