Auto repairs
We have found 11 items matching your search query.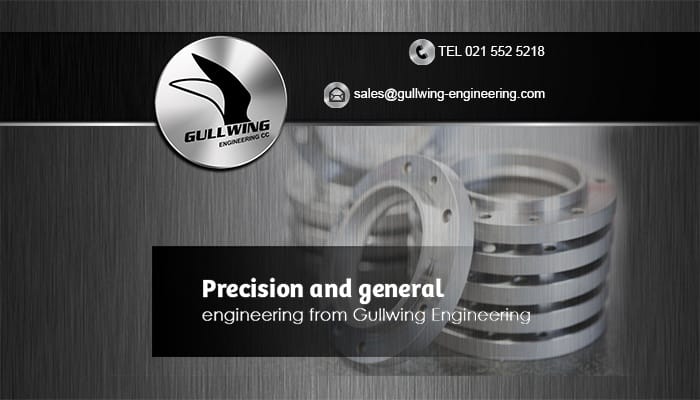 Unit 5, 10 Railway Rd, Montague Gardens, Cape Town 7441
distance: 4,233 Kilometers
0215525218
Our main focus at Gullwing Engineering, is the correct manufacturing and supply of general- and precision engineered parts and components. We aim to manufacture each component to c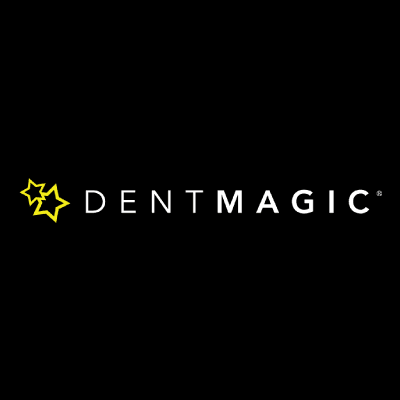 120 Buitengracht Street, Cape Town City Centre, Cape Town
distance: 4,232 Kilometers
0214232668
Dent Magic's number one aim is to be the preferred service provider of auto body repairs in the Cape Town areas. We specialise in expert repairs on all vehicles that have suf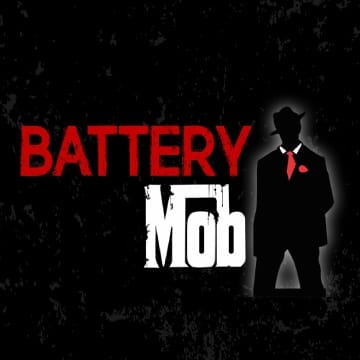 490 Steve Biko Rd, Gezina, Pretoria, 0081
distance: 4,163 Kilometers
0129421403
Battery Mob are an experienced battery service, repair and installation service centre located in Gezina and are equipped to service Pretoria and certain parts of Johannesburg. Our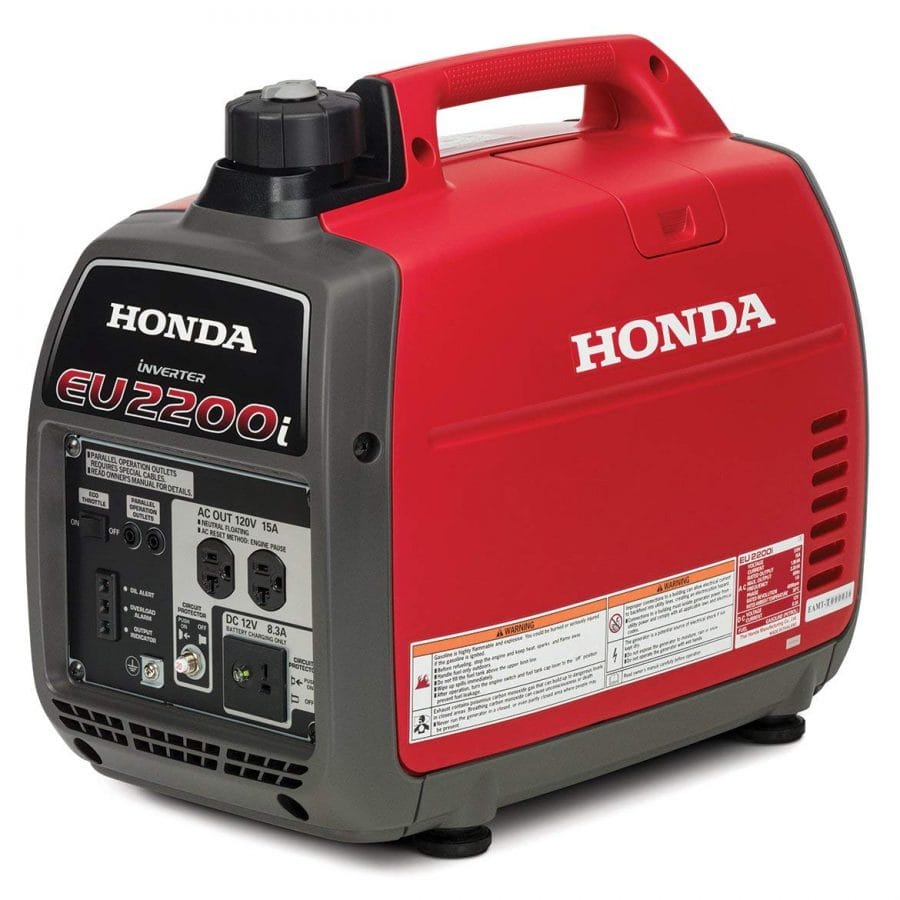 Estcourt Avenue, Hennopspark, Centurion
distance: 4,171 Kilometers
0723328082
Call Patrol Generator 0723328082 Centurion generator repairs , Centurion generator services, Rooihuiskraal generator installation , Rooihuiskraal generator repairs , Wierdapark ge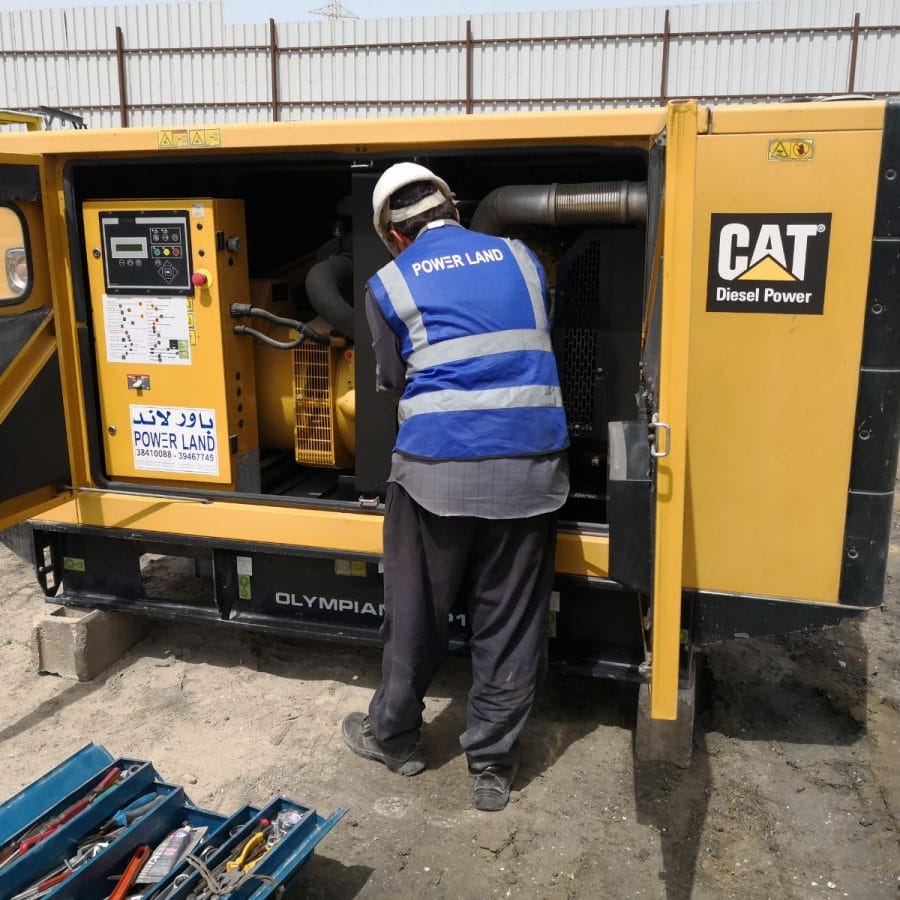 Lundi Place, Faerie Glen, Pretoria
distance: 4,176 Kilometers
0723328082
Call Brandon 0723328082  Pretoria east generator installations , Pretoria east generator repairs, Pretoria north generator services , Pretoria west generator repairs and service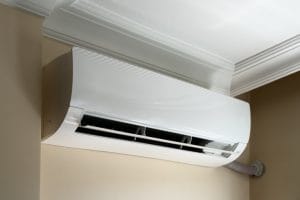 Aries St, Waterkloof, Pretoria
distance: 4,171 Kilometers
0723328082
Silverlakes air con install 0723328082 ,Olympus refrigeration service, Woodhill air condition services, Waterkloof coldroom repair, Mooikloof air condtion repair ,Moreletapark air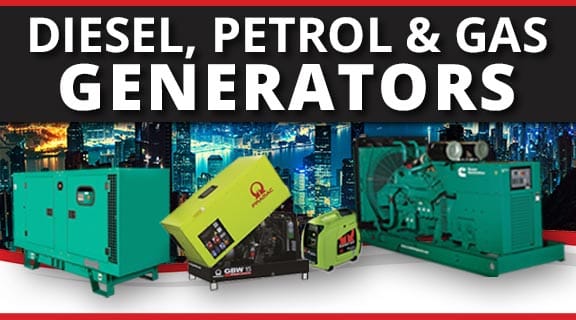 Lundi Place, Faerie Glen, Pretoria
distance: 4,176 Kilometers
0723328082
Generator installation ,Generator Repair and Generator Services Pretoria,Generators Pretoria east , 0723328082Patrol Generators are able to undertake generator maintenance and ser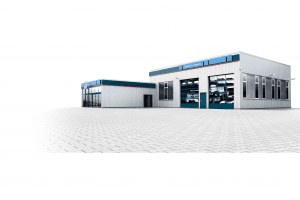 660 Pretoria Main Road, Sandton
distance: 4,182 Kilometers
0117862470
Service & repairs, keeping you safely on the road • Scheduled interval services & repairs on cars and light commercial vehicles • Auto-electrical • Air-con service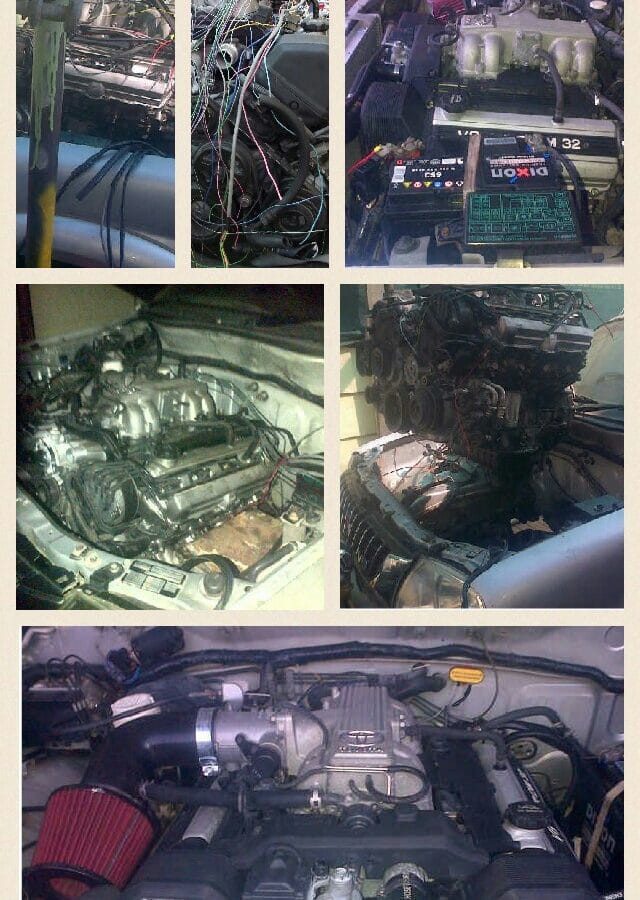 Kingfisher Ave, Germiston
distance: 4,203 Kilometers
0110393079
We fit v8 lexus motors to most bakkies , 2×4 and 4×4 , ldv and rearwheel drive cars Auto repairs and mechanics located in Germiston, Gauteng, South Africa.