Business
We have found 14 items matching your search query.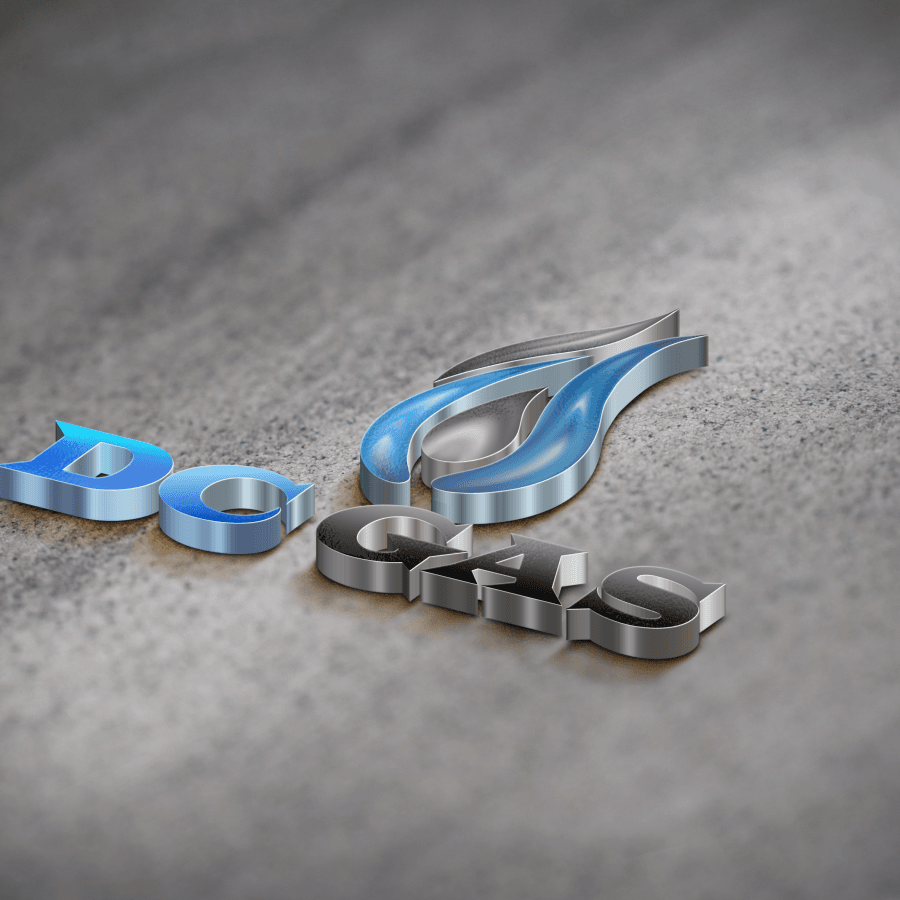 95 Kowie Street, Vereeniging
distance: 4,211 Kilometers
0820487952
Welcome to DC Gas the Gas specialist in residential and commercial gas installations and appliances. We proud our serve with excellent services on gas installations and after sales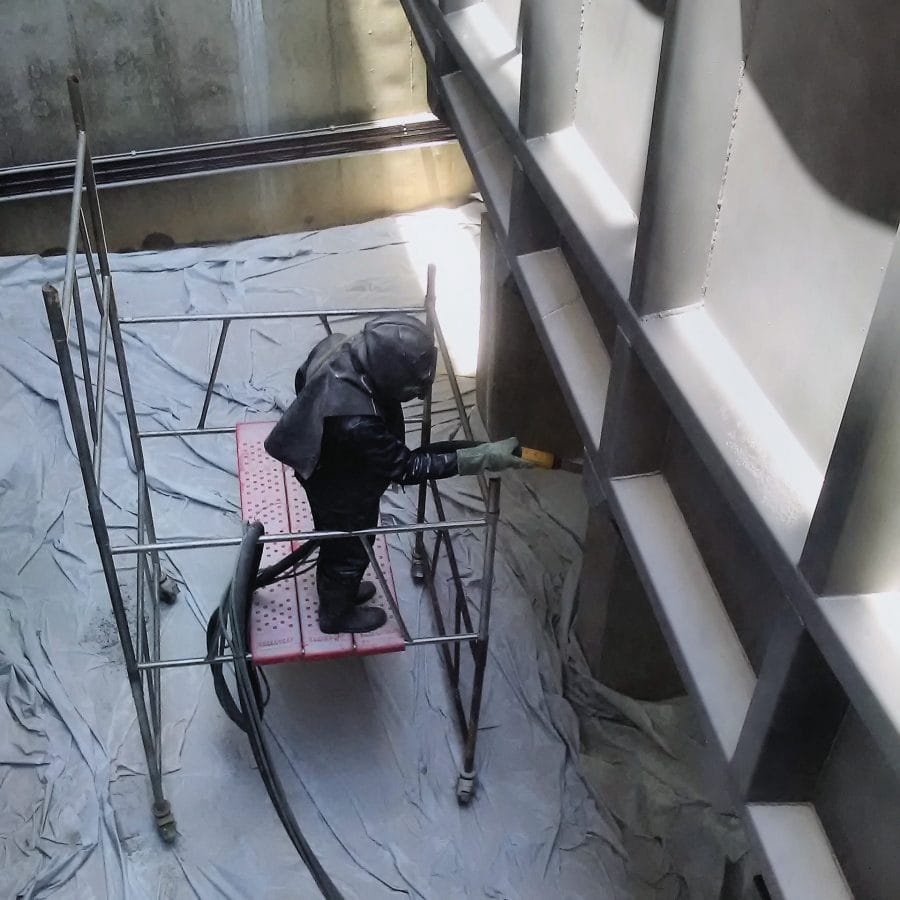 Gero Sandblasting cc, Krugersdorp, Gauteng
distance: 4,162 Kilometers
0118752062
Gero Sandblasting cc is dedicated to providing superior quality sandblasting and coatings applications since 1992. Gero Sandblasting specializes in on-site sandblasting, compressor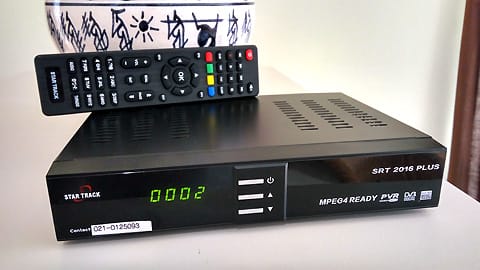 Cape Town, Western Cape, South Africa
distance: 4,233 Kilometers
0210125093
Watch Free To Air Satellite Television with TV4FREE Welcome to TV4FREE with the widest range of FREE TO AIR Satellite receivers and much more. We use only the highest quality digi

26 Topaz St, Heldervue, Cape Town, 7130, South Africa
distance: 4,264 Kilometers
0218555691
Search, compare and book your rental car, camper, 4×4 or bike here with 4 Seasons Car Rental Welcome to 4 Seasons Car, 4×4 Rentals and Camper Hire Online, your one stop

Unit 6, Verona Industrial Park, 23 Staal Street, Kya Sands, Gauteng
distance: 4,165 Kilometers
0110749700
ACE Exhibitions, In-House Design & Production agency, Exhibition Stands & Shop fitting is our speciality, Providing top quality awareness.
25 Binnekring Rd, Dalsig, Stellenbosch
distance: 4,256 Kilometers
0875503161
About Locksmith Stellenbosch It is high time you upgraded your lock system and overall security at home and in the office. And, who better to work with than the best locksmiths in

Shop 60B Lemontree Shopping Centre, Cnr Swartkoppies & Heidelberg Rd, Alberton, Gauteng
distance: 4,197 Kilometers
0231000077
Need anything SOLAR? We at NuPower supply & install. Wide range of products tested and approved by The South African Bureau of Standards (SABS). For more information visit the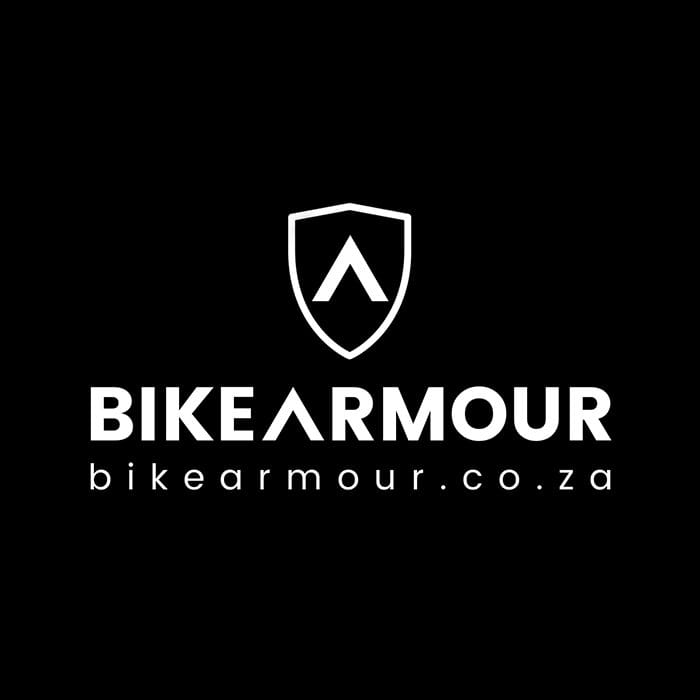 Cape Verde Drive, Cape Town
distance: 4,224 Kilometers
0875518071
Bikearmour South Africa Hard Case Bicycle Boxes for sale – Lightest and toughest bike travel bags in South Africa! Fits all bicycles: Road, Mountain Bike & Time Trial, et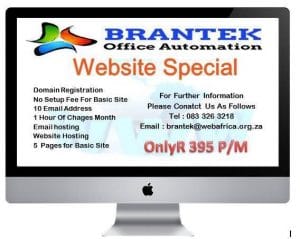 186 Delphinium street, Brackenhurst, Alberton, Gauteng, South Africa
distance: 4,198 Kilometers
0833263218
About Brantek Office Solutions We offer the following to our valued clients: – Copier / Printer service & repairs – Copier / Printer consumables – Website se