Carpenters
We have found 9 items matching your search query.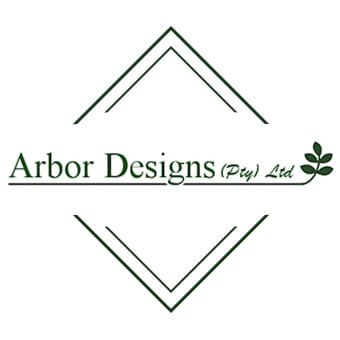 Unit 1, Fisantekraal Industrial Park, Fisantekraal, Cape Town, 7550
distance: 4,233 Kilometers
0219756811
Arbor Designs has been distributing unrivalled quality Wendy houses, Nutec houses, dog kennels, dog homes, garden sheds, and more to the public since 1992. We offer a range of desi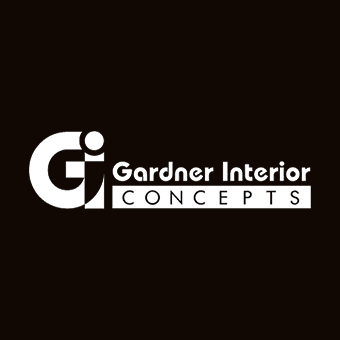 20 Natal Street, Paarden Eiland, Cape Town, Western Cape, 7405
distance: 4,235 Kilometers
0215112105
Established in 1969, Gardner Interior Concepts is a well-known and recommended service provider in the interior design and renovation industry. We specialise in refurbishments, rem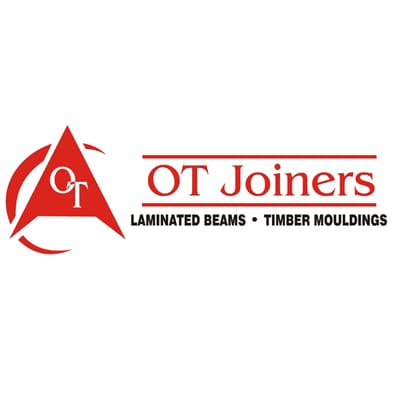 75 Industrial Ring Rd, Ravensmeadl, Cape Town, 7504, South Africa
distance: 4,242 Kilometers
0219310061
Established in 2012, OT Joiners are a reputed and well-known manufacturer of high-quality laminated beams and columns. The team includes some of the best artisans and skilled desig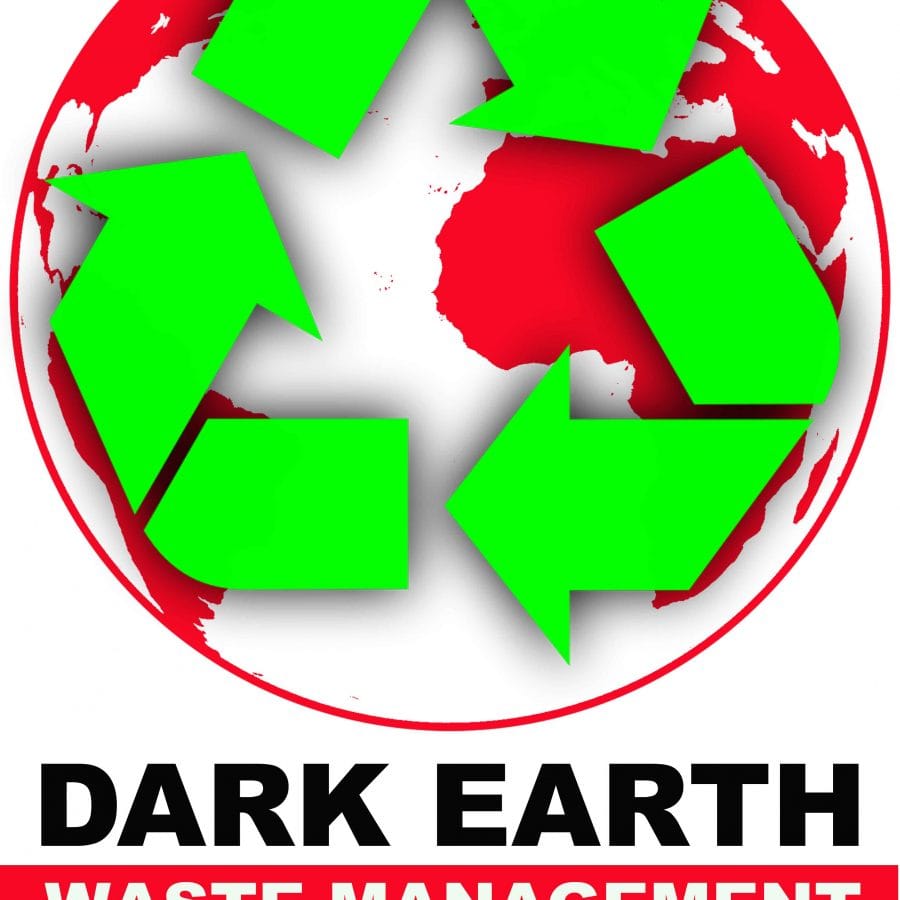 Middelburg
distance: 4,266 Kilometers
0135160256
DEWM as a waste company is active in the medium industry sphere, with a focus on an alternative use for waste. Although landfilling of waste will always be a consideration, it is a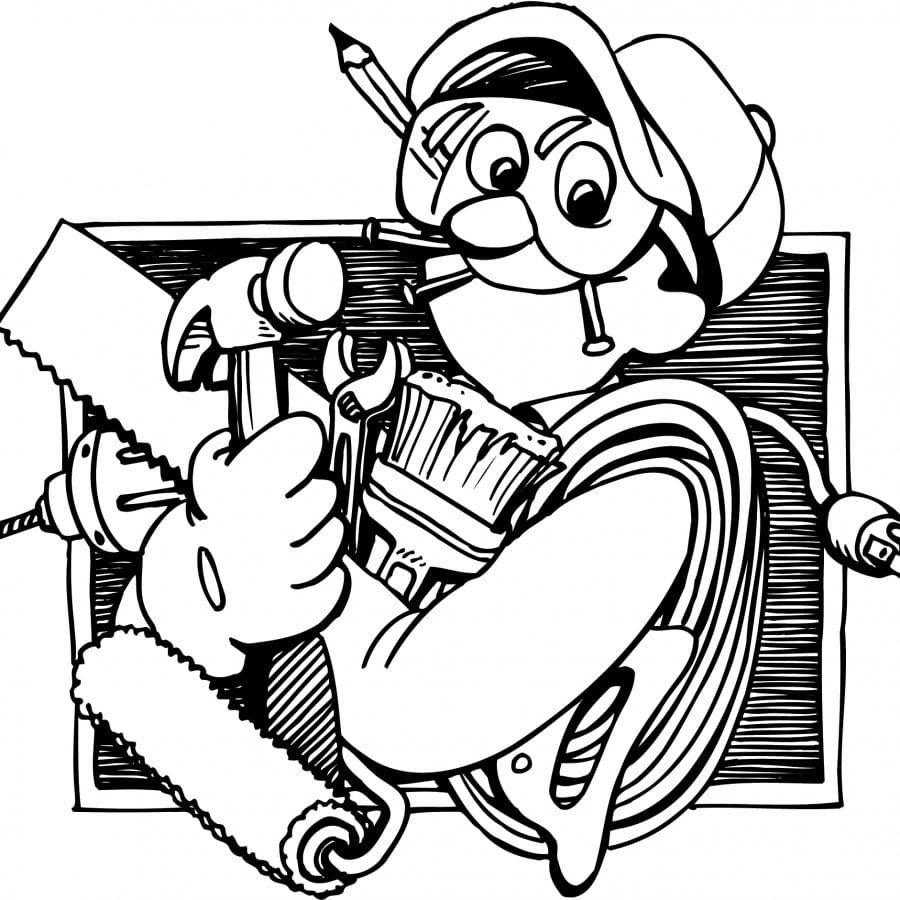 Klein Dassenberg Road, Cape Farms, Cape Town
distance: 4,208 Kilometers
0730321392
Need help around the house or your business premises. Working full time in the day leaves you with not much time fixing up your home or business premises, and the last thought is t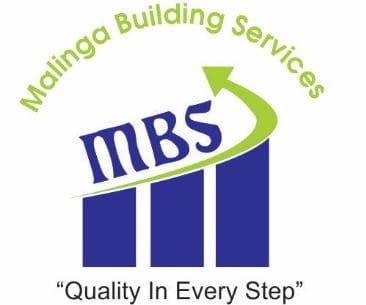 95 Claim Street Moulin Rounge Johannesburg Gauteng 2001
distance: 4,184 Kilometers
About Malinga Building Services We provide building services and solutions with competent management that always aims in seeing your project a reality and success. We have very exp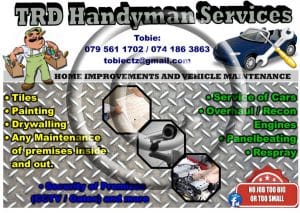 316 Melk Street, Pretoria
distance: 4,169 Kilometers
WE do all maintenance, security, gate automation and repairs, any steel works from gates to carports. Handyman located in Pretoria, Gauteng, South Africa.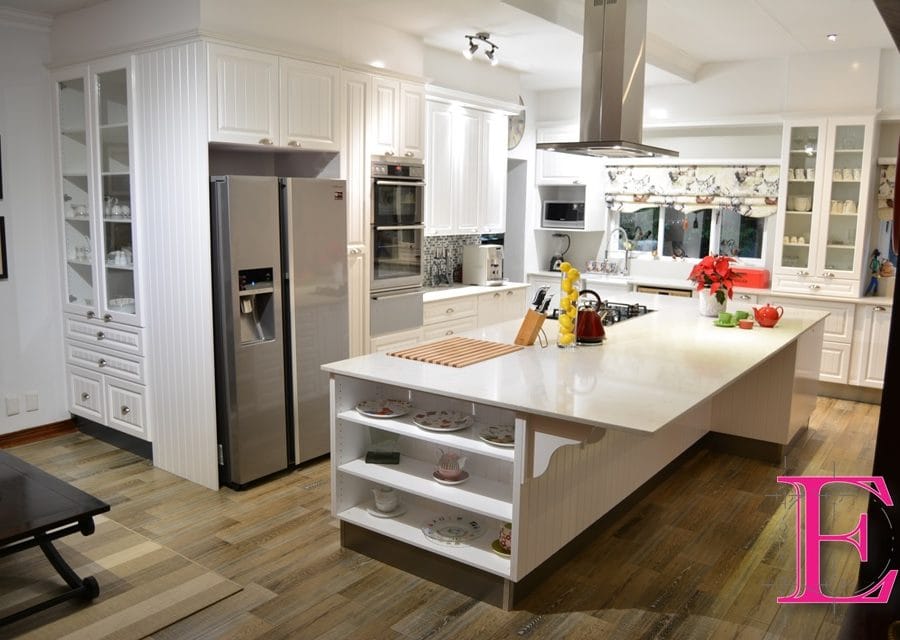 Unit 11 49 Eland street Koedoespoort Industrial Pretoria 0186
distance: 4,167 Kilometers
0722044837
Ergo Designer Kitchens designs manufacture and install functional kitchens, bars, bathroom vanities, built-in cupboards and cabinetry. Our experience covers a wide variety of proje

Pretoria, Gauteng, South Africa
distance: 4,167 Kilometers
0120041825
We are top-rated carpenters in Pretoria who take care of all furniture needs and fittings as well as designing joinery in all areas around Pretoria and its suburbs. We are well exp