Designers
We have found 12 items matching your search query.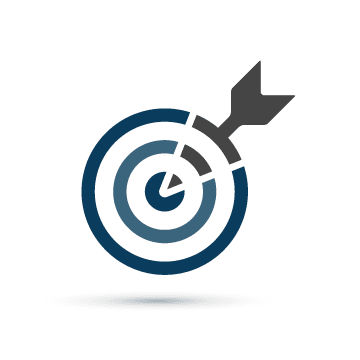 Vineyard Office Estate, 99 Jip De Jager Drive, De Bron, Cape Town, 7530
distance: 4,236 Kilometers
0795282281
With the right SEO company on your side, you can get to the top of online search results. At Online SEO we offer premium SEO services to businesses of all sizes and in all differen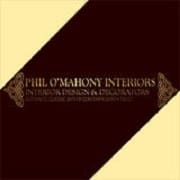 Unit 4c, 36 Appel Rd, Kramerville, Johannesburg, 2090
distance: 4,180 Kilometers
0117062921
Phil O'Mahony is famous for Classic Furniture, Interior Design & fine crafted English furniture in Kramerville, South Africa.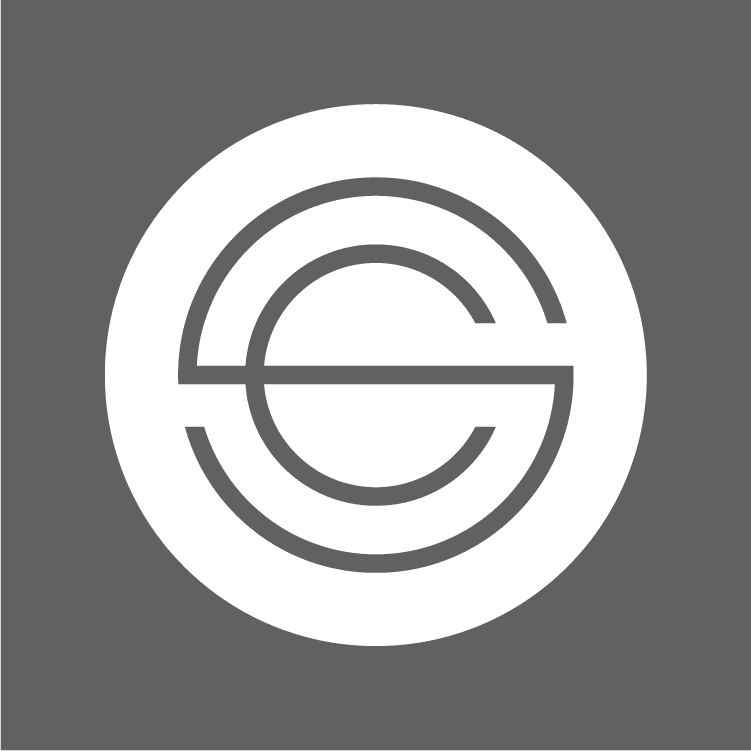 396 Gerrit Maritz Rd, Pretoria North, Pretoria, 0116, South Africa
distance: 4,158 Kilometers
Look no further than the highly talented team at Stunning Creations to take your business to new heights. We offer interior design, store build and fittings, signage and styling se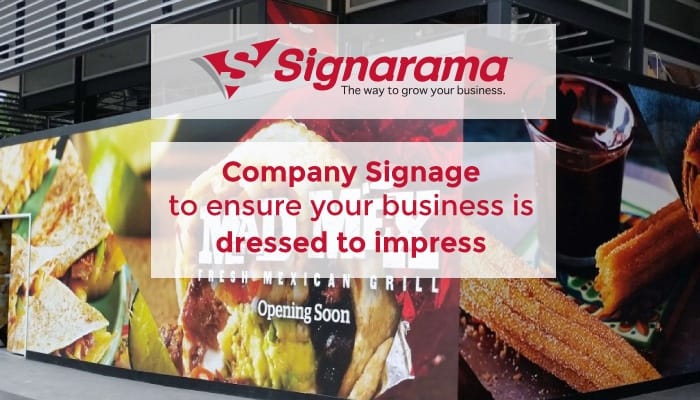 signarama
distance: 4,443 Kilometers
0122850412
Find your local Signarama store if you are looking for custom and bespoke signage solutions that can grow your business. We use only the best in branding, printing and signage tech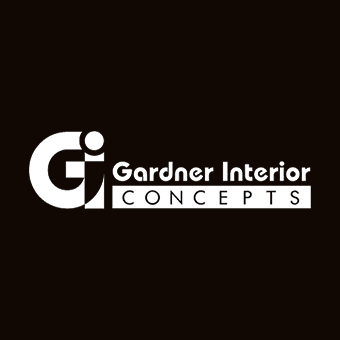 20 Natal Street, Paarden Eiland, Cape Town, Western Cape, 7405
distance: 4,235 Kilometers
0215112105
Established in 1969, Gardner Interior Concepts is a well-known and recommended service provider in the interior design and renovation industry. We specialise in refurbishments, rem

99 Jip De Jager Drive, De Bron, Cape Town
distance: 4,236 Kilometers
0219132474
The SEO Guru is an online marketing company that provides professional SEO services, as well as other necessary online services like social media management, web design services, a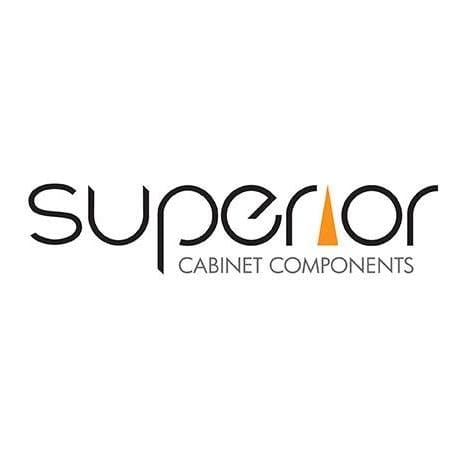 9 Cecil Morgan Street, Stikland Industrial, Cape Town
distance: 4,243 Kilometers
0219452400
Superior Cabinets Components manufactures cabinet doors, panels and related components in a range of modern surfaces high-gloss, matte , realistic wood laminate, and melamine ch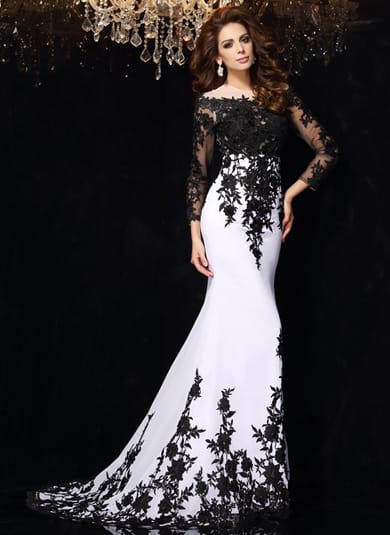 Cape Town, Western Cape
distance: 4,233 Kilometers
0824068306
Bonnyin was founded in 2000 originally as a professional wedding dresses online shop in South Africa. Today, we also offers the perfect dresses for all occasions! Whether it is a f
5 Janson Street, Machadodorp, Mpumalanga, South Africa
distance: 4,321 Kilometers
Founded in 2000, Dreamy Dress South Africa is a fashion retailer offering exciting, beautifully designed, excellent quality fashion for women and girls. DreamyDress.co.za is a sub-