Health
We have found 8 items matching your search query.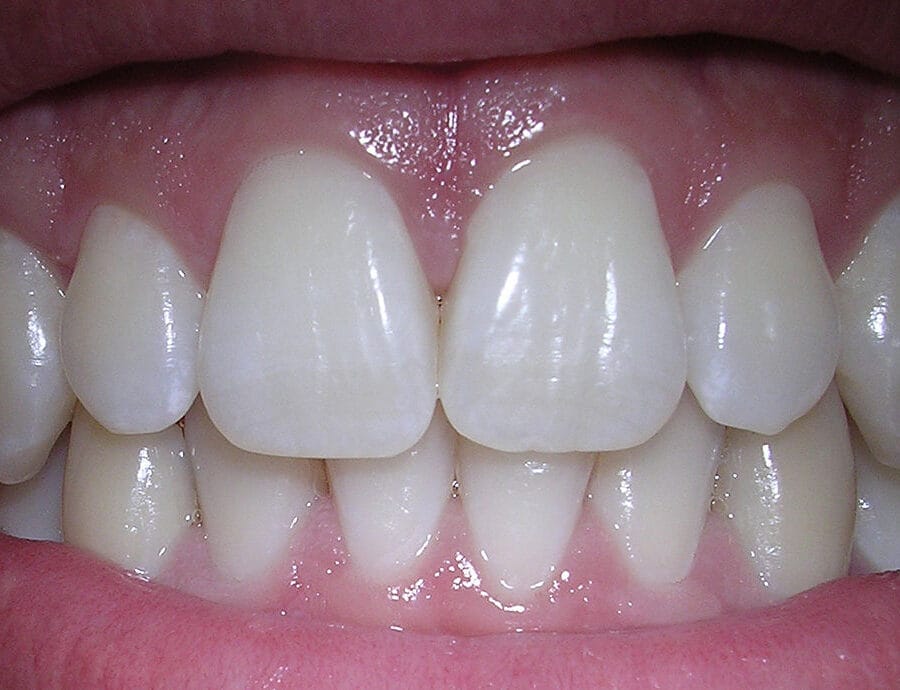 111 Adelaide Tambo Drive Durban North 4051
distance: 4,665 Kilometers
0315642491
The Good Dentist Your local family dentist Dr Paul Darby-Wade's practice in Durban North, Kwa-Zulu Natal for The Good Dentist The focus of this practice is to provide our patient

15 Paul Kruger St, Durbanville, Cape Town, 7550, South Africa
distance: 4,235 Kilometers
0827775666
Kip McGrath is an international brand in education. We specialise in the provision of extra remedial lessons for learners from grade R – 12 that struggle with school subjects
13A Dalsig Way, Valmary Park, Cape Town, 7550
distance: 4,237 Kilometers
0219759936
Deon Binneman is a qualified and professional psychological counsellor. He operates from his own practice in Durbanville in the Western Cape. He holds a Theology degree from the Un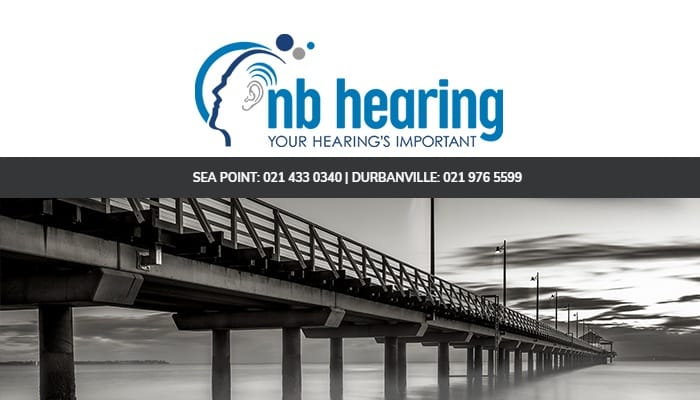 Suite 5, Ground Floor, Sea Point Medical Centre, 11 Kloof Road, Sea Point
distance: 4,231 Kilometers
0214330340
With established practices in Sea Point, Newlands, and Durbanville, NB Hearing offers a wide range of audiologist services to help our patients live normal, happy lives.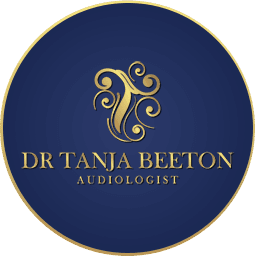 10 Plein Street, Durbanville, Cape Town, 7550
distance: 4,235 Kilometers
0219768113
An audiologist is a medical specialist that focuses on hearing and helping those with hearing impairments to lead a normal and happy life despite their hearing troubles. Dr Tanja B

Corner Edelweis Rd & Mountain View Drive, Stellenberg, Cape Town, 7500
distance: 4,238 Kilometers
0219768029
Are you struggling with some issues in your personal or work life and you are unsure what to do next? Rudolph van Schoor is a qualified and registered life coach that may be able t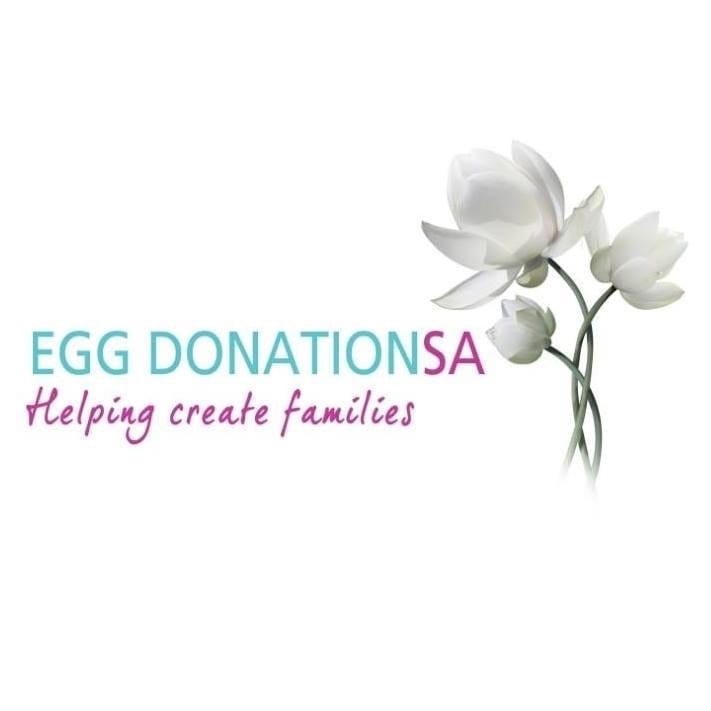 HART Fertility Clinic Suite 1102 11th Floor, Netcare Christiaan Barnard Hospital, 25 D.F. Malan St, Foreshore, Cape Town, 8001, South Africa
distance: 4,233 Kilometers
+27837616961
Founded in 2007, EDSA is one of the leading Egg Donation agencies in South Africa – we have leading Medical and Science professionals running the clinic. It is currently run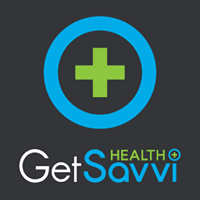 27 Willie Van Schoor Avenue, Tygervalley, Bellville, 7530, South Africa
distance: 4,239 Kilometers
0861189202
GetSavvi offers effective health plan packages to the residents of South Africa, especially those who cannot afford costly medical and hospital bills. The packages also involve fun