Painting services
We have found 42 items matching your search query.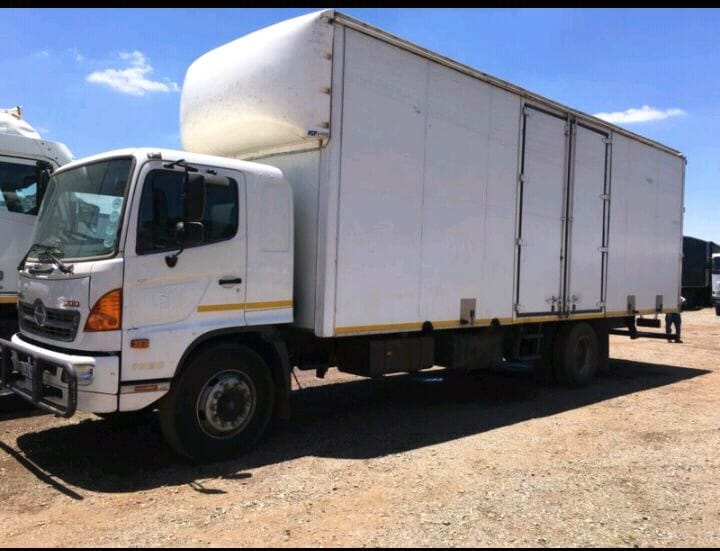 Johannesburg
distance: 4,185 Kilometers
0813388991
Long-distance movers Furniture Removal Randburg has a fleet of vehicles for long-distance moving whether it be for house movers who need house moving companies to move the entire c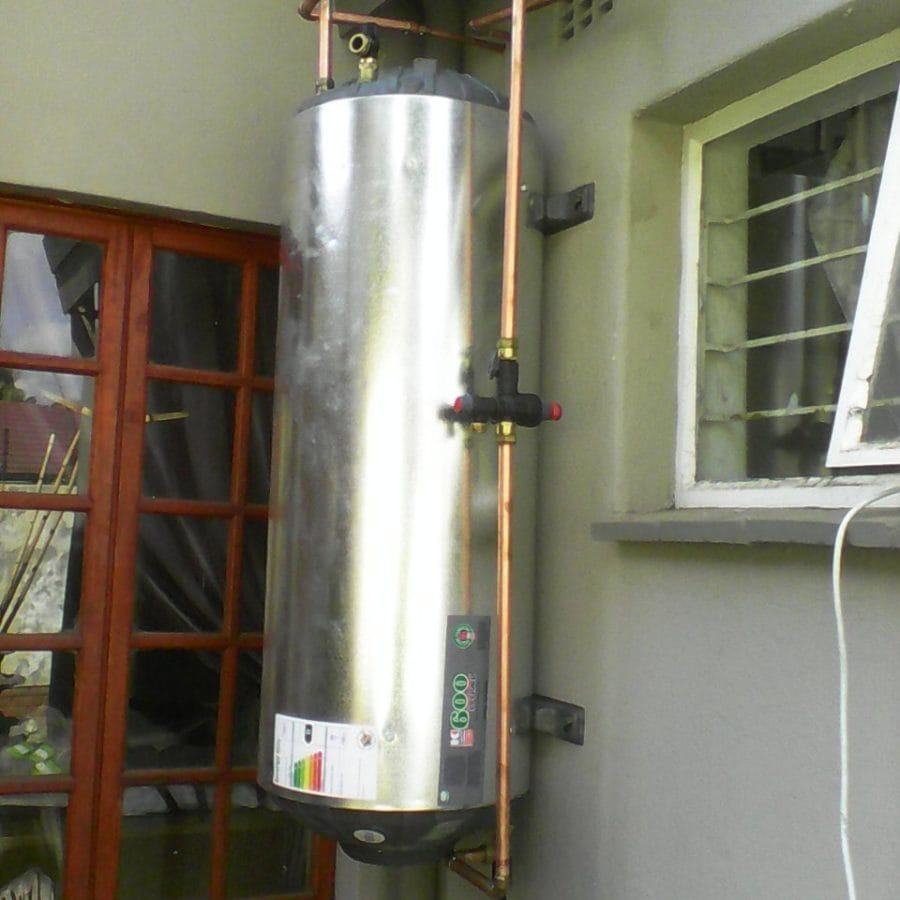 160 Willem Botha Dr, Wierdapark, Centurion, 0157, South Africa
distance: 4,169 Kilometers
0739235184
First Plumber Centurion ,Specialist geyser repairs , Geyser installation Centurion, Geyser timer installation , Geyser wise installation Midstream , Rooihuiskraal Geyser installati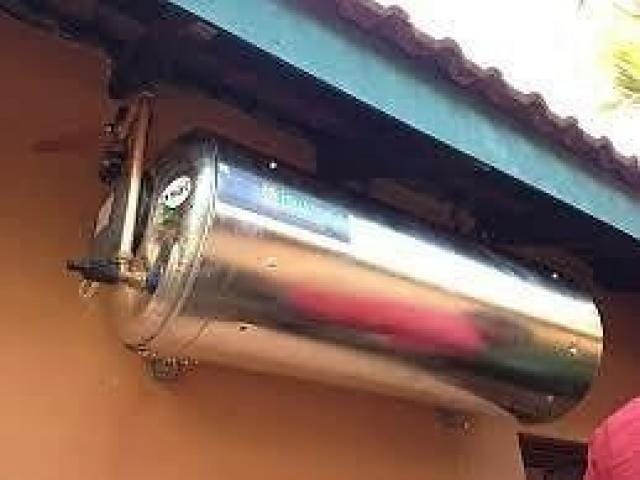 25 Harrier St, Rooihuiskraal, Centurion, 0154, South Africa
distance: 4,172 Kilometers
0718742375
We offer 24/7 emergency plumbing services , Rooihuiskraal geyser repair , Burst pipe eldoraigne , Blocked drain centurion , Zwartkop plumbers , Toilet leaking Centurion , Sink re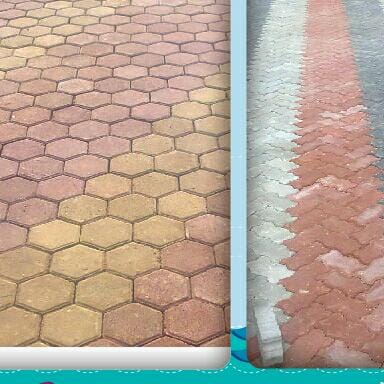 836 Jack Klipin Road, Diepkloof Zone 1, Diepmeadow
distance: 4,180 Kilometers
NAISY AND SONS PROJECTS specializes in general building, paving, painting, tiling, water proofing, ceilings.

107 7th Avenue, Belmont Park, Cape Town
distance: 4,240 Kilometers
0870125427
5 Years Guarantee! We've been PAINTING houses & office in Cape Town since 2009. Try us today for all your wall, roof, ceiling, interior, and exterior painting needs!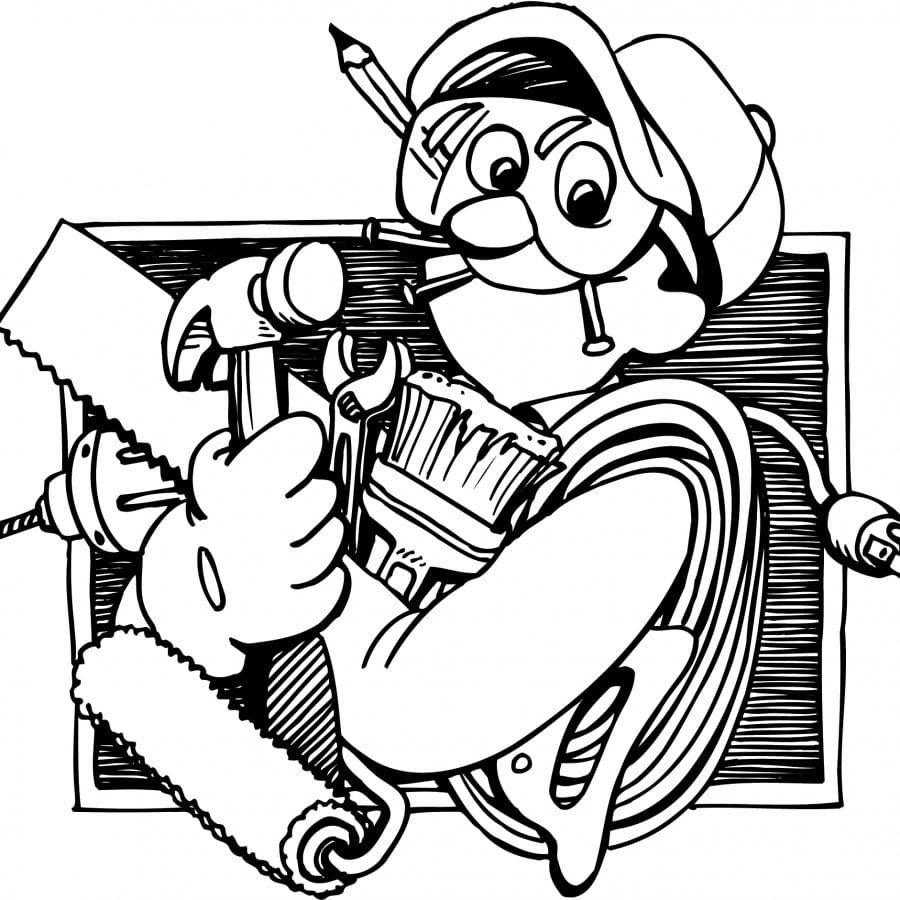 Klein Dassenberg Road, Cape Farms, Cape Town
distance: 4,208 Kilometers
0730321392
Need help around the house or your business premises. Working full time in the day leaves you with not much time fixing up your home or business premises, and the last thought is t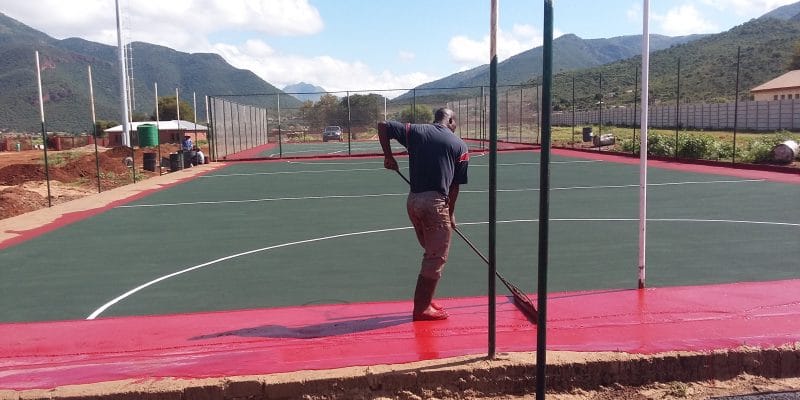 10 Gladiator Street, Rhodesfield, Kempton Park
distance: 4,193 Kilometers
0740205230
PITCHOU ENGINEERING SOLUTIONS Construction is one of the largest black-owned, managed and controlled construction companies in the country. Throughout its years of pursuing excelle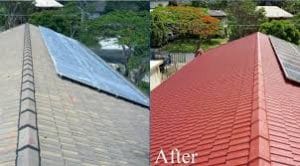 Bloem St, Boston, Cape Town
distance: 4,240 Kilometers
0780066521
Painting Contractors Cape Town is a company built on good ethics and morals. We strive to always deliver the best service to clients at the most affordable price. We work to a high

Heuwel Rd, Centurion Central, Centurion
distance: 4,171 Kilometers
0872500334
Painters Centurion – Reliable, Credible & Professional. Click Here For A QUICK, AFFORDABLE & COMPETITIVE Quote from Pretoria's #1 Painting Contractors!