Web designers
We have found 6 items matching your search query.

99 Jip De Jager Drive, De Bron, Cape Town
distance: 4,236 Kilometers
0219132474
The SEO Guru is an online marketing company that provides professional SEO services, as well as other necessary online services like social media management, web design services, a

24 Hertzog Street, Rietfontein, Pretoria
distance: 4,164 Kilometers
0642463678
Digital Marketing PTA (http://www.digitalmarketingpta.co.za) is a web design agency with advanced knowledge and vast experience to helping client's web designing and digital mark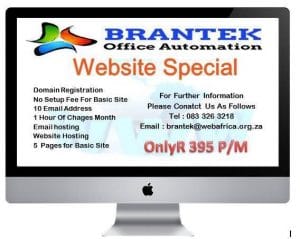 186 Delphinium street, Brackenhurst, Alberton, Gauteng, South Africa
distance: 4,198 Kilometers
0833263218
About Brantek Office Solutions We offer the following to our valued clients: – Copier / Printer service & repairs – Copier / Printer consumables – Website se

Gauteng, South Africa
distance: 4,195 Kilometers
0110459078
101 digital, innovative trendy web design printing and graphic design company in Gauteng. Graphic design company located in Alberton, Gauteng, South Africa.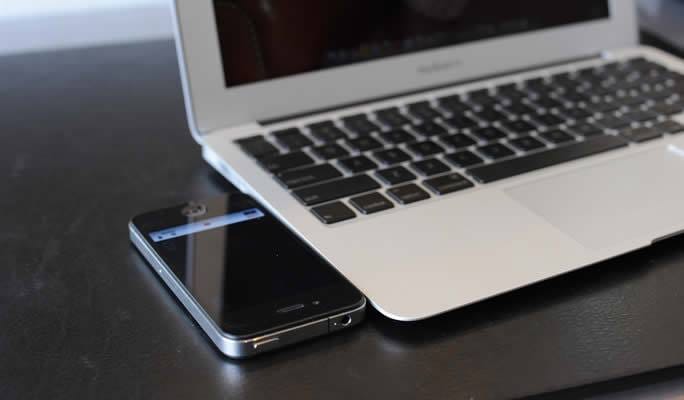 2 Avenue, Gonubie, East London
distance: 4,690 Kilometers
0838969352
Specializing in laptop repairs. Laptop repairers located in East London, South Africa.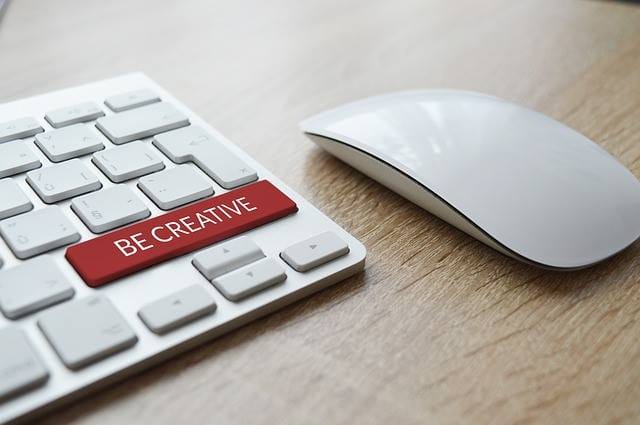 6 Mary Street, Randburg, Gauteng, South Africa
distance: 4,171 Kilometers
InspiredWeb.co.za was created to provide affordable but stunning web design services to startup businesses. Our focus is not just on creating websites but on helping small business