Search Results
We have found 104 items matching your search query.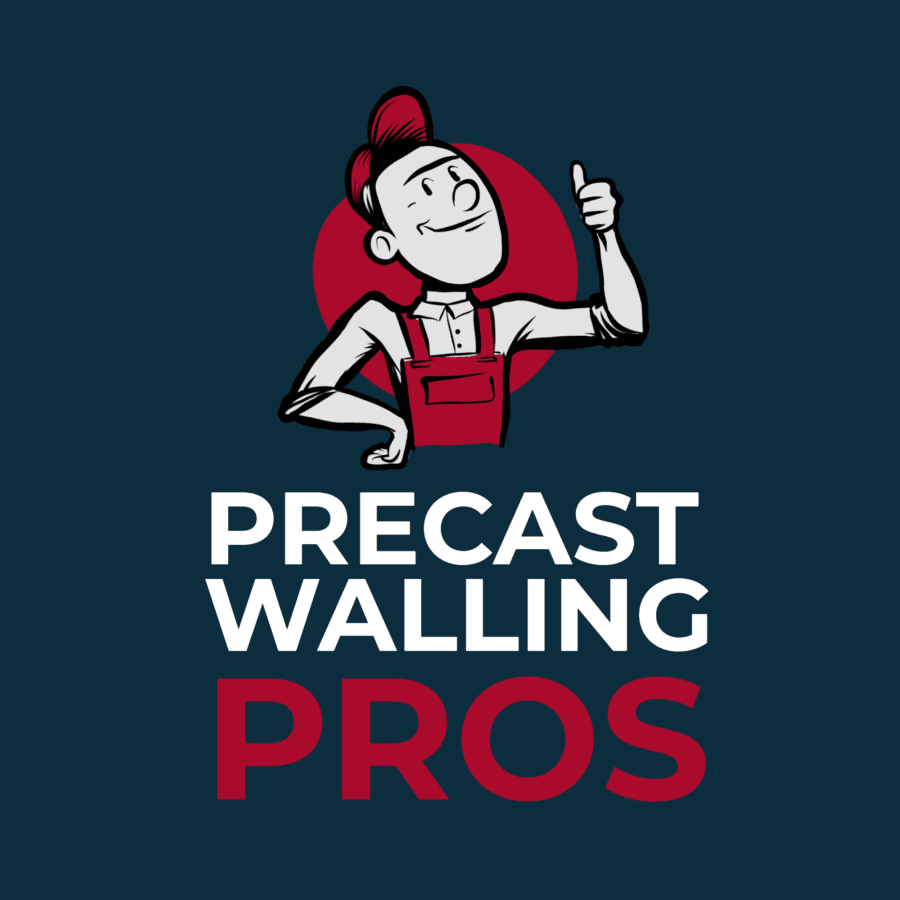 239b Main Rd, Winston Estate, Cape Town, 7139
distance: 4,270 Kilometers
0872502135
Precast Walling Pros Cape Town # 1 Precast Walling in Cape Town – Shield your property without breaking the bank Supply And Installations of Precast Walling Cape Town * Preca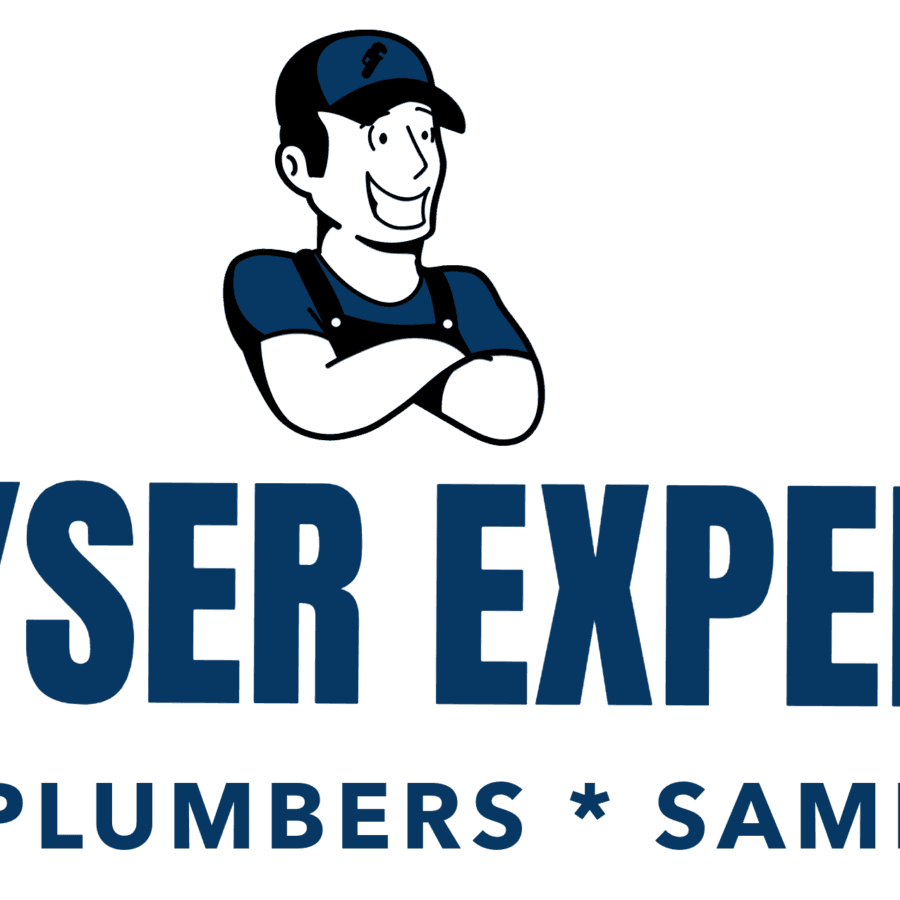 43 Alexandra St, Oakdale, Cape Town, 7530
distance: 4,240 Kilometers
0872500354
Geyser Experts Cape Town # 1 Geyser Experts Cape Town * Emergency Certified Plumbers * Burst Geyser Replacements * Kwikot, Heat Tech, Franke Call Now For 24/7 Burst Geyser Replacem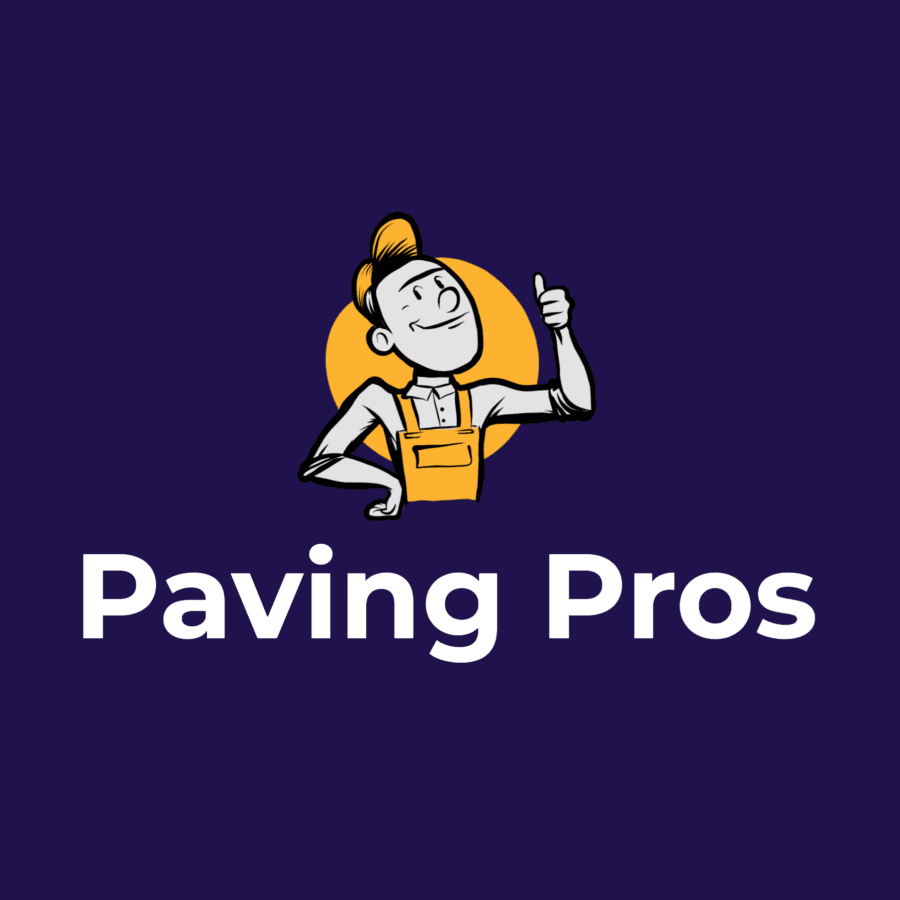 53 George St, Strand, Cape Town, 7139
distance: 4,272 Kilometers
0872502345
Paving Pros Cape Town Economical Paving Cape Town All set to make your outdoor as amazing as your indoor? What if we told you that it is attainable through paving. For several year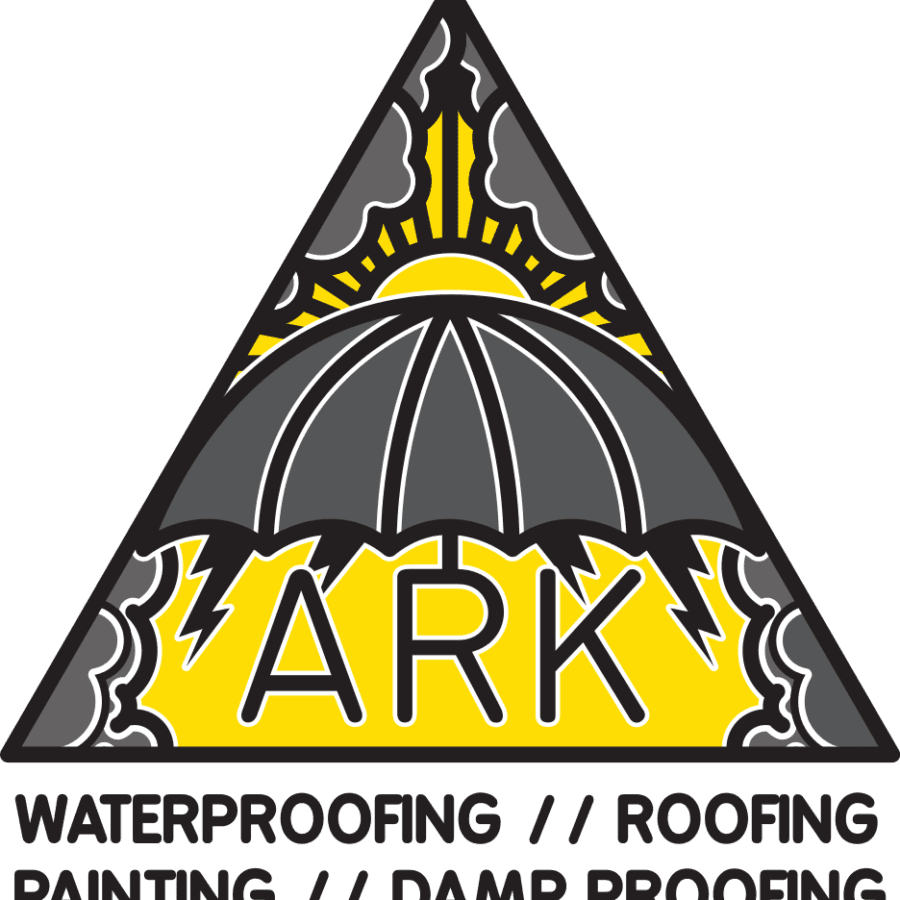 42 Harris Drive, Ottery, Cape Town
distance: 4,247 Kilometers
0217046363
Ark Waterproofing is a Waterproofing, Roofing, Painting, Renovations, Damp Proofing & Structural Repair contractor specialising in interior & exterior painting, waterproo

M10, Philippi, Cape Town, 7750, South Africa
distance: 4,247 Kilometers
0216921150
Lascocrete is the leading manufacturer and installer of concrete solutions in and around Cape Town. We consider our customer satisfaction to be a priority. Hence, we aim to serve y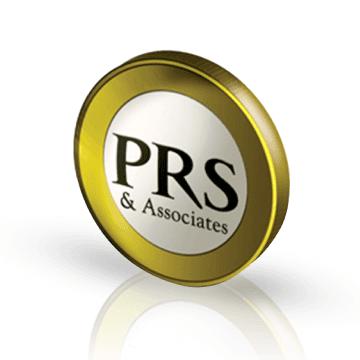 Manus Gerber St, N1 City, Cape Town, 7463
distance: 4,237 Kilometers
0215950011
PRS (Professional Recovery Services) & Associates is a debt collection company located in Goodwood, Cape Town. We target overdue debt and offer excellent recovery rates.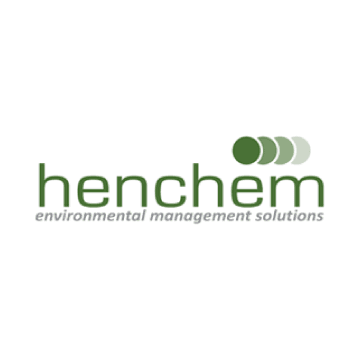 6b Palmiet Rd, Stikland Industrial, Cape Town, 7530
distance: 4,243 Kilometers
0219487366
Henchem is an environmental management solutions company based in Stikland, Cape Town, with Durban and Centurion offices. Our BEE status is level 2.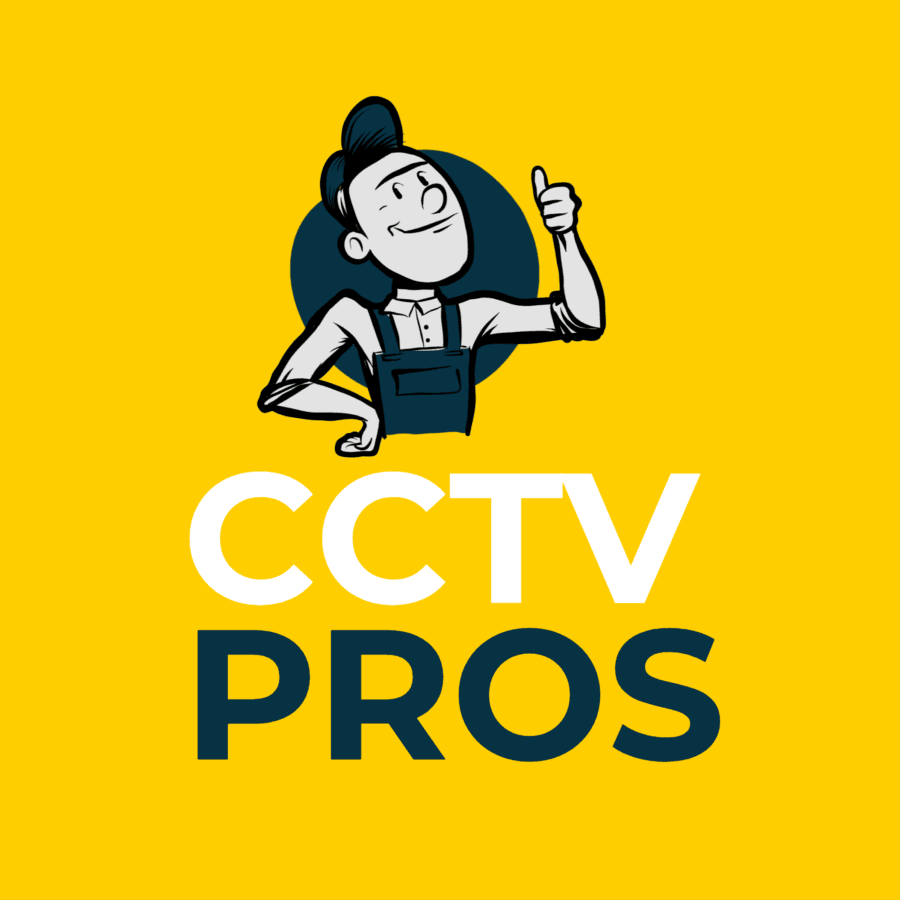 59 George St, Strand, Cape Town, 7139
distance: 4,272 Kilometers
0872503179
CCTV Pros Cape Town CCTV cameras not only provide an extra layer of security to your property, but are also a good preventive against crime. CCTV Pros Cape Town  is a membe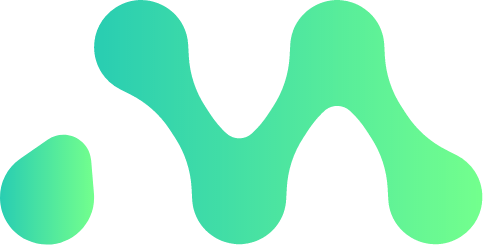 Pinelands Business Park, New Mill Road, Pinelands, Cape Town
distance: 4,237 Kilometers
0215301600
There are many IT companies in Cape Town to choose from, but what sets MMC apart is that we provide data protection network that enable your business to grow day by day. For more i