Search Results
We have found 24 items matching your search query.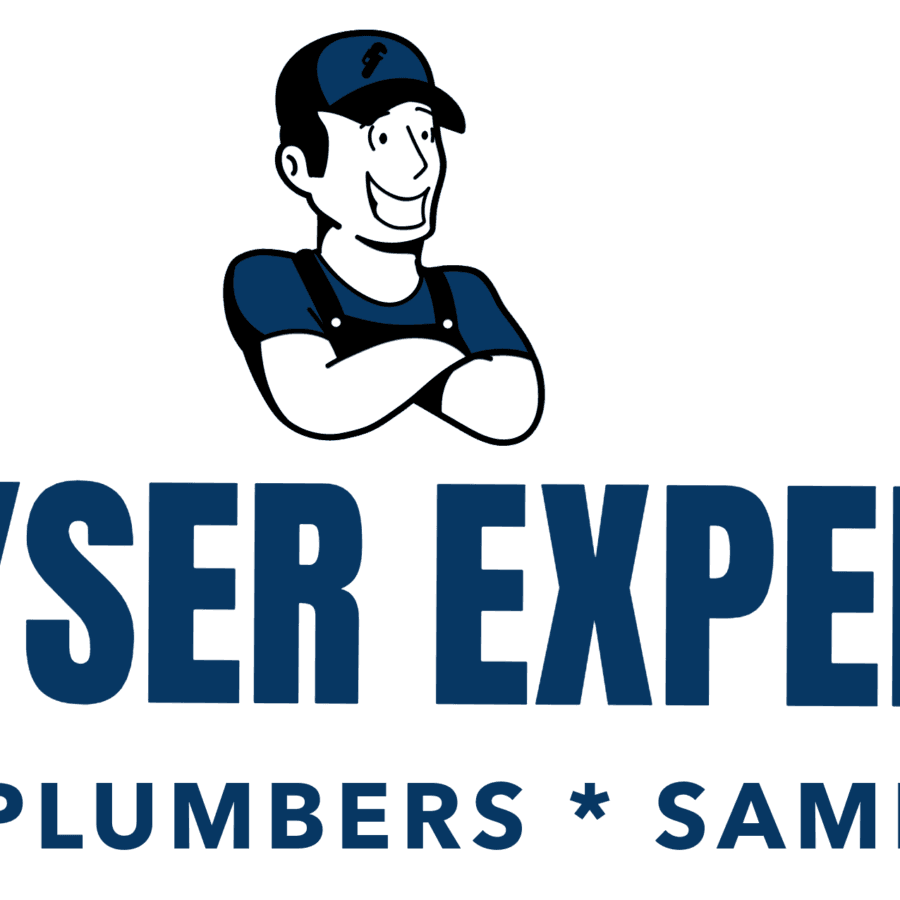 265 Von Willich Ave, Die Hoewes, Centurion, 0163
distance: 4,172 Kilometers
0872500426
Geyser Experts Centurion Emergency Plumbers & Geyser Experts Centurion * 24/7 Burst Geyser Replacements * Franke, Kwikot, Heat Tech Round The Clock Burst Geyser Replacements *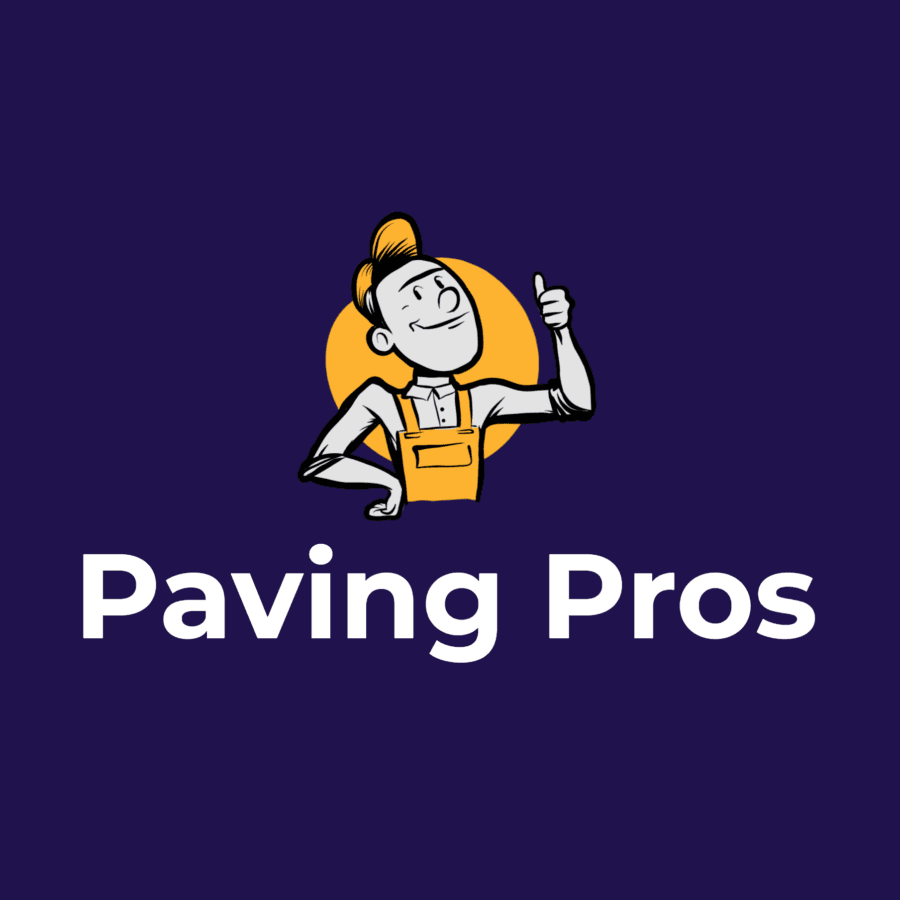 250 South St, Zwartkop, Centurion, 0051
distance: 4,171 Kilometers
0872500856
Paving Pros Centurion Paving Specialists Centurion Are you looking to remodel your outdoor? What if we told you that it is possible through paving. If you need a trustworthy team o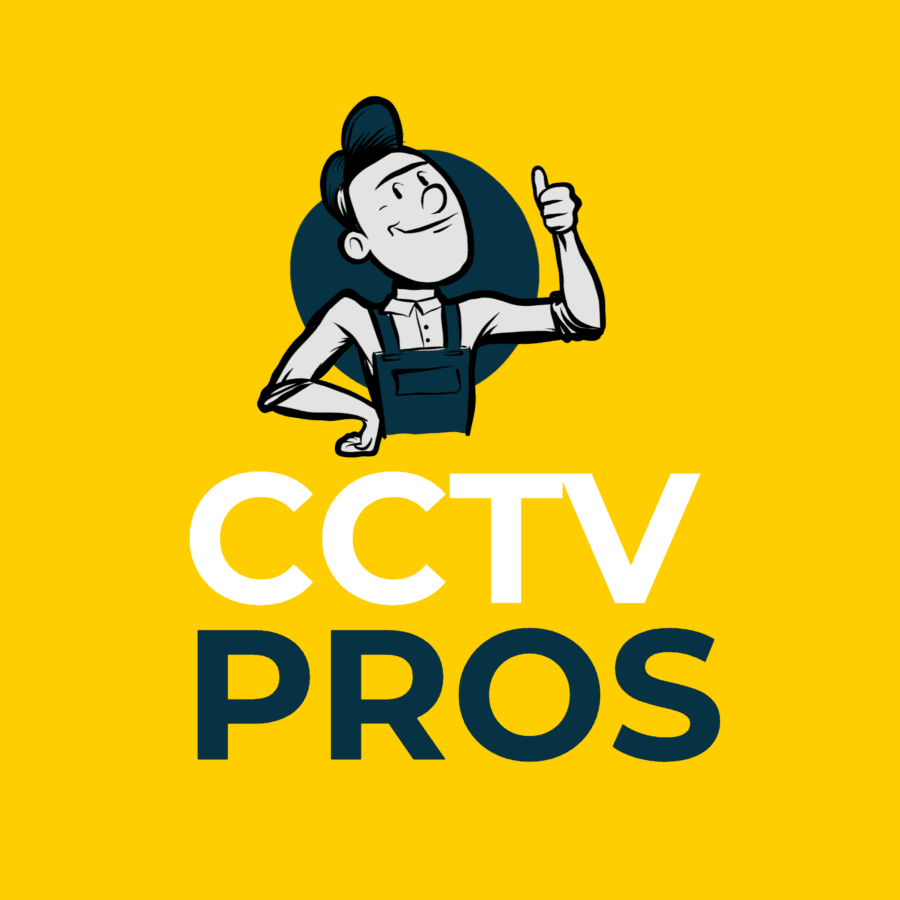 253 South St, Zwartkop, Centurion
distance: 4,171 Kilometers
0872503146
CCTV Pros Centurion CCTV camera systems are a visible deterrent against criminal activity on your premises and provide another layer of safety. CCTV Pros Centurion  is a me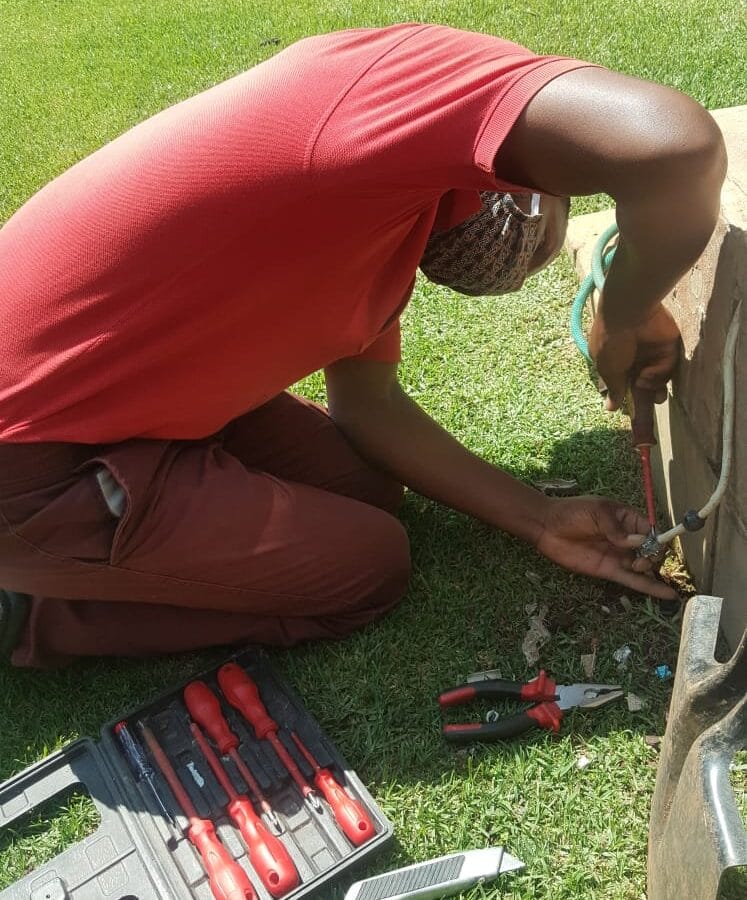 Wierdapark, Centurion
distance: 4,168 Kilometers
0784049776
Electricians in Wierdapark 0784049776Wierdapark Electricians 0784049776Centurion Electricians offers highly qualified and experienced electricians, we have an electrician ready any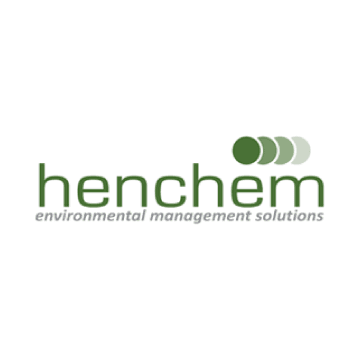 6b Palmiet Rd, Stikland Industrial, Cape Town, 7530
distance: 4,243 Kilometers
0219487366
Henchem is an environmental management solutions company based in Stikland, Cape Town, with Durban and Centurion offices. Our BEE status is level 2.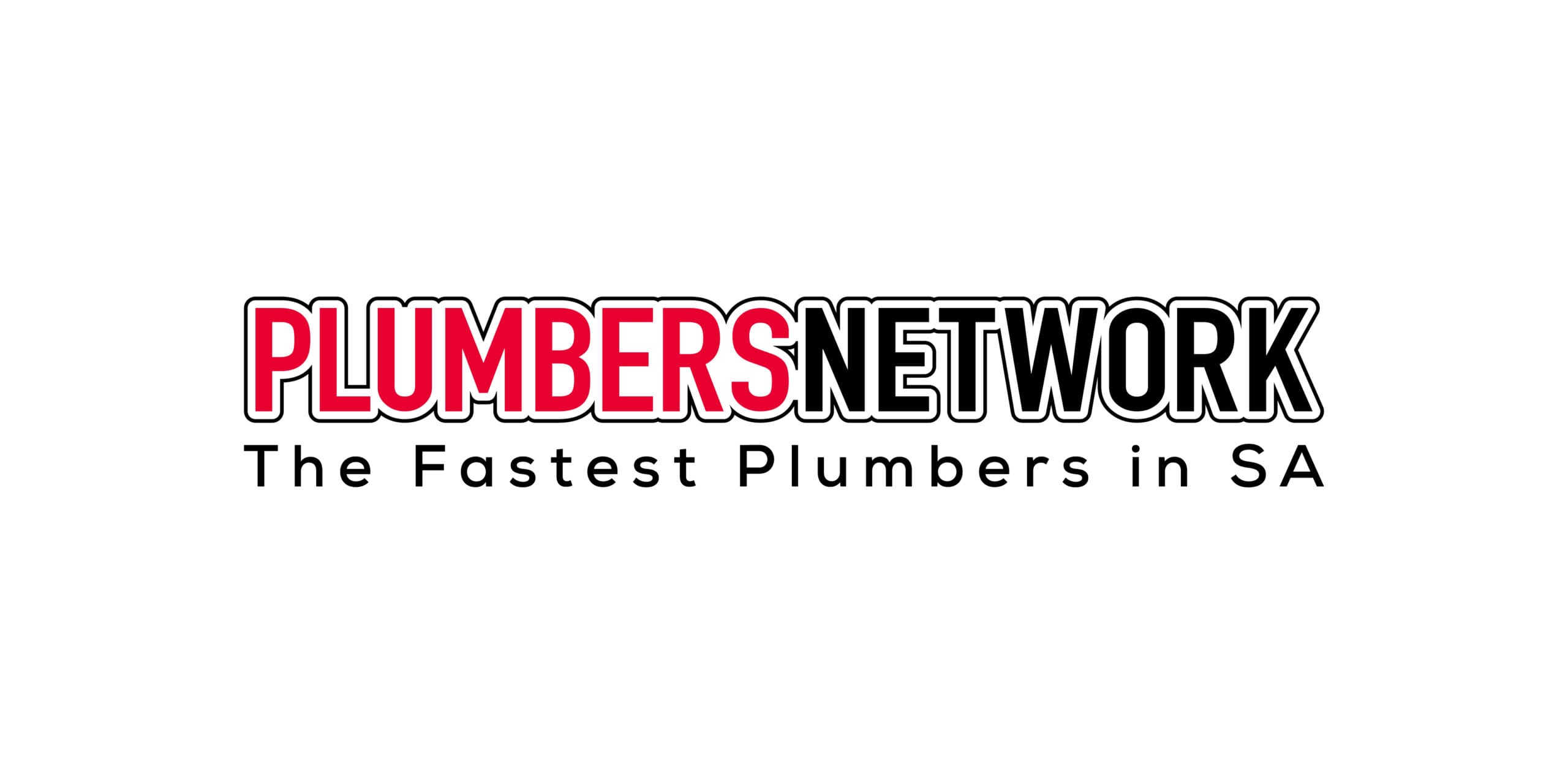 898 Lenchen Ave, Die Hoewes, Centurion
distance: 4,172 Kilometers
0872500897
Plumbers Network Centurion Speedy, Affordable Plumbers in Centurion – Plumbing services for a wide variety of plumbing problems – Quick and Reliable – Free quota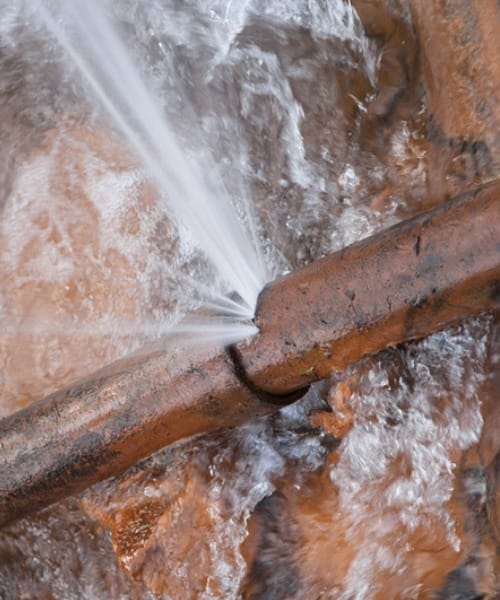 Garsfontein Road, Ashlea Gardens, Pretoria
distance: 4,173 Kilometers
0739235184
Pretoria east Geyser repairs, Silverlakes,Geyser installation, Waterkloof Burst geyser replacement , Lynnwood burst pipe repairs,Willows geyser,Menlopark geyser repair, Garsfontein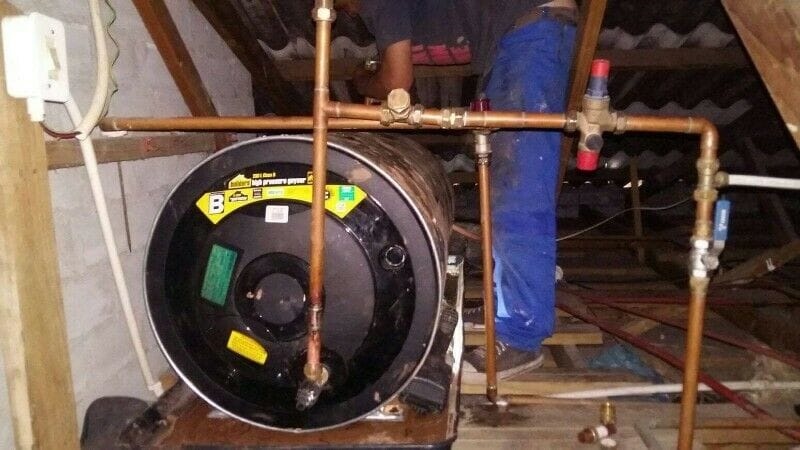 33 Migmatite Dr, Zwartkop, Centurion, 0051, South Africa
distance: 4,172 Kilometers
0725971230
Centurion geyser repairs , Centurion Blocked drain ,Centurion geyser burst and replacement ,Burst pipe Centurion , Centurion bathroom renovation , Centurion Plumbers Emergency plum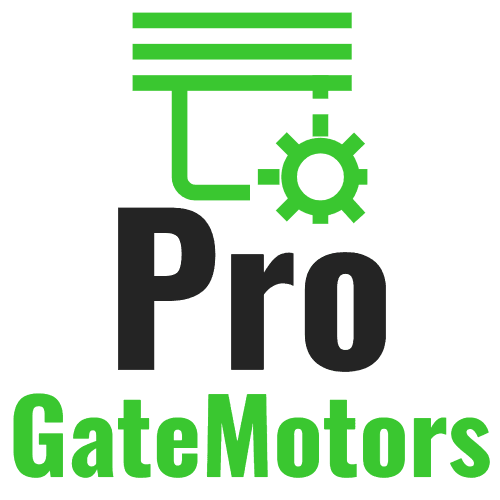 250 South St, Centurion, Gauteng, 0157
distance: 4,171 Kilometers
087 550 4026
Gate Motor Repairs Centurion – 24 Hours – Pro Gate Motors Centurion Centurion Pro Gate Motors Centurion is the auto electric gate motor specialist, gate motor repair wo