Search Results
We have found 13 items matching your search query.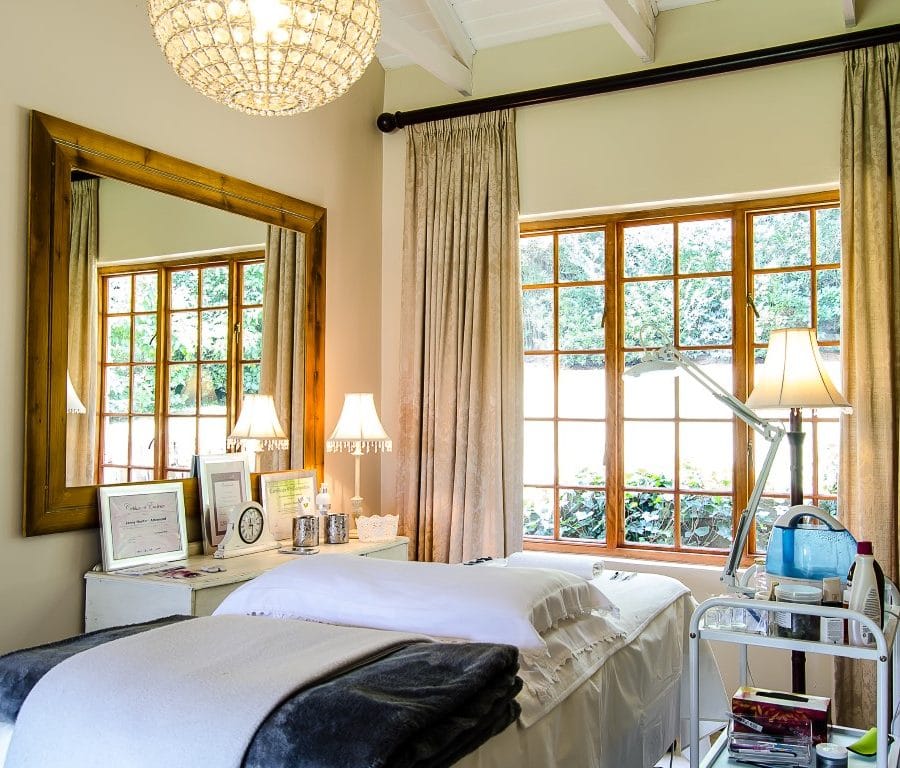 Clifton School Road Nottingham Road South Africa
distance: 4,556 Kilometers
0332666362
Loxley House is the leading Luxury Guest House and Conference Venue in Nottingham Road, Midlands, KwaZulu-Natal, and proudly carries the Tourism Grading Council of South Africa â€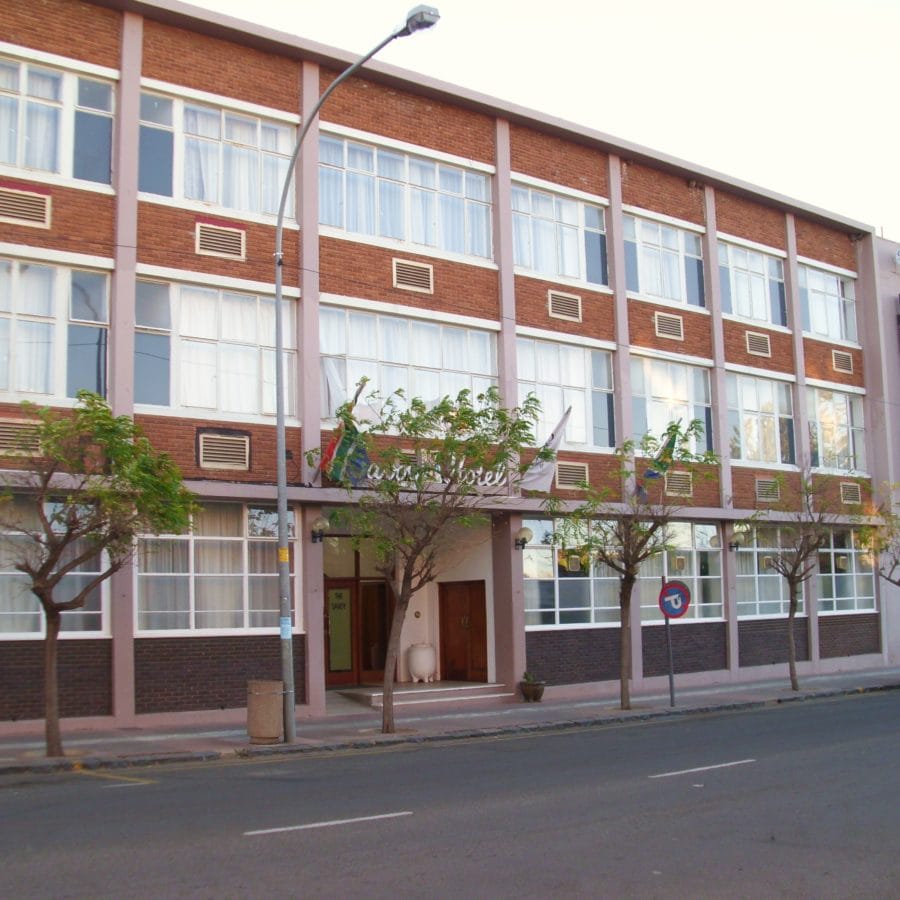 19 De Beers Road, Kimberley,
distance: 4,140 Kilometers
0538326211
Introduction Established in 1892, the Savoy Hotel and Conference Centre is centrally situated in the heart of Kimberley, approximately 50 m from the Town Hall. The Savoy is one of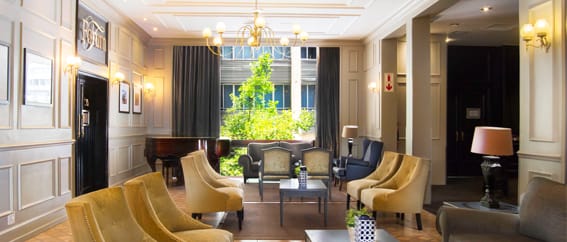 The Devonshire Hotel, Jorissen Street, Johannesburg
distance: 4,184 Kilometers
0861991199
This elegant Johannesburg landmark that dates back to the 1930's is located on the Braamfontein Ridge, close to the iconic Mandela Bridge. While The Devonshire Hotel has been to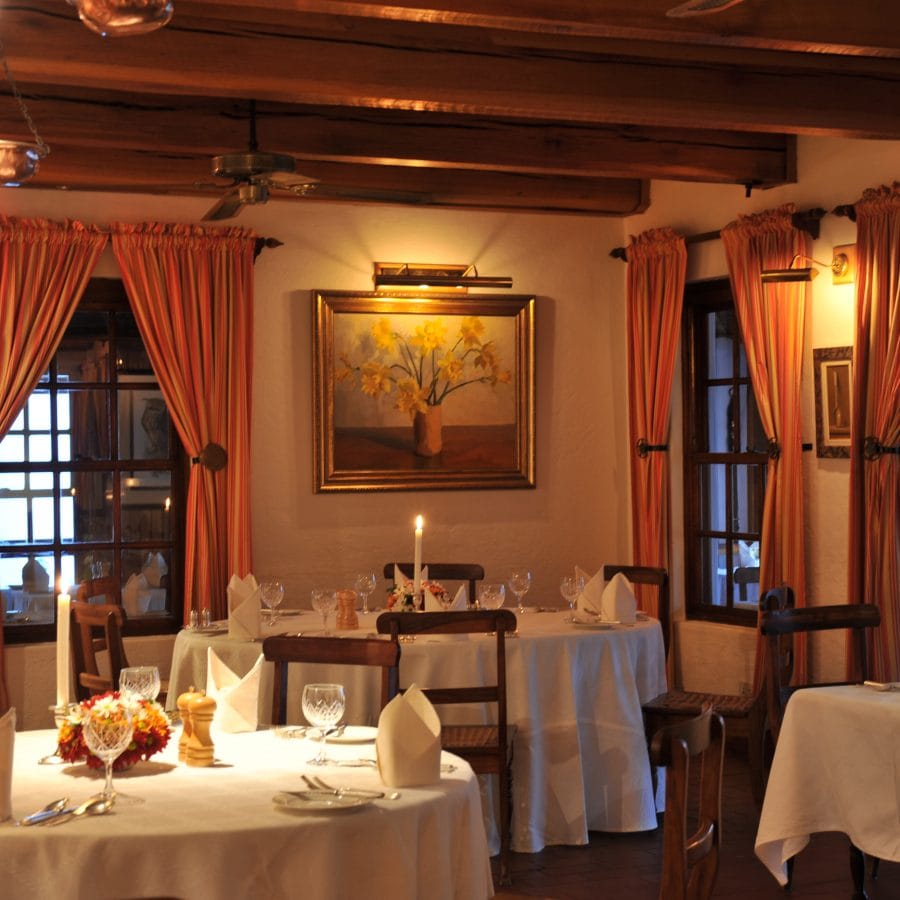 Coach House Hotel & Spa, Old Coach Road, Agatha, Tzaneen
distance: 4,201 Kilometers
0861991199
Easily accessible from Gauteng, Coach House Hotel & Spa offers country style hospitality and comfort in tranquil settings. Internationally renowned, this gracious estate is si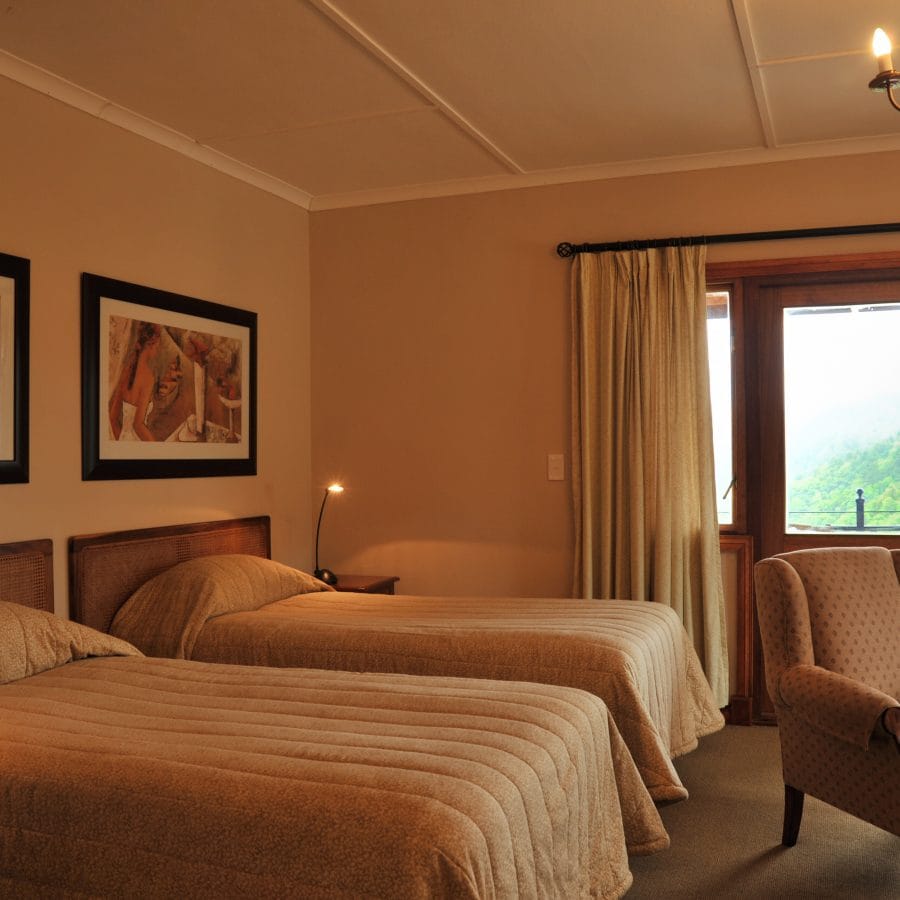 Magoebaskloof Hotel, R71, Magoebaskloof
distance: 4,185 Kilometers
0861991199
Set in the beautiful Magoebaskloof area, this hotel offers guests a chance to enjoy a relaxing break in the countryside. Arriving guests are welcomed by an entrance square with a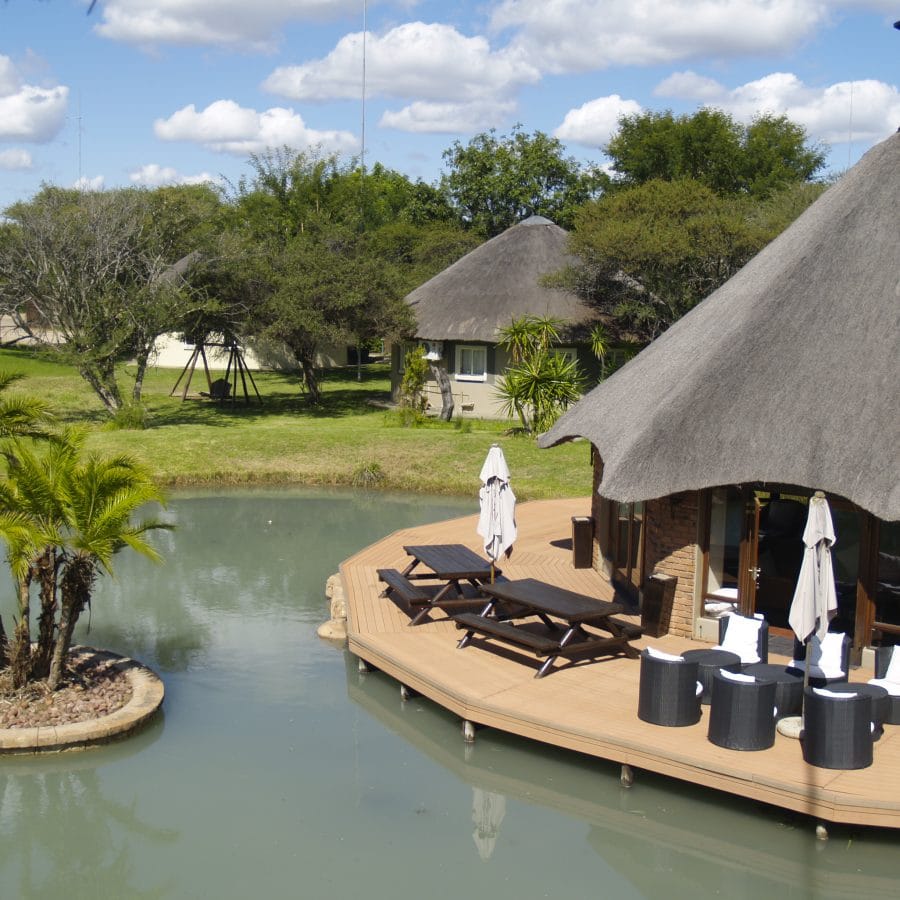 Ditholo Game Lodge, Limpopo
distance: 4,089 Kilometers
0861991199
Set in the heart of Limpopo, a mere 61kms from Bela-Bela, against the beautiful backdrop of the Waterberg Mountains, lies a natural retreat nestled on a 1000 Ha private game reser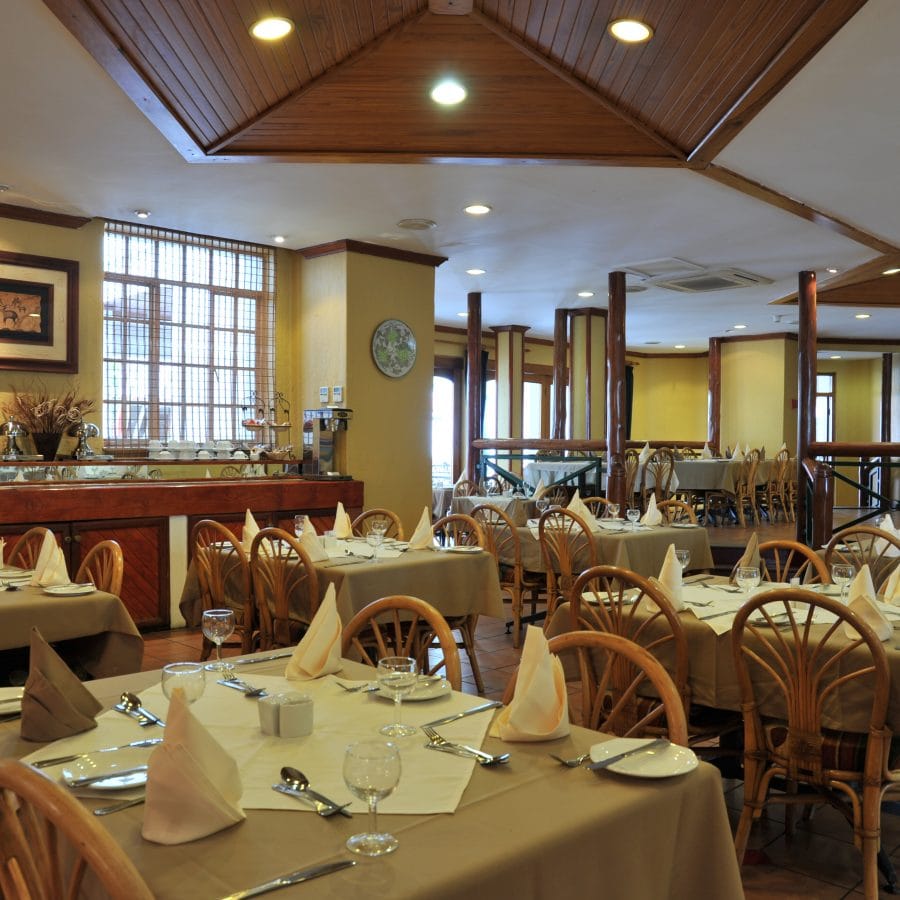 Hotel Promenade, Samora Machel Drive, Nelspruit Central, Nelspruit
distance: 4,368 Kilometers
0861991199
Hotel Promenade is located in the Lowveld region's Capital City, Nelspruit. Once the original town hall of Nelspruit, this historic hotel is one of the town's landmarks, with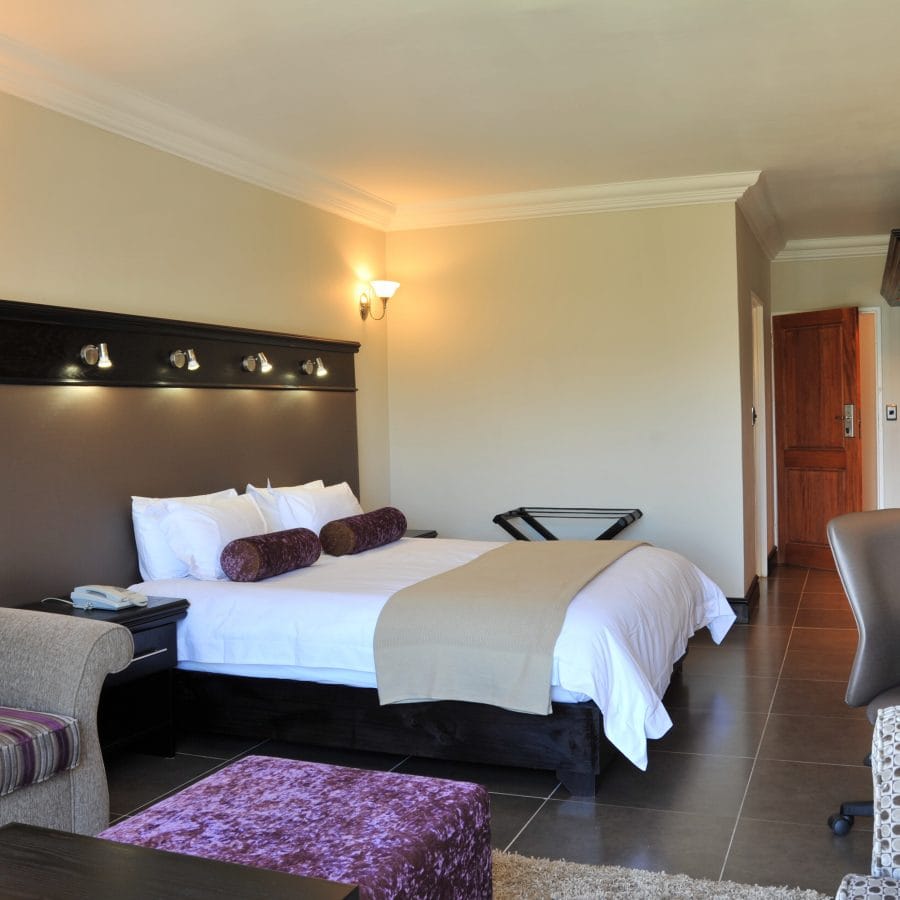 Mont Aux Sources Hotel, The Cavern Road, Northern Drakensburg, Bergville
distance: 4,434 Kilometers
0861991199
Nestled at the foothills of the majestic Drakensberg Mountains, this landmark property is easily accessible from Johannesburg and Durban. The Mont Aux Sources Hotel borders the re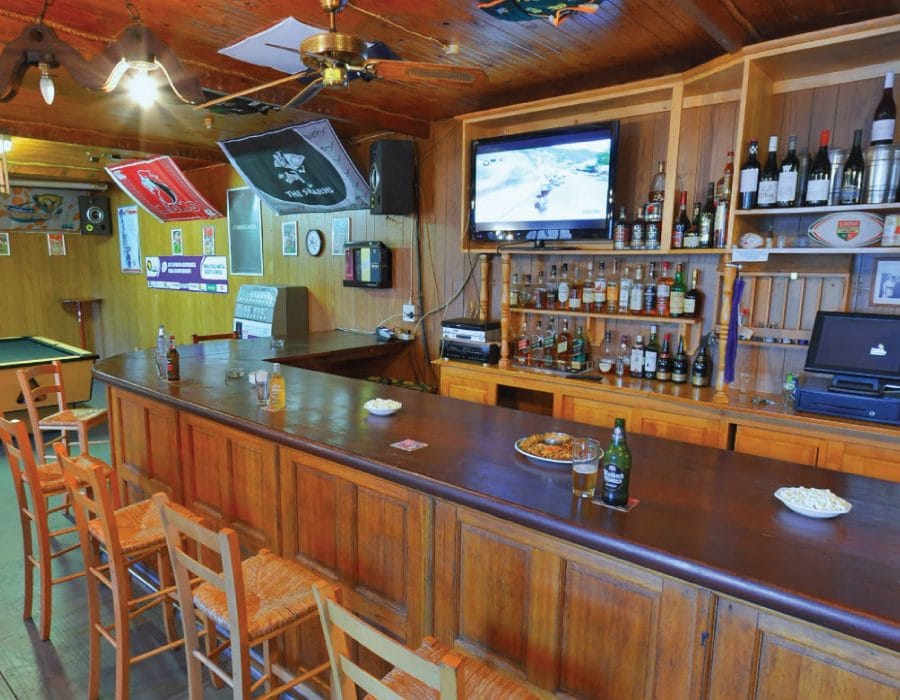 Wartburger Hof Hotel, Noodsberg Road, Wartburg
distance: 4,607 Kilometers
0861991199
Overlooking a pristine pine forest and rolling sugar cane fields, the Wartburger Hof Hotel is situated in the Natal Midlands and within easy reach of Pietermaritzburg and Durban.