Search Results
We have found 3 items matching your search query.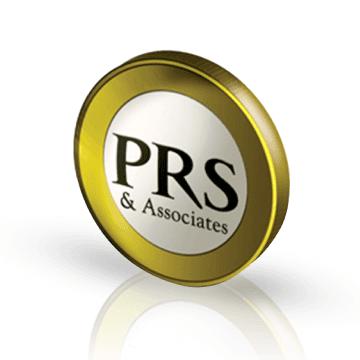 Manus Gerber St, N1 City, Cape Town, 7463
distance: 4,237 Kilometers
0215950011
PRS (Professional Recovery Services) & Associates is a debt collection company located in Goodwood, Cape Town. We target overdue debt and offer excellent recovery rates.

Unit 189, Lonehill Village Estate, Lonehill
distance: 4,170 Kilometers
0115682372
INCENTIV8 (PTY) LTD is the perfect solution for student loan debt. We offer you the best cover plan that will help you to graduate debt free. To get more information, call us now +

Cape Verde Drive, Cape Town
distance: 4,224 Kilometers
0875505155
Debt Counselling PRO Are you drowning in debt? Debt Counselling is the ANSWER! Debt Counselling services in Cape Town, Western Cape, South Africa.