Search Results
We have found 2 items matching your search query.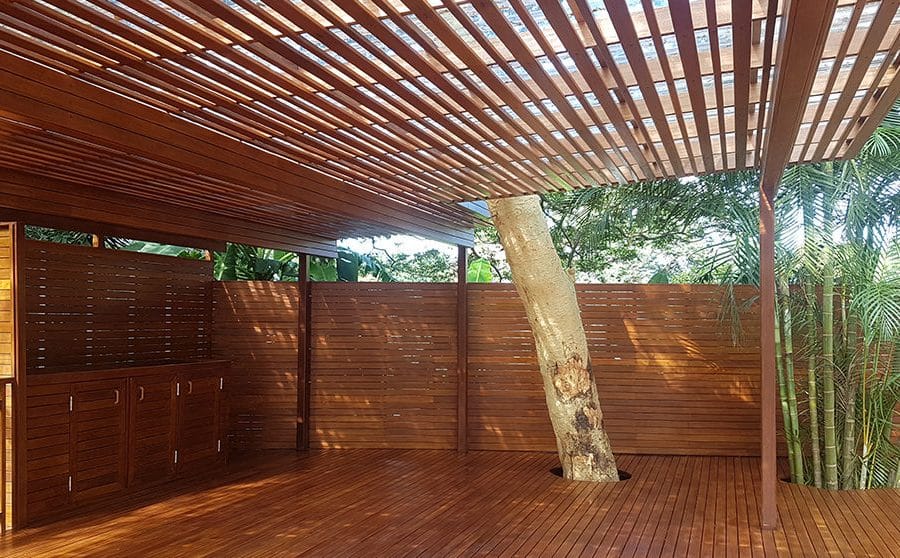 189 Ridge Road, Umhlanga Rocks, Umhlanga
distance: 4,665 Kilometers
0318135916
At Durban Decks (Wooden Decking Durban), our customers happiness and satisfaction is one of our main priorities. The feedback from our loyal clients indicate that we are profoundly

Gauteng, South Africa
distance: 4,195 Kilometers
0110459078
101 digital, innovative trendy web design printing and graphic design company in Gauteng. Graphic design company located in Alberton, Gauteng, South Africa.