Search Results
We have found 3 items matching your search query.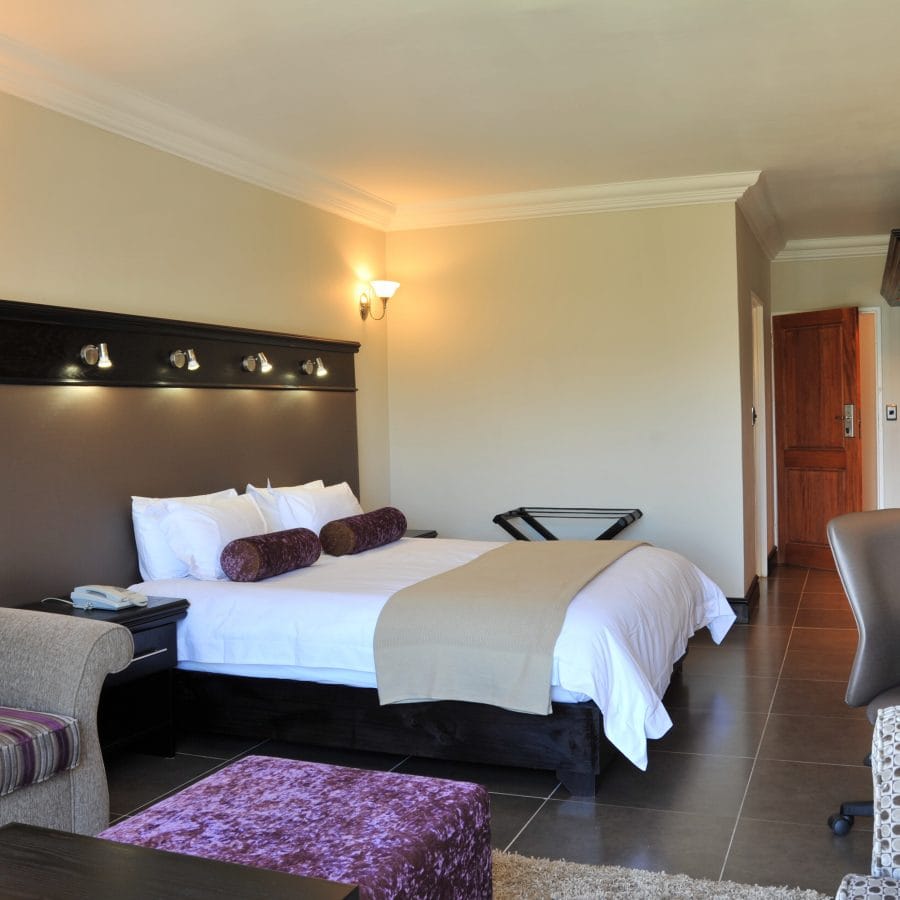 Mont Aux Sources Hotel, The Cavern Road, Northern Drakensburg, Bergville
distance: 4,434 Kilometers
0861991199
Nestled at the foothills of the majestic Drakensberg Mountains, this landmark property is easily accessible from Johannesburg and Durban. The Mont Aux Sources Hotel borders the re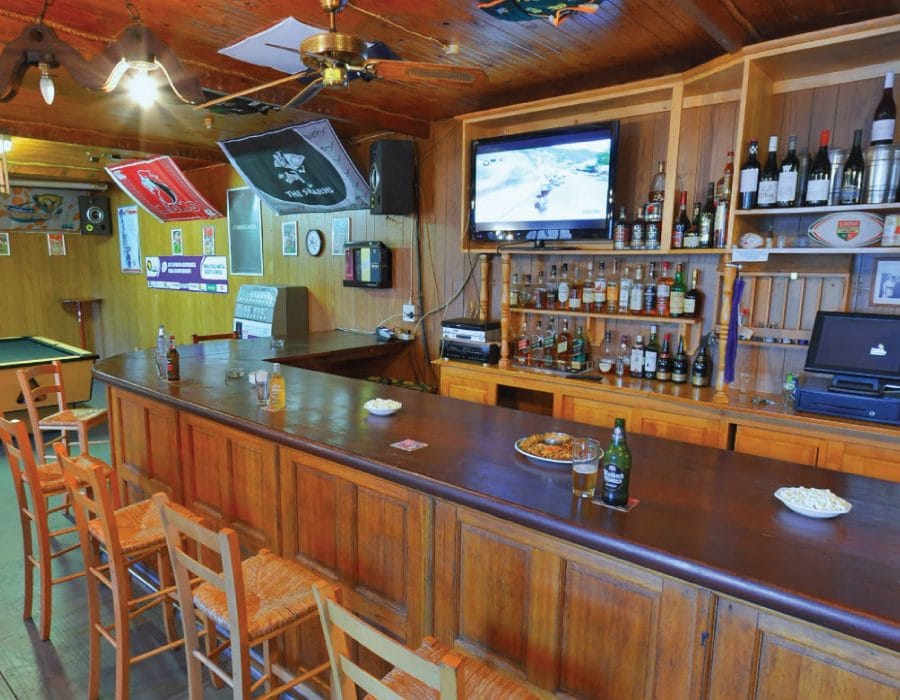 Wartburger Hof Hotel, Noodsberg Road, Wartburg
distance: 4,607 Kilometers
0861991199
Overlooking a pristine pine forest and rolling sugar cane fields, the Wartburger Hof Hotel is situated in the Natal Midlands and within easy reach of Pietermaritzburg and Durban.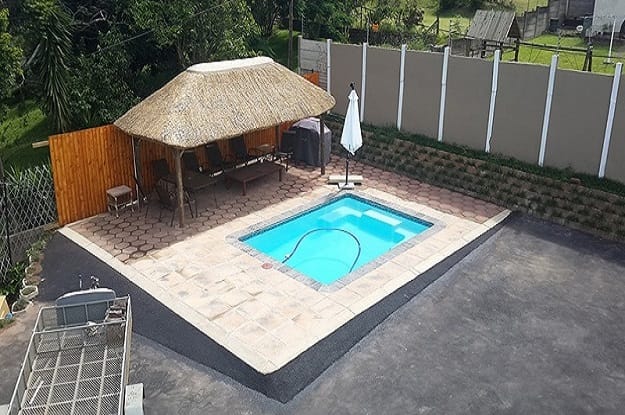 38 Blenheim Rd, Farningham Ridge, Pinetown 3610
distance: 4,656 Kilometers
0317010270
Pinetown Accommodation is in Farningham Ridge which is part of Pinetown. Pinetown is a small suburb of Durban 18km west of Durban on the M13 road to Pietermaritzburg. Lions Lodge h