Search Results
We have found 10 items matching your search query.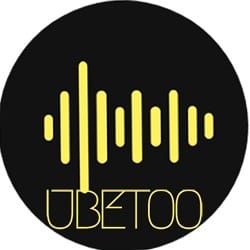 221 Reeds Crescent, The Reeds, Centurion, 0061, South Africa
distance: 4,169 Kilometers
063628368
uBeToo is a music news website based around South African music with vision to make South African music and artists a global phenomenon. uBeToo serves the public as an entertainmen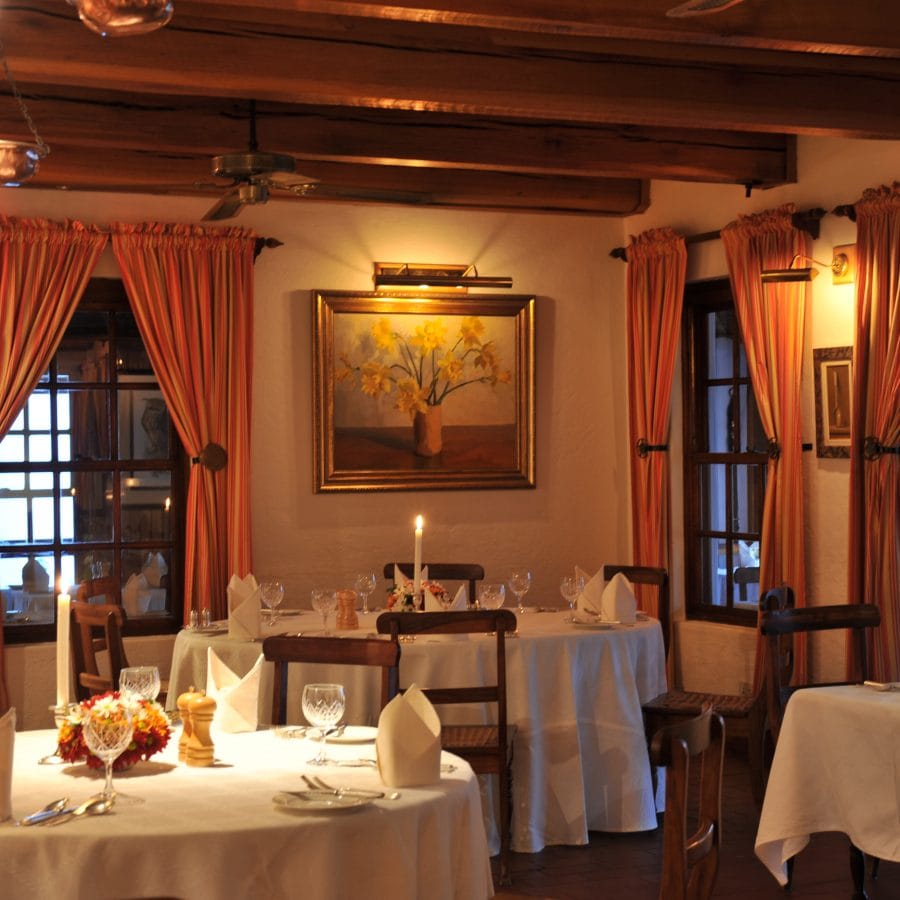 Coach House Hotel & Spa, Old Coach Road, Agatha, Tzaneen
distance: 4,201 Kilometers
0861991199
Easily accessible from Gauteng, Coach House Hotel & Spa offers country style hospitality and comfort in tranquil settings. Internationally renowned, this gracious estate is si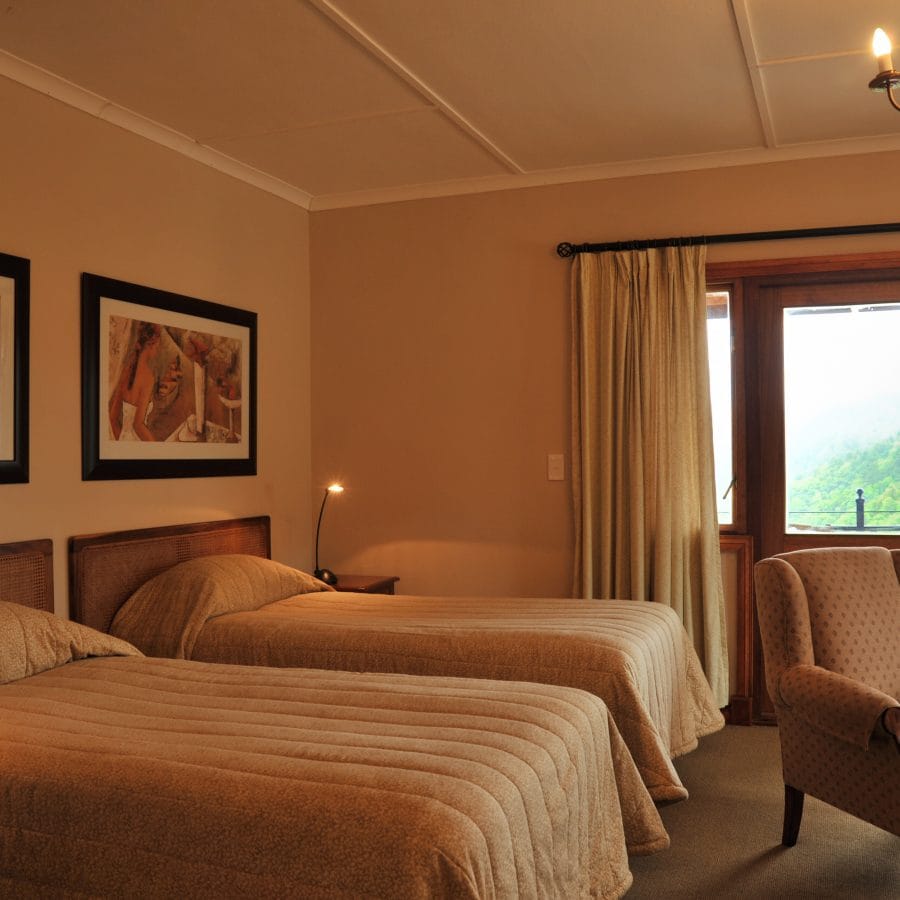 Magoebaskloof Hotel, R71, Magoebaskloof
distance: 4,185 Kilometers
0861991199
Set in the beautiful Magoebaskloof area, this hotel offers guests a chance to enjoy a relaxing break in the countryside. Arriving guests are welcomed by an entrance square with a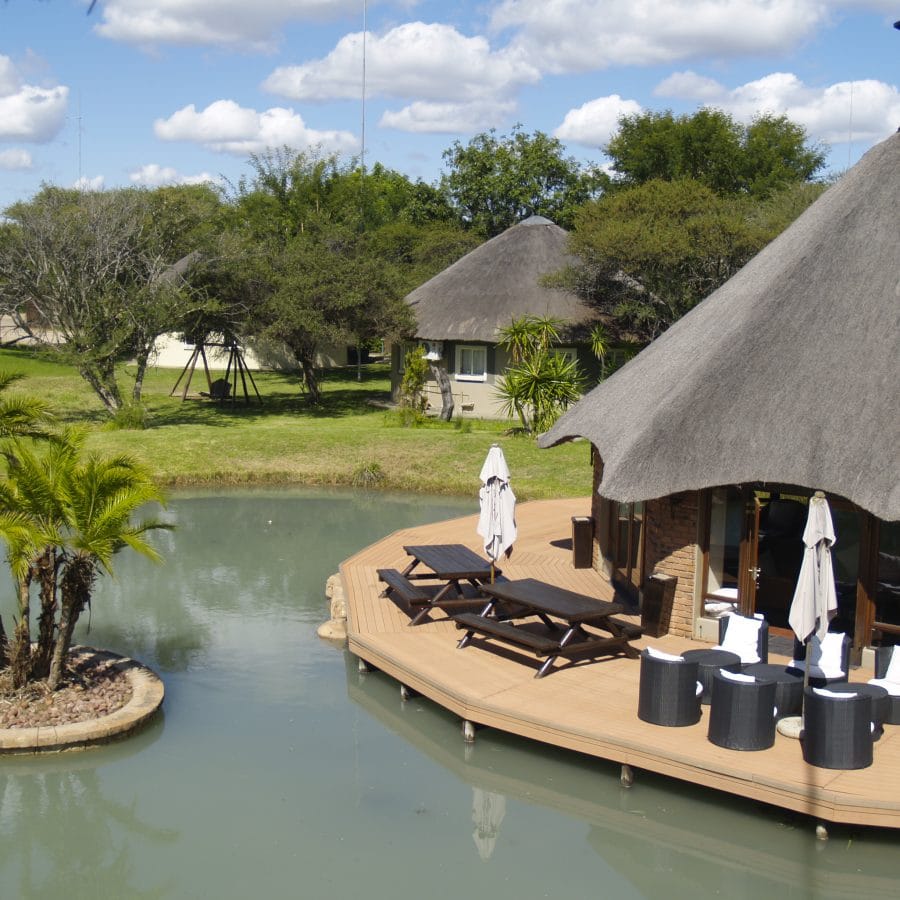 Ditholo Game Lodge, Limpopo
distance: 4,089 Kilometers
0861991199
Set in the heart of Limpopo, a mere 61kms from Bela-Bela, against the beautiful backdrop of the Waterberg Mountains, lies a natural retreat nestled on a 1000 Ha private game reser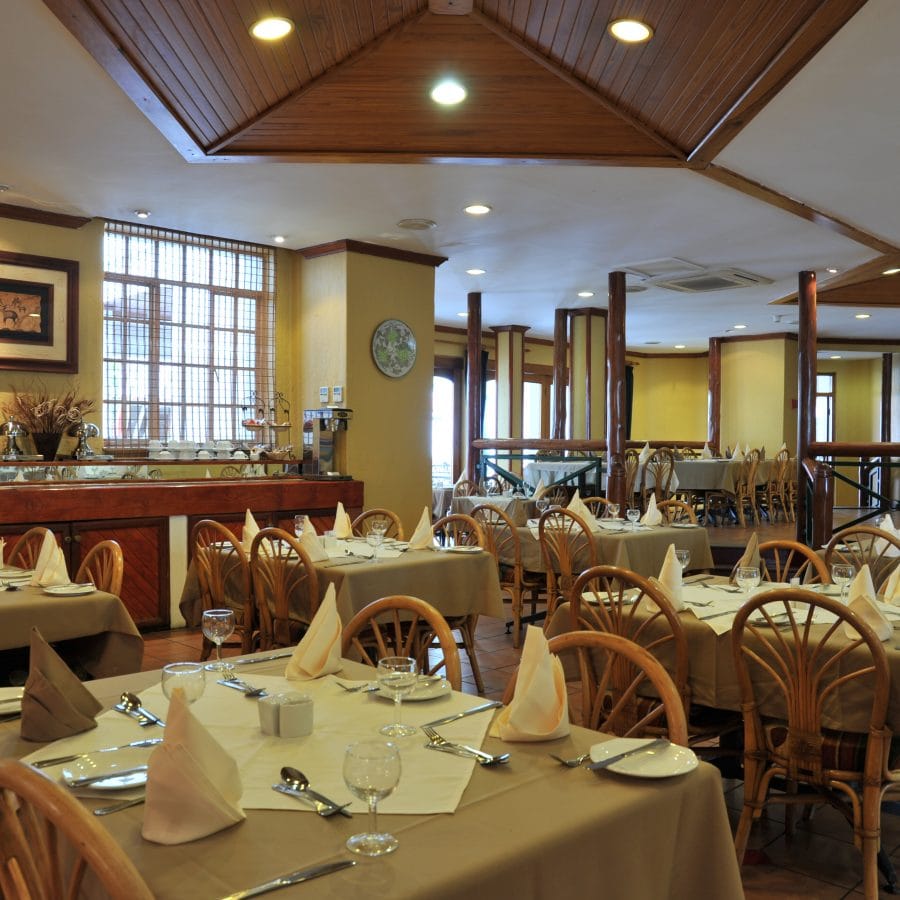 Hotel Promenade, Samora Machel Drive, Nelspruit Central, Nelspruit
distance: 4,368 Kilometers
0861991199
Hotel Promenade is located in the Lowveld region's Capital City, Nelspruit. Once the original town hall of Nelspruit, this historic hotel is one of the town's landmarks, with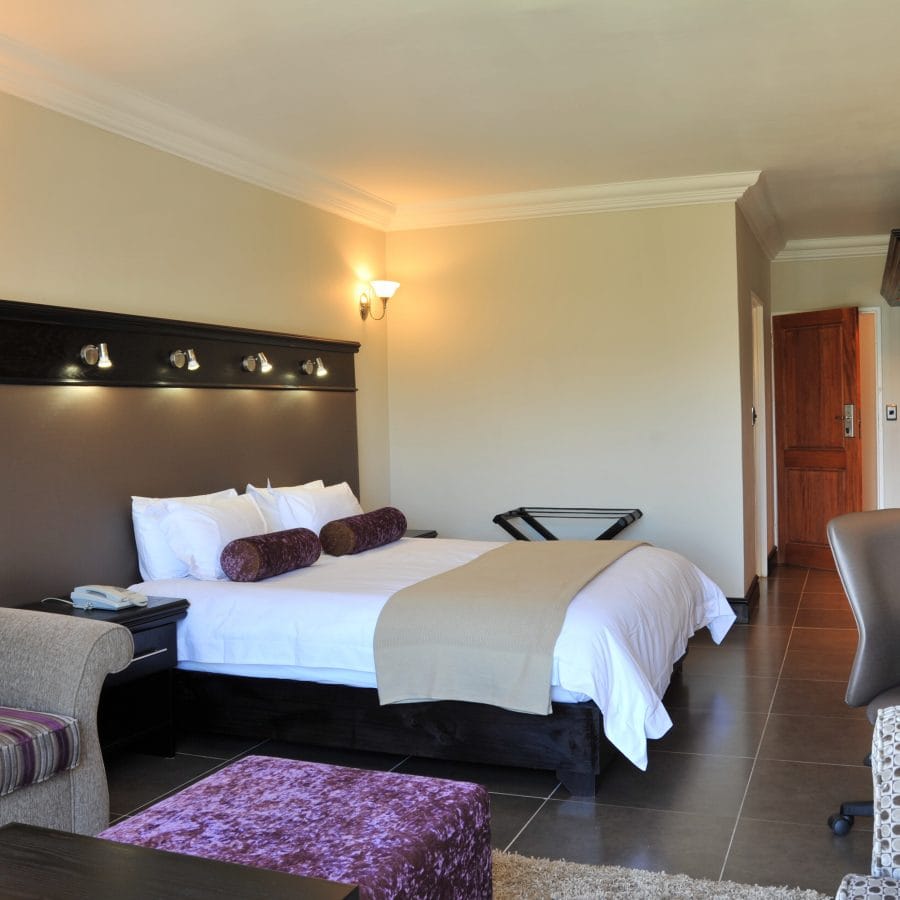 Mont Aux Sources Hotel, The Cavern Road, Northern Drakensburg, Bergville
distance: 4,434 Kilometers
0861991199
Nestled at the foothills of the majestic Drakensberg Mountains, this landmark property is easily accessible from Johannesburg and Durban. The Mont Aux Sources Hotel borders the re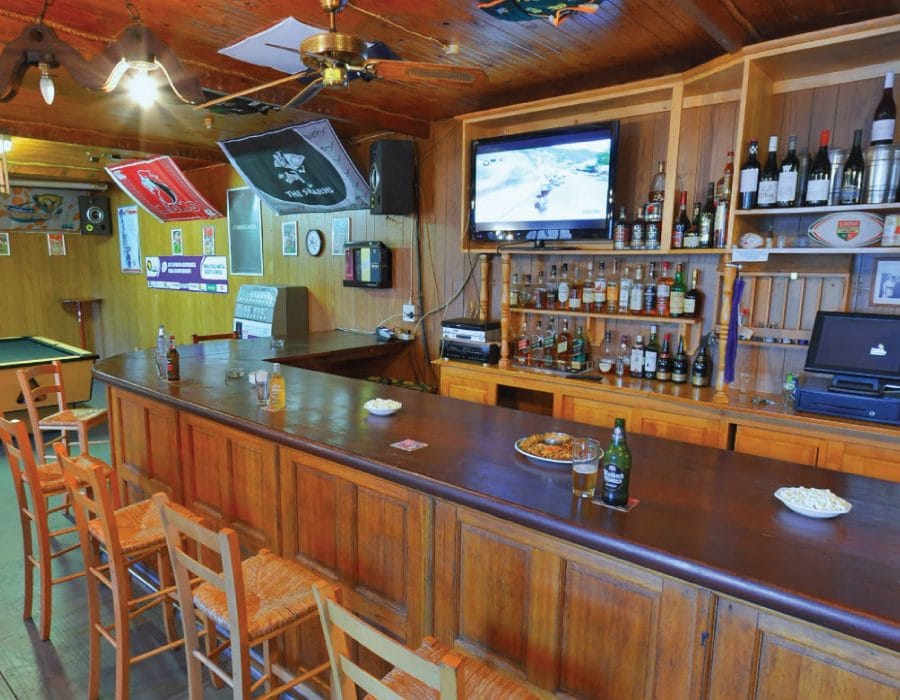 Wartburger Hof Hotel, Noodsberg Road, Wartburg
distance: 4,607 Kilometers
0861991199
Overlooking a pristine pine forest and rolling sugar cane fields, the Wartburger Hof Hotel is situated in the Natal Midlands and within easy reach of Pietermaritzburg and Durban.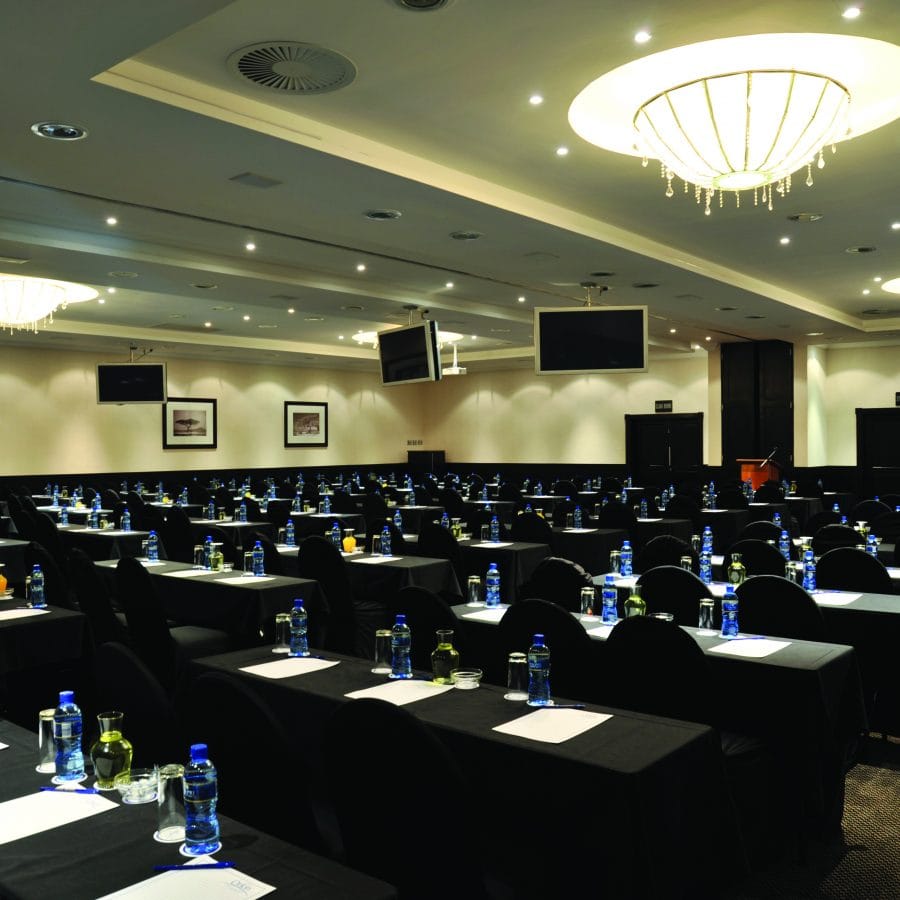 Safari Lodge Hotel & Convention Centre, Rustenburg Rural, Rustenburg
distance: 4,083 Kilometers
0861991199
Nestled at the foothills of the Rustenburg Kloof and Magaliesberg Mountains one can find The Safari Lodge Hotel is easily accessible from all the major metropolitan areas of Gaute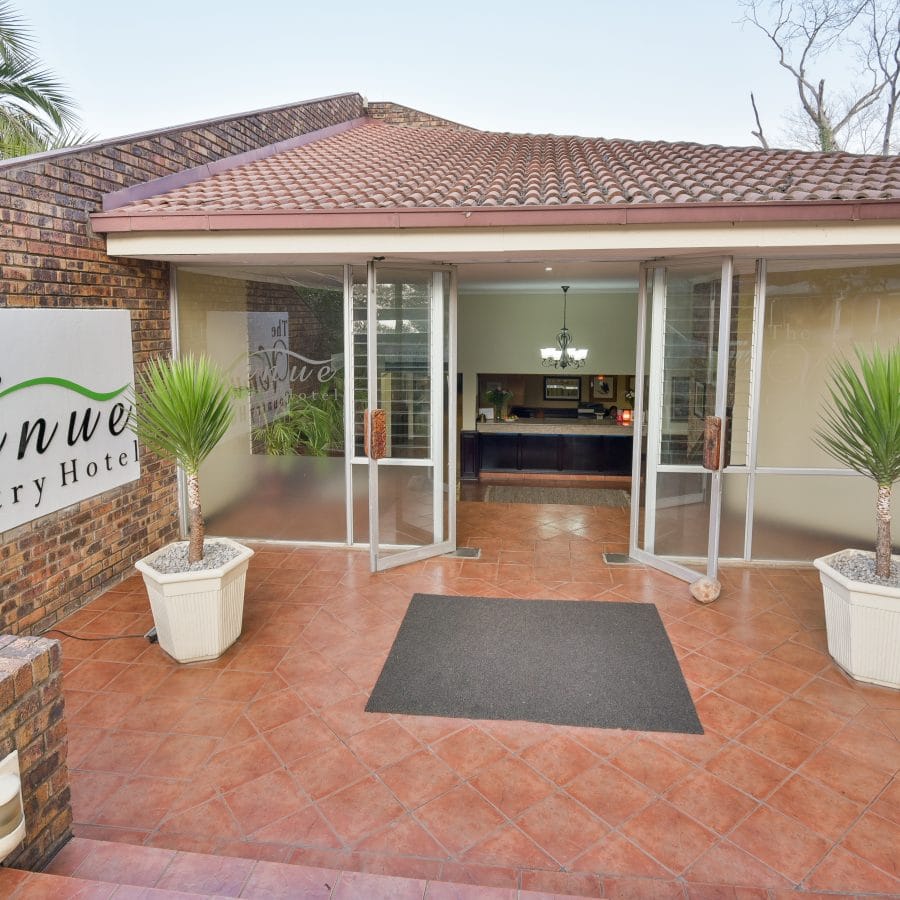 The Venue Country Hotel, Pelindaba Road, Hartbeespoort
distance: 4,147 Kilometers
0861991199
The Venue Country Hotel is located along the popular Magaliesberg R512 route (Pelindaba Road) between Johannesburg and Hartbeespoort Dam. Just 12 km past Lanseria International Ai