Search Results
We have found 9 items matching your search query.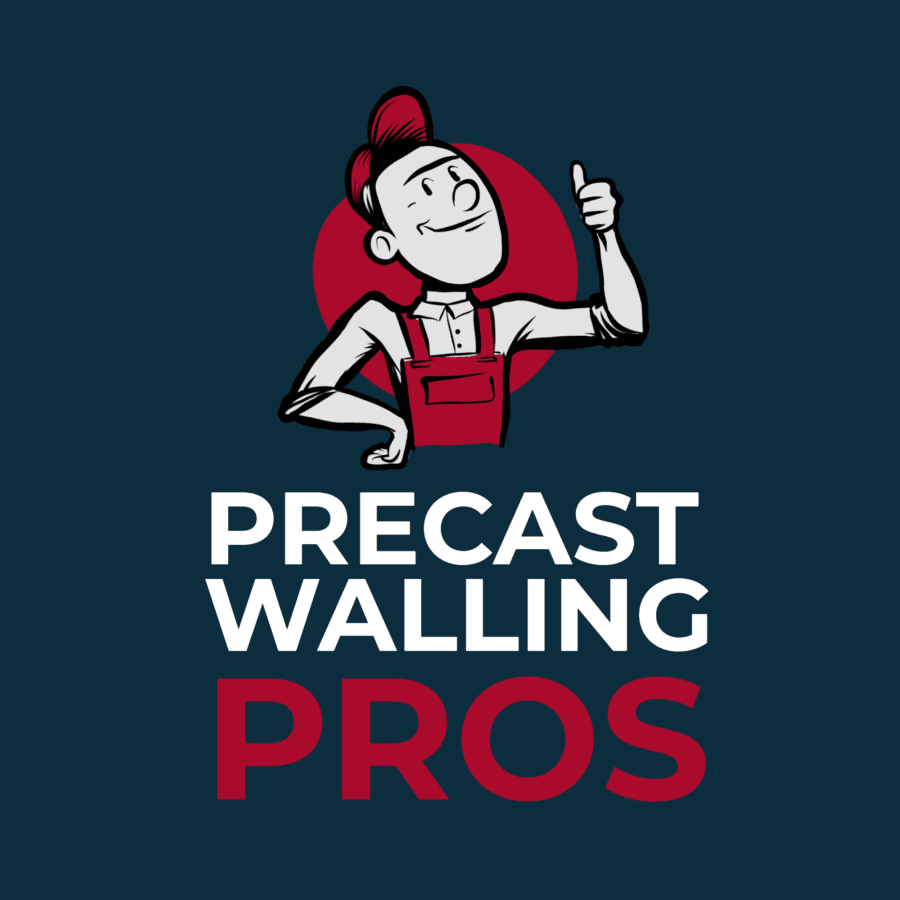 239b Main Rd, Winston Estate, Cape Town, 7139
distance: 4,270 Kilometers
0872502135
Precast Walling Pros Cape Town # 1 Precast Walling in Cape Town – Shield your property without breaking the bank Supply And Installations of Precast Walling Cape Town * Preca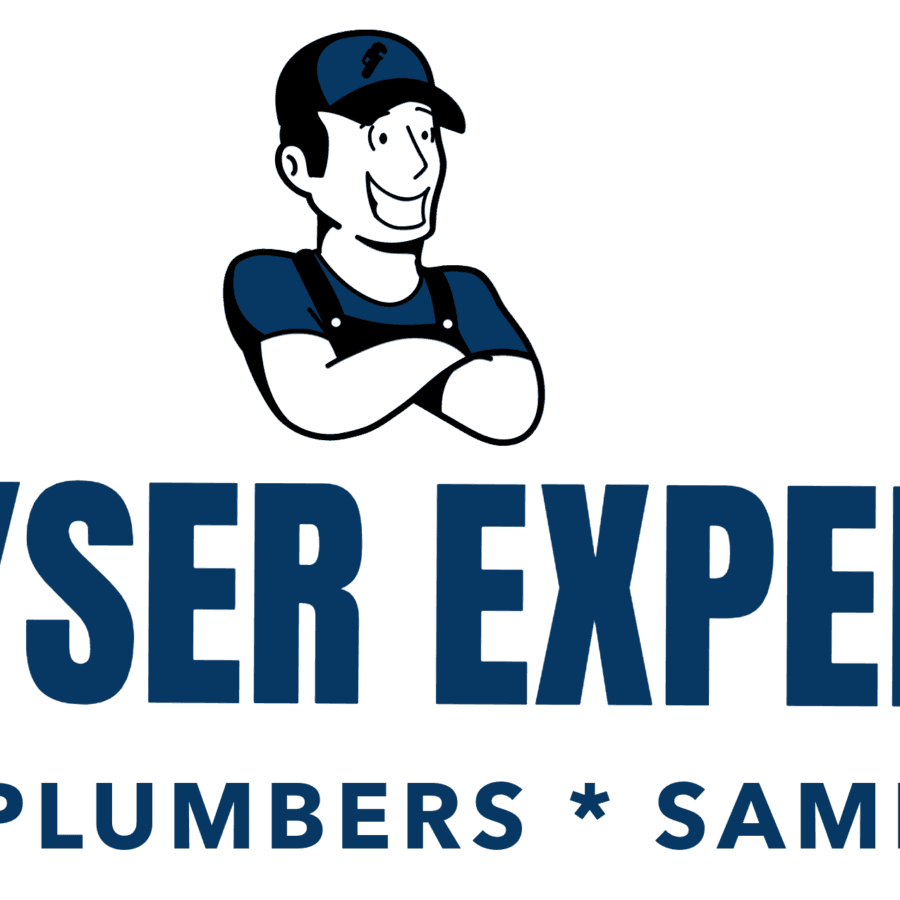 43 Alexandra St, Oakdale, Cape Town, 7530
distance: 4,240 Kilometers
0872500354
Geyser Experts Cape Town # 1 Geyser Experts Cape Town * Emergency Certified Plumbers * Burst Geyser Replacements * Kwikot, Heat Tech, Franke Call Now For 24/7 Burst Geyser Replacem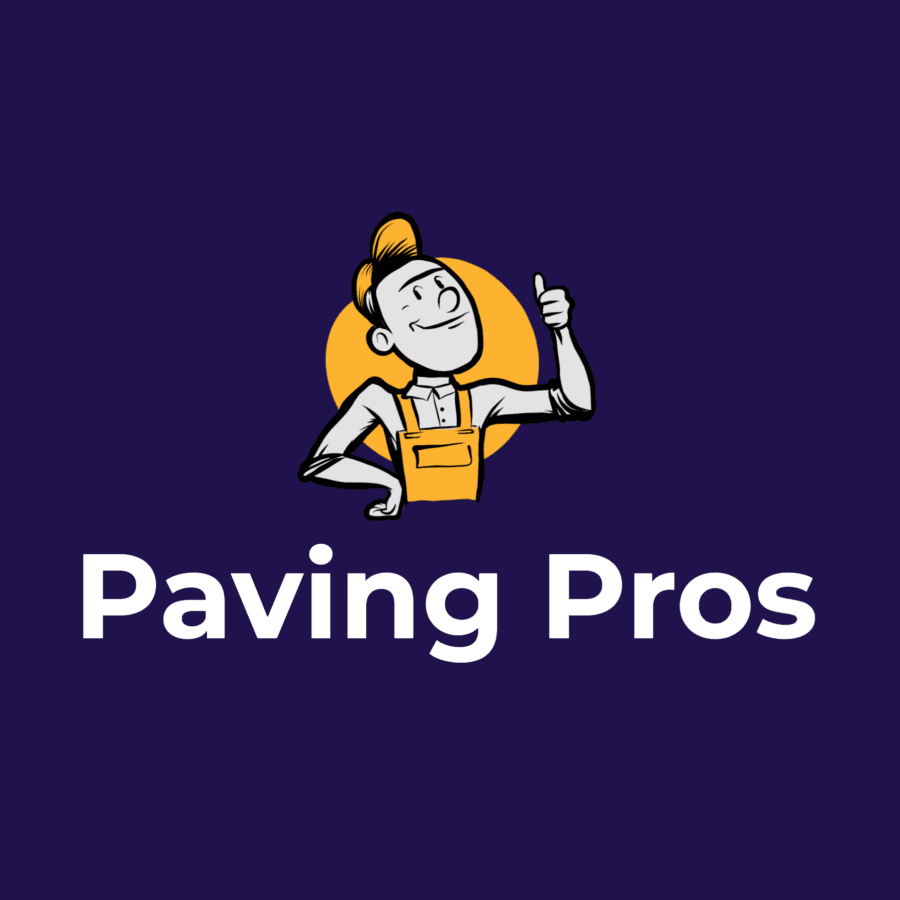 53 George St, Strand, Cape Town, 7139
distance: 4,272 Kilometers
0872502345
Paving Pros Cape Town Economical Paving Cape Town All set to make your outdoor as amazing as your indoor? What if we told you that it is attainable through paving. For several year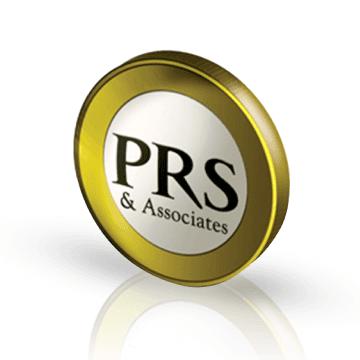 Manus Gerber St, N1 City, Cape Town, 7463
distance: 4,237 Kilometers
0215950011
PRS (Professional Recovery Services) & Associates is a debt collection company located in Goodwood, Cape Town. We target overdue debt and offer excellent recovery rates.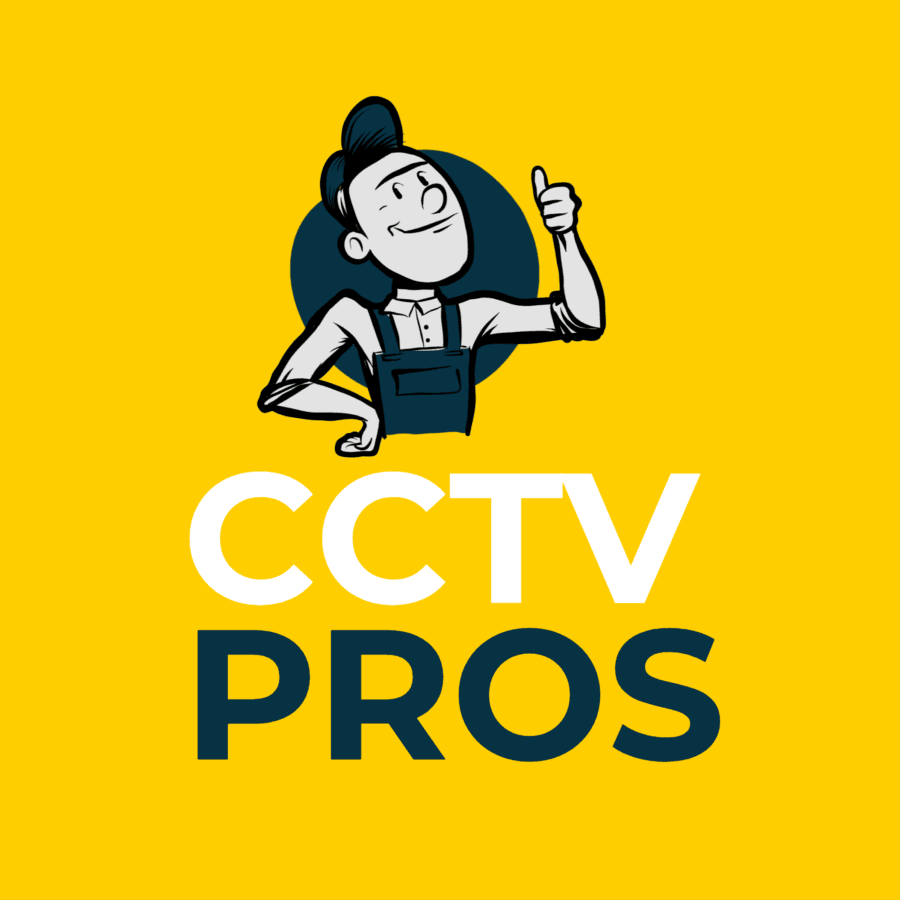 59 George St, Strand, Cape Town, 7139
distance: 4,272 Kilometers
0872503179
CCTV Pros Cape Town CCTV cameras not only provide an extra layer of security to your property, but are also a good preventive against crime. CCTV Pros Cape Town  is a membe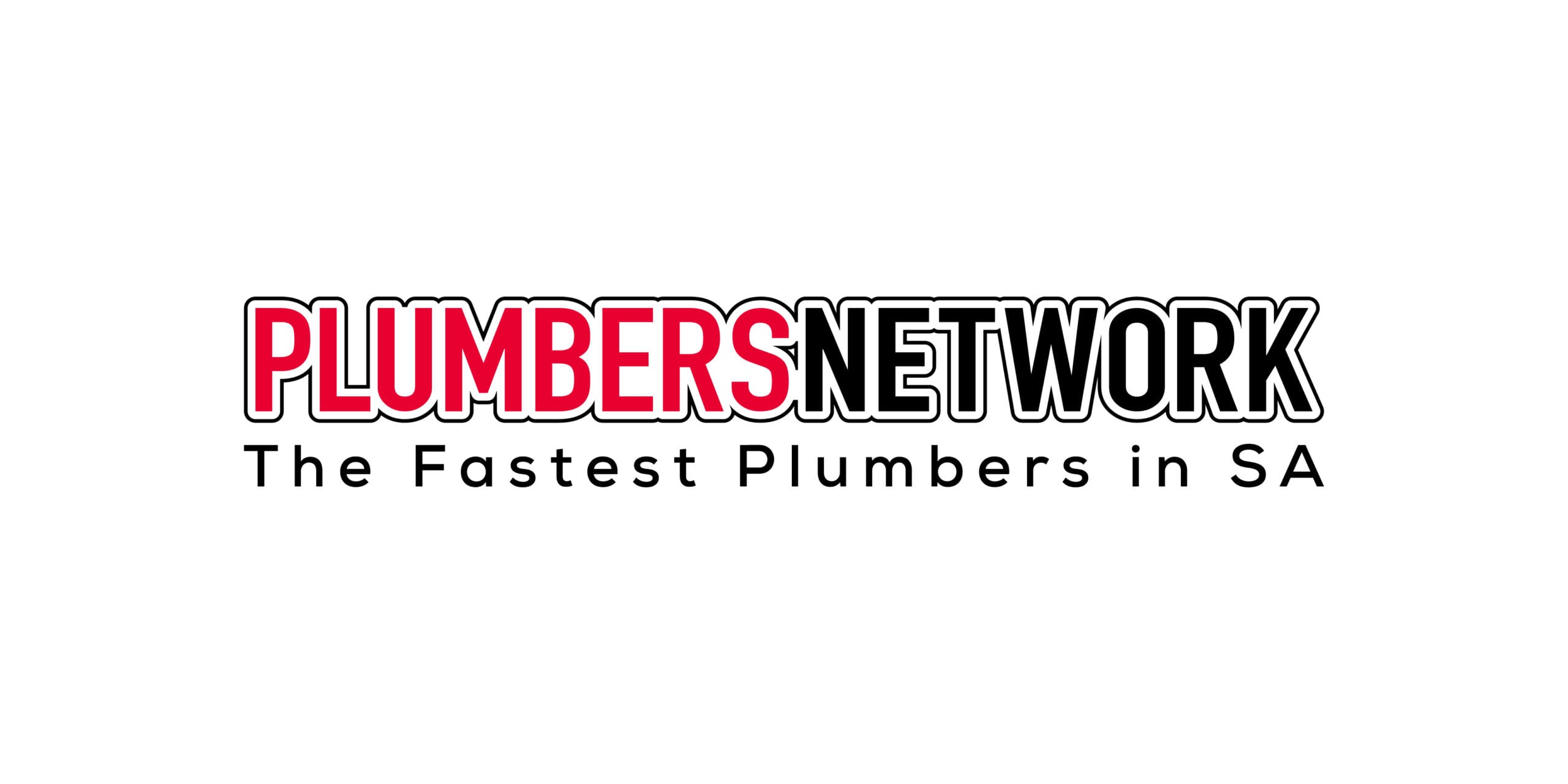 139b Main Rd, Diep River, Cape Town
distance: 4,248 Kilometers
0872502188
Plumbers Network Cape Town Your Local Cape Town Plumber – Affordable Rates – Recommended – Plumbing assistance for a variety of plumbing problems – Reliable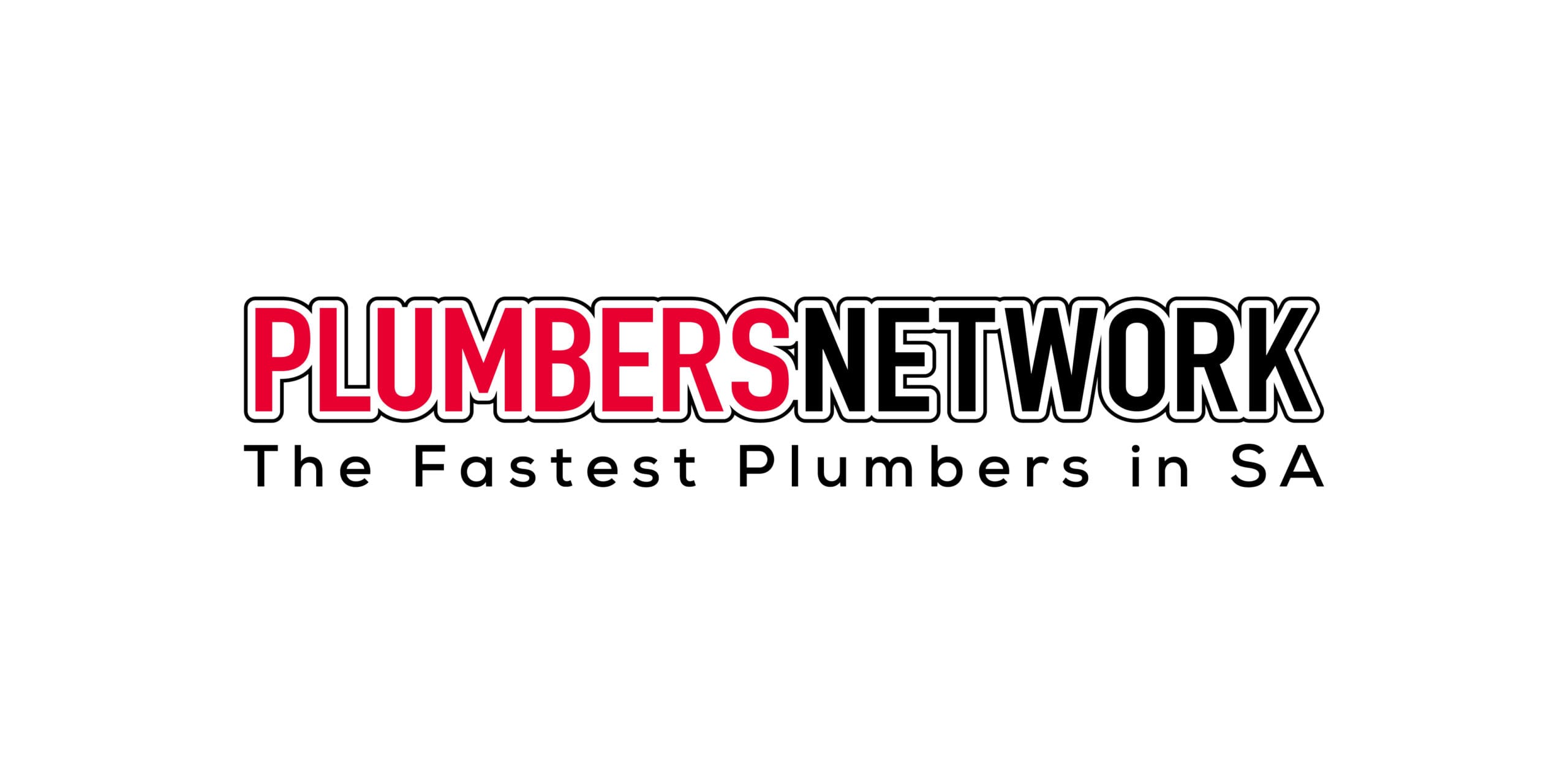 Office 6, 45, Alexandra St, Cape Town, South Africa
Unknown
0872502188
Plumbers Network Bellville Experienced Plumbers Cape Town – Plumbing support for a wide variety of plumbing problems – Fast and Reliable – Free quotations and pro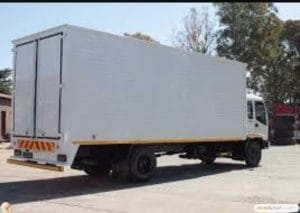 63 Chamberlain Street, Glenlily, Cape Town
distance: 4,238 Kilometers
0218282230
Your Moving Company in Cape Town & South Africa CM Removals is a Cape Town based, family-owned removals company established in 2012. We understand how precious your belonging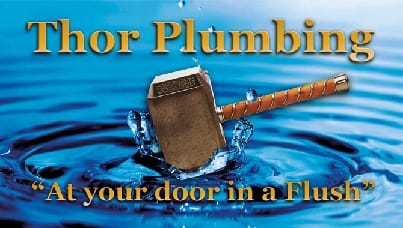 11A Soetrivier Street, Bothasig, Cape Town
distance: 4,231 Kilometers
0215588332
GOT A LEAK? GEYSER GIVING PROBLEMS? DRAINS BLOCKED OR SLOW? TOILET NOT FLUSHING CORRECTLY? DRIPPING TAPS?….YOU NEED THOR PLUMBING! Thor Plumbing is a registered business, based i