Search Results
We have found 5 items matching your search query.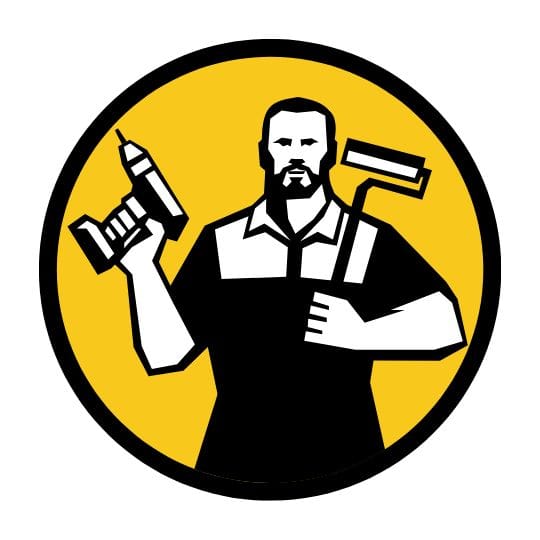 Unit 4, 125 Swart Renoster Street, Pretoria, 0081
distance: 4,180 Kilometers
0872502002
Our team of renovation experts are here to give you the handyman services you deserve. We have a dedicated team that include specialised contractors for your handyman jobs – Real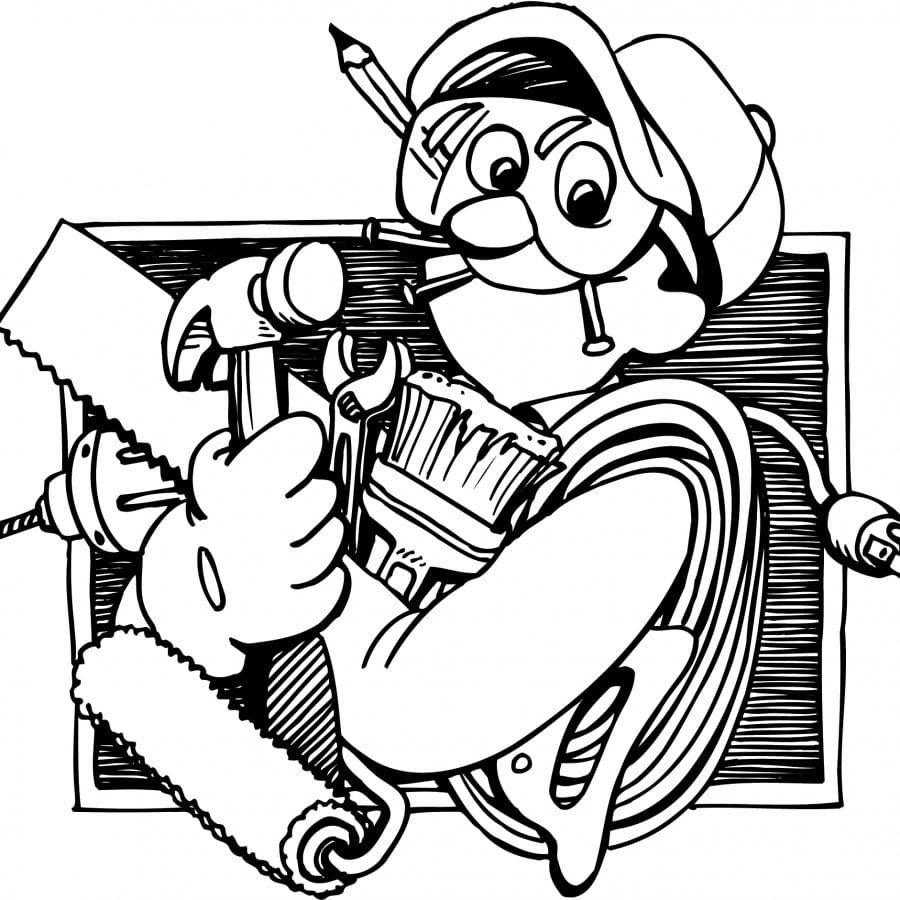 Klein Dassenberg Road, Cape Farms, Cape Town
distance: 4,208 Kilometers
0730321392
Need help around the house or your business premises. Working full time in the day leaves you with not much time fixing up your home or business premises, and the last thought is t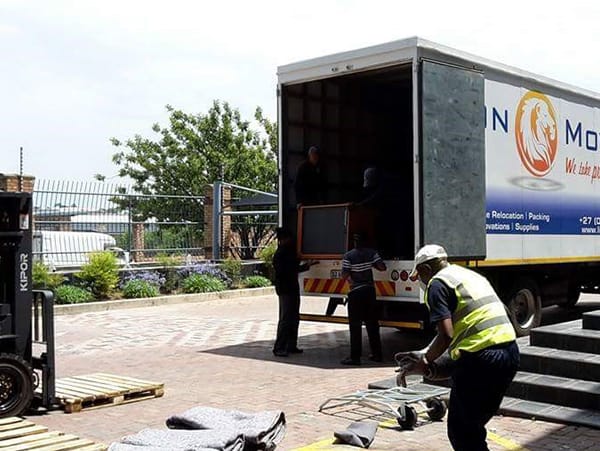 Kyalami Park, Midrand, Gauteng
distance: 4,172 Kilometers
0102205027
Lion Movers was established with the intention of offering a more holistic home, office and general goods moving & transportation service to deliver a effortless moving experie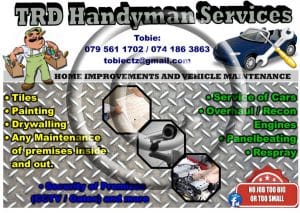 316 Melk Street, Pretoria
distance: 4,169 Kilometers
WE do all maintenance, security, gate automation and repairs, any steel works from gates to carports. Handyman located in Pretoria, Gauteng, South Africa.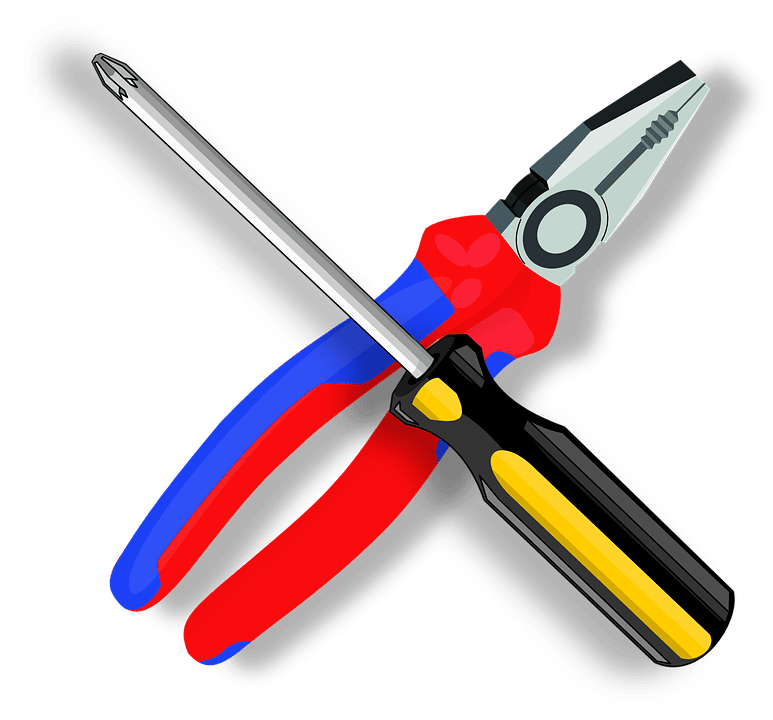 28 Sonneblom St, Visagiepark, Nigel, 1491, South Africa
distance: 4,236 Kilometers
0118144680
Bekker Handyworx 24 Hour Handyman – Plumbing – Maintenance and repairs – Security gates and fencing – Safety doors and burglar proofing – Carports