Search Results
We have found 4 items matching your search query.
Vineyards Office Park, 99 Jip De Jager Dr, De Bron, Cape Town, 7530, South Africa
distance: 4,236 Kilometers
0219132646
Cape Business Online is a digital marketing company situated in Bellville. We offer premium online marketing solutions that are both highly effective and comprehensive. As we offer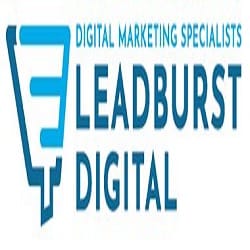 581 Pretoria Road, Benoni, South Africa, 1501
distance: 4,203 Kilometers
0713190014
We are the most advanced digital marketing company in Gauteng. At Leadburst Digital we offer lead generation services through the following services: – SEO (Search Engine Opt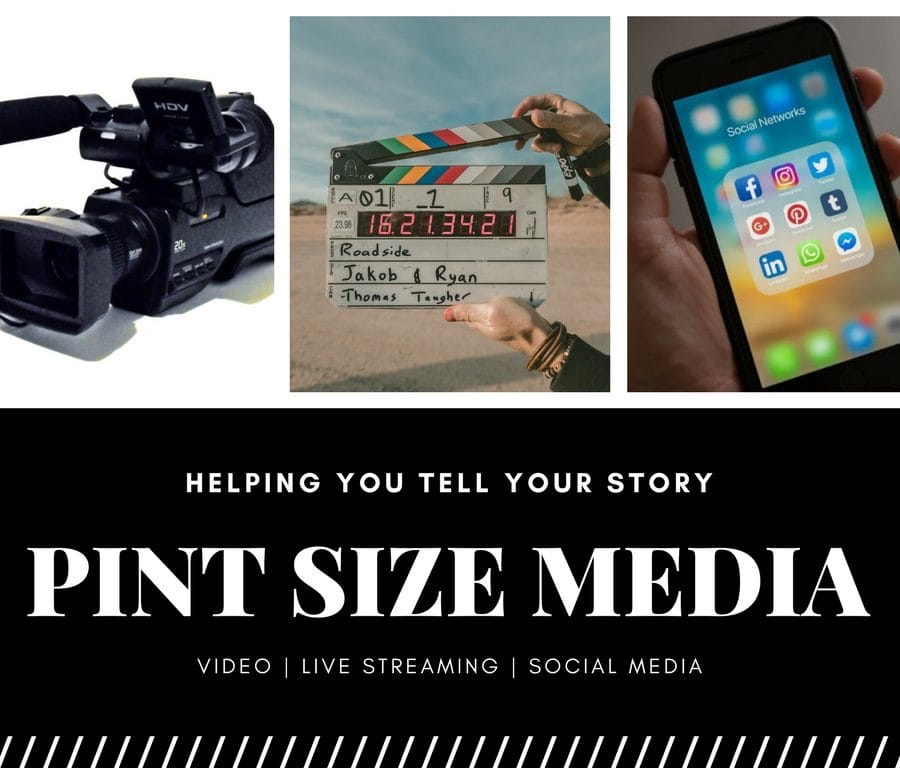 Fairland, Randburg
distance: 4,172 Kilometers
Pint Size Media is a social media management and digital production company. In a market demanding personal interaction with brands, it is our aim to produce exciting content which

Gauteng, South Africa
distance: 4,195 Kilometers
0110459078
101 digital, innovative trendy web design printing and graphic design company in Gauteng. Graphic design company located in Alberton, Gauteng, South Africa.