Search Results
We have found 18 items matching your search query.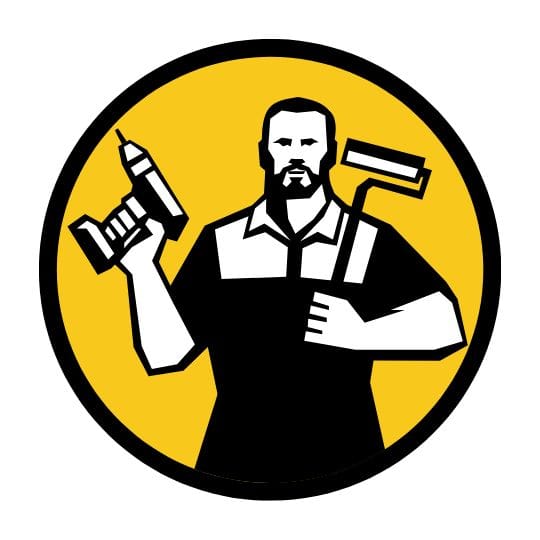 Unit 4, 125 Swart Renoster Street, Pretoria, 0081
distance: 4,180 Kilometers
0872502002
Our team of renovation experts are here to give you the handyman services you deserve. We have a dedicated team that include specialised contractors for your handyman jobs – Real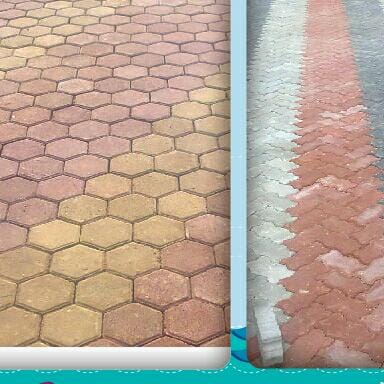 836 Jack Klipin Road, Diepkloof Zone 1, Diepmeadow
distance: 4,180 Kilometers
NAISY AND SONS PROJECTS specializes in general building, paving, painting, tiling, water proofing, ceilings.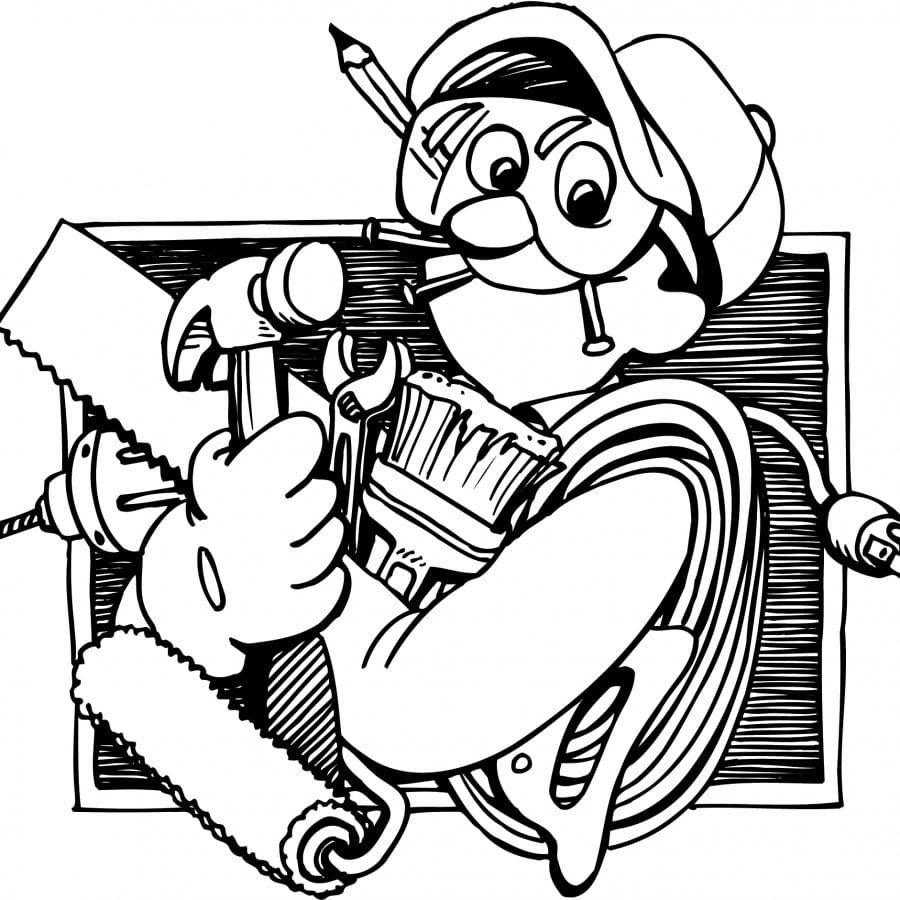 Klein Dassenberg Road, Cape Farms, Cape Town
distance: 4,208 Kilometers
0730321392
Need help around the house or your business premises. Working full time in the day leaves you with not much time fixing up your home or business premises, and the last thought is t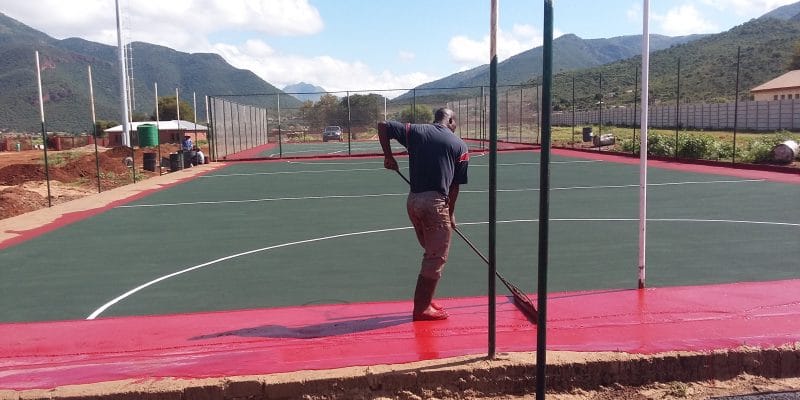 10 Gladiator Street, Rhodesfield, Kempton Park
distance: 4,193 Kilometers
0740205230
PITCHOU ENGINEERING SOLUTIONS Construction is one of the largest black-owned, managed and controlled construction companies in the country. Throughout its years of pursuing excelle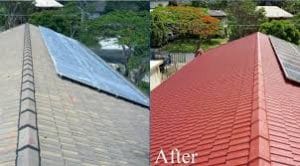 Bloem St, Boston, Cape Town
distance: 4,240 Kilometers
0780066521
Painting Contractors Cape Town is a company built on good ethics and morals. We strive to always deliver the best service to clients at the most affordable price. We work to a high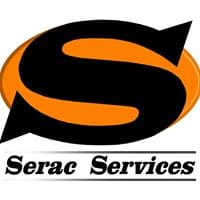 68 Bezuidenhout Ave, Bezuidenhout Valley, Johannesburg
distance: 4,186 Kilometers
0110272556
Serac Services Pty Ltd a professional alterations and renovations service provider. For more information visit the website at http://www.seracservices.co.za

7 Barrow St, Monte Vista, Cape Town
distance: 4,235 Kilometers
0825533544
Cape Town Waterproofing started with a team of specialist that had a wealth of knowledge in the painting, roofing and waterproofing industry. Using this knowledge we quickly flouri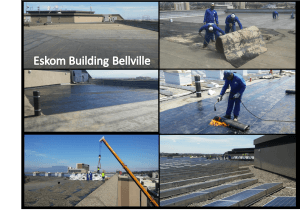 20 Duminy Street, Cape Town
distance: 4,240 Kilometers
0219396533
PRIZE ROOFING | WATERPROOFING | PAINTING | FLOORING & POLYUREA COATINGS PRIZE ROOFING cc is a well-known, Proven and Trusted name in the Specialized fields of Waterproofing, R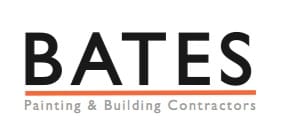 8 Hofmeyr Street, Gardens, Cape Town
distance: 4,233 Kilometers
0738883580
Bates Painting & Building Contractors Construction, Painting and Renovations. For more information visit the website at http://www.batessa.com Construction company located in C