Search Results
We have found 7 items matching your search query.

No 2 Broad Road, Milnerton
distance: 4,232 Kilometers
0875510518
About Solid Hygiene Solutions Do you have a pest problem at your home, office or industry? We are the best pest management industry in the whole of Cape Town, we offer a wide range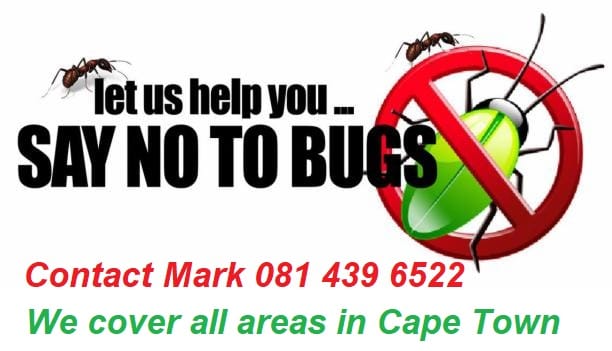 Somerset West, Cape Town
distance: 4,267 Kilometers
0814396522
We offer reliable and affordable pest control services in the Western Cape. We are fully registered with the Department of Agriculture. We an help you get rid of Cockroaches Ants

17 Ian Flemming Street, Kathu
distance: 3,940 Kilometers
0537231000
Mostert Pest Control is a Pest Control company situated in Kathu, Northern Cape, South Africa.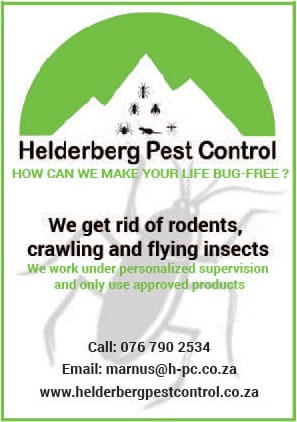 Strand, Western Cape, South Africa
distance: 4,271 Kilometers
Helderberg Pest Control For all your Pest Control needs on flying, crawling and rodent control. Pest control company located in Strand, Western Cape, South Africa.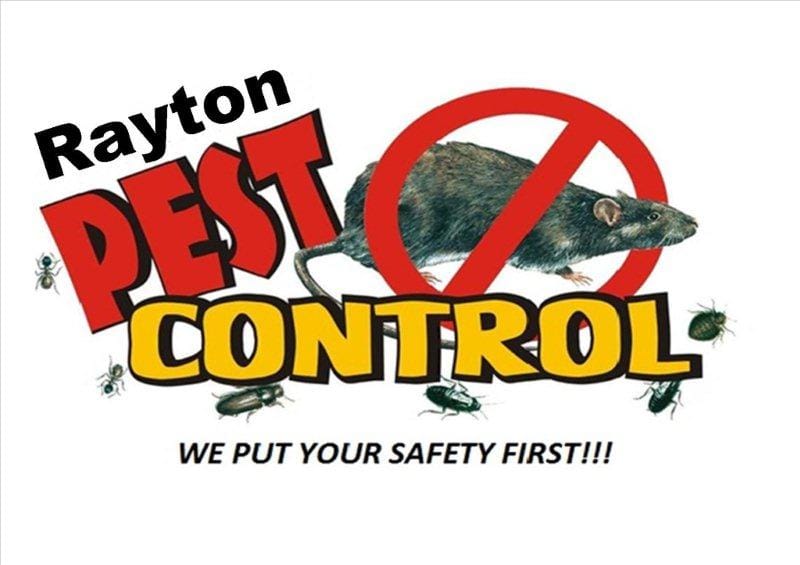 33 Naudee Street, Rayton
distance: 4,190 Kilometers
0127345798
Rayton Pest Control *** WE PUT YOUR SAFETY *** * 25 Years Experience. * B-BEE Compliant. * We are registered with the Department of Agriculture (Act.36/1947). * We are registered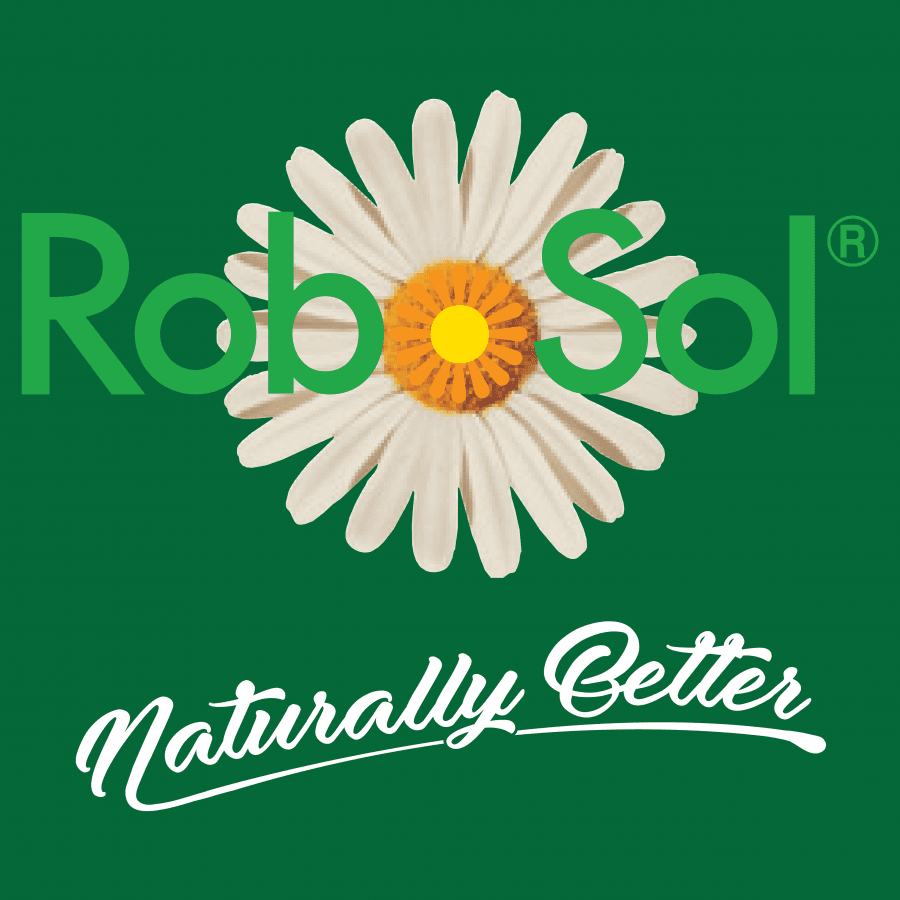 12 Mountbatten Avenue, Cape Town
distance: 4,238 Kilometers
0215310712
RoboSol is a battery operated automatic aerosol dispensing system. It is used for repelling or killing insects in indoor and outdoor areas. It provides a safe, easy and relatively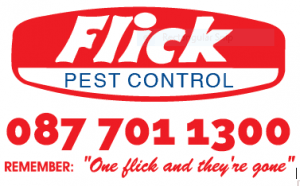 93 Western Service Road, Sandton, Gauteng, South Africa
distance: 4,179 Kilometers
0114441033
Flick Pest Control was founded in New South Wales, Australia in 1918. Flick South Africa was started in 1968 concentrating mainly in Pest Control and catering for the domestic, com