Search Results
We have found 7 items matching your search query.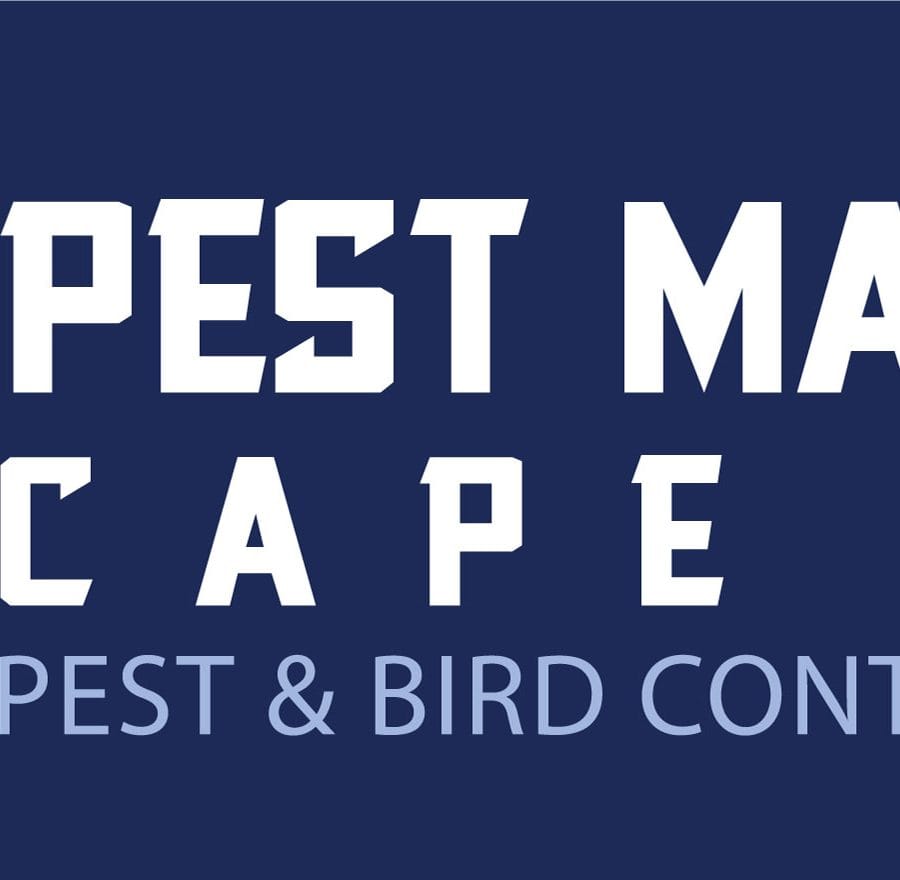 5 Murray Street, Kuils River, Cape Town
distance: 4,246 Kilometers
0875510538
Pests can be hard to get rid of, especially when they get indoors. With an ability to breed extensively within a very short time, a few bugs and rodents can double and even triple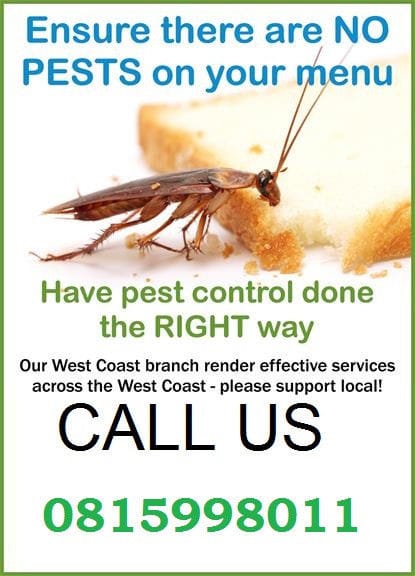 Kraaifontein, Cape Town
distance: 4,240 Kilometers
0815998011
We offer professional pest control and fumigation services in the Western Cape. We specialize in the complete eradication of all pests and rodents We service residential,commercial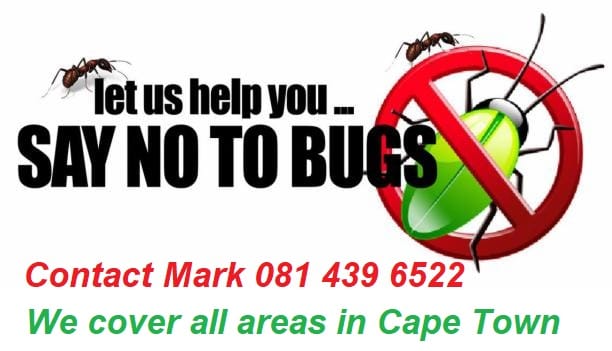 Somerset West, Cape Town
distance: 4,267 Kilometers
0814396522
We offer reliable and affordable pest control services in the Western Cape. We are fully registered with the Department of Agriculture. We an help you get rid of Cockroaches Ants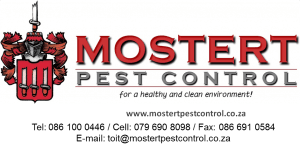 9th Avenue, Kroonstad, 9499
distance: 4,229 Kilometers
0861000446
Mostert Pest Control is professional experts in regulation and management of pest. We help anybody (residential, commercial & industrial), who has a problem with insects or ro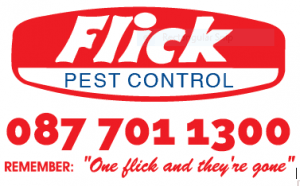 93 Western Service Road, Sandton, Gauteng, South Africa
distance: 4,179 Kilometers
0114441033
Flick Pest Control was founded in New South Wales, Australia in 1918. Flick South Africa was started in 1968 concentrating mainly in Pest Control and catering for the domestic, com

906-912 Malie St, Claremont, Pretoria, 0082, South Africa
distance: 4,158 Kilometers
0875510799
Do not let pests take charge of your home or office. Talk to the best pest control experts in Pretoria for invaluable tips and prevention measures. We have the expertise and means

Cape Verde Drive, Cape Town
distance: 4,224 Kilometers
0875518205
#1 Pest Control Services in South Africa Pest control services located in Cape Town, South Africa.