Search Results
We have found 19 items matching your search query.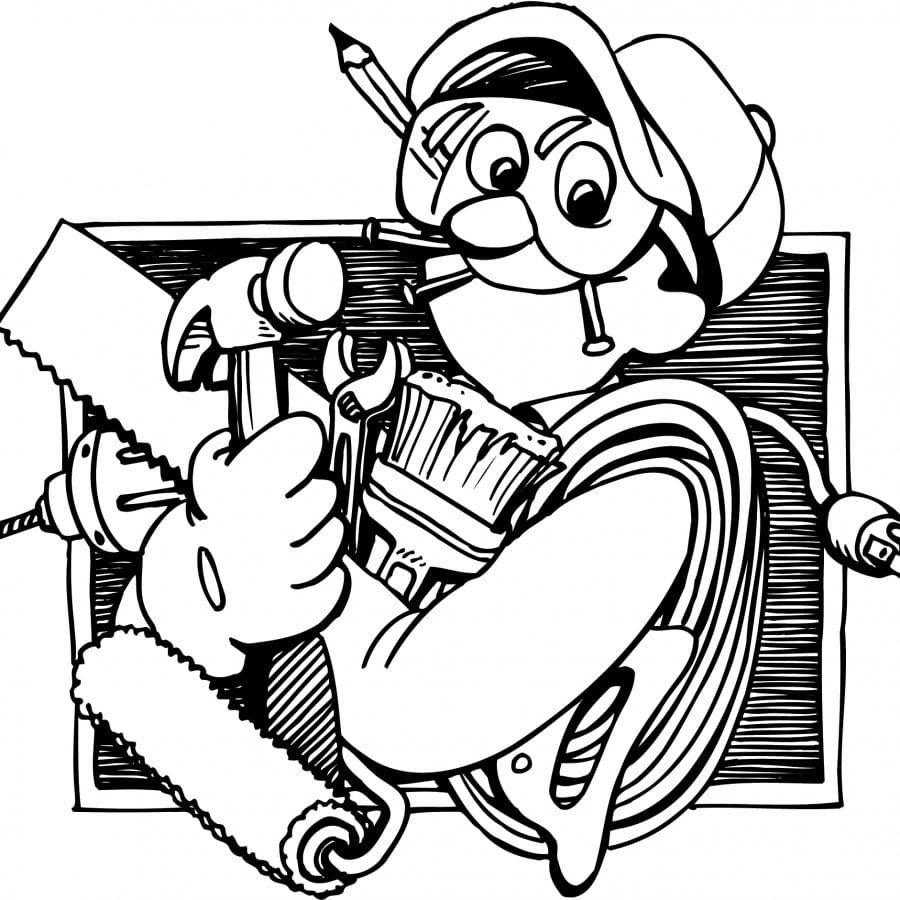 Klein Dassenberg Road, Cape Farms, Cape Town
distance: 4,208 Kilometers
0730321392
Need help around the house or your business premises. Working full time in the day leaves you with not much time fixing up your home or business premises, and the last thought is t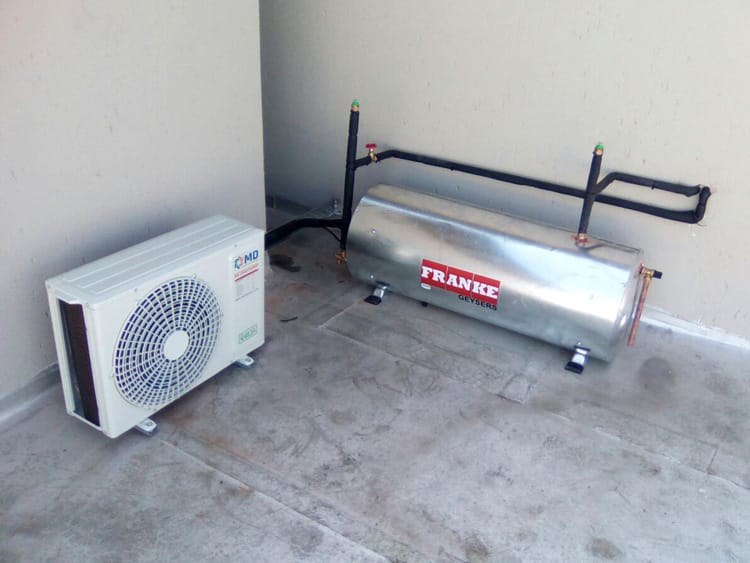 Pretoria, Gauteng, South Africa
distance: 4,167 Kilometers
0670157197
We are a team of plumbing professionals dedicated to give all our customers superior quality service at affordable rates. Our technicians are certifies, expereinced, honest and rel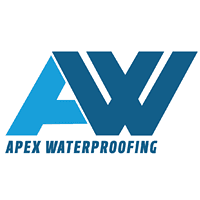 57B, 7th Avenue, Chartwell North Estate, Broadacres, Fourways
distance: 4,166 Kilometers
0739977734
Apex Waterproofing provides Waterproofing and Damp Proofing in Johannesburg. For more information visit the website at https://www.apexwaterproofing.co.za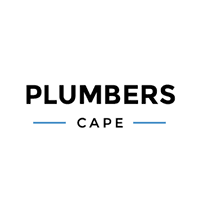 Atlantic Beach Drive, Atlantic Beach Golf Estate, Cape Town
distance: 4,217 Kilometers
0875506077
About Plumbers Cape 3 Of The Best Certified & Affordable Plumbers In Cape Town. Get 3 Plumbing Quotations With ONE Call! Fast, Reliable & Near Me.

Mitchells Plain, Cape Town, Western Cape
distance: 4,254 Kilometers
0726387237
Abacas Solutions, one of the top electricians in Cape Town are experts in a wide variety of electrical and plumbing related services, large or small, regardless of whether for comm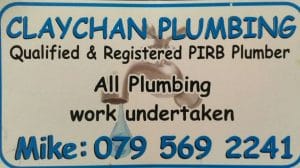 Paarl, Western Cape
distance: 4,241 Kilometers
Claychan Plumbing specializes in plumbing maintenance, leaking taps, toilets and geysers. We clean drains, main drain, sink, bath and basin drains. Our technician is a qualified an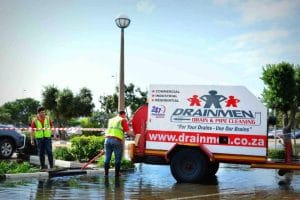 38 Raats Drive, Cape Town
distance: 4,227 Kilometers
0215574645
Drainmen provide the following services: Drain & Pipe Cleaning Drainage Camera Inspections Navigational tracing of drainage lines Vacuuming of septic tanks, fat traps and hold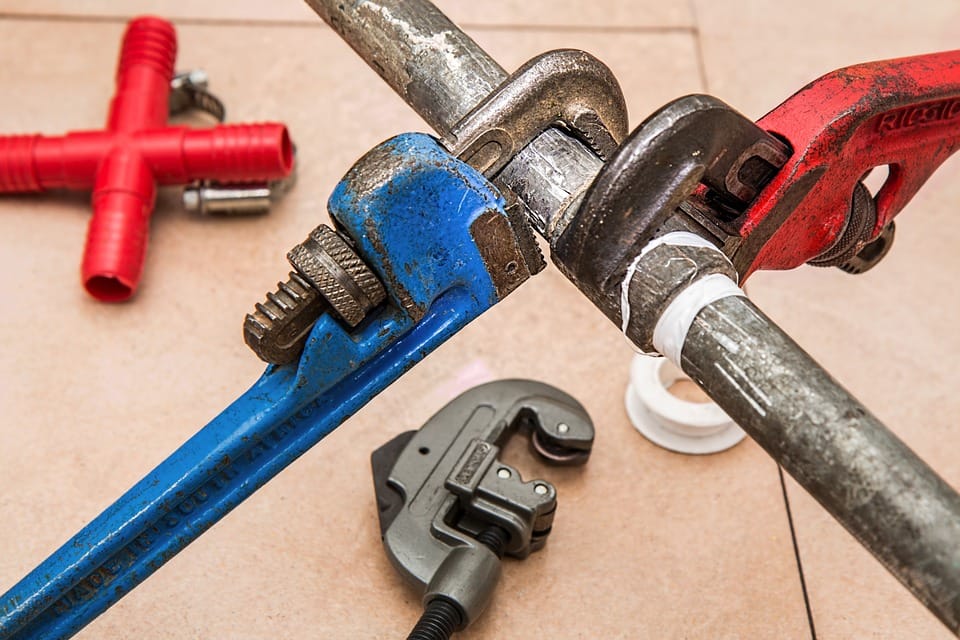 Melkbosstrand, Cape Town, Western Cape
distance: 4,181 Kilometers
0215532326
We are a fully licensed and registered plumbing company who specialize in all aspects of plumbing repairs and maintenance. Plumbers located in Cape Town, Western Cape, South Africa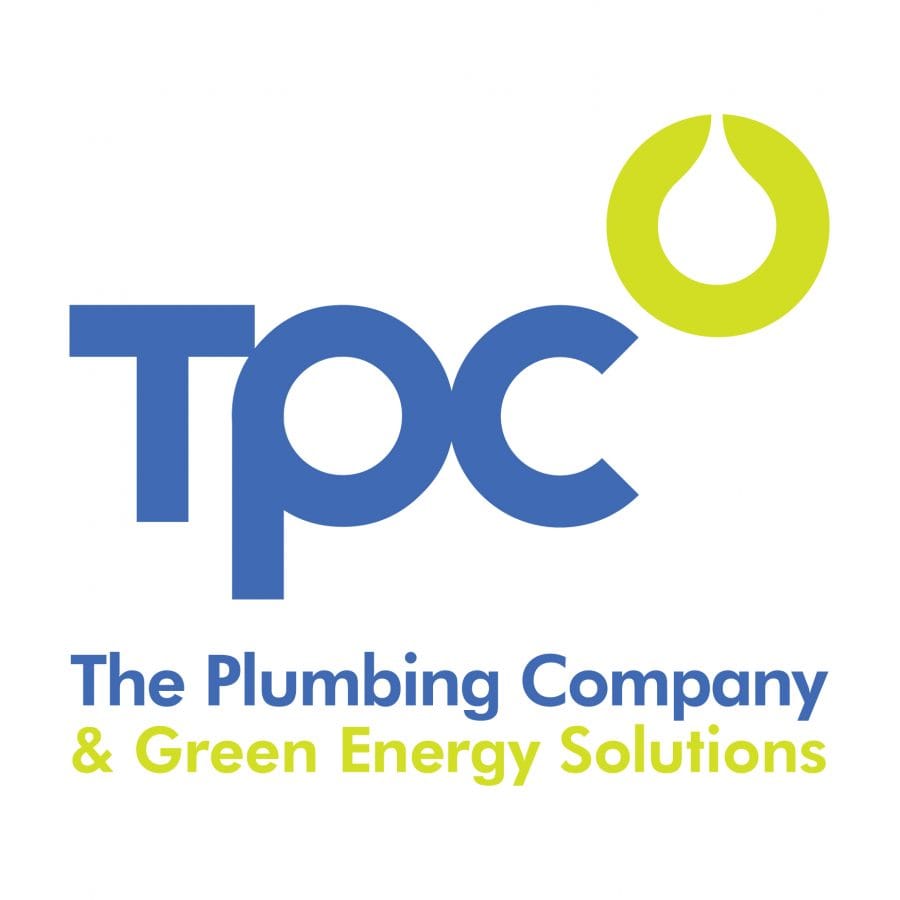 Unit A1,Block b,Richards drive gallagher corner,midrand
distance: 4,177 Kilometers
0824908314
Since its inception in 2003, The plumbing Company has had wonderful growth not only as a business but also as a major player in the plumbing industry.Over the years the Company has