Products
We have found 18 items matching your search query.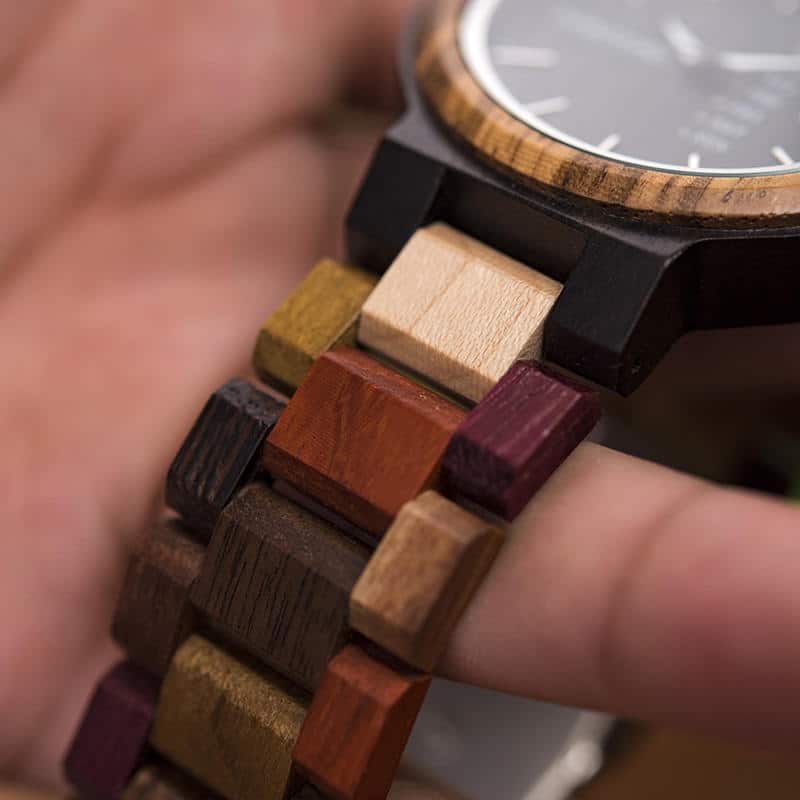 Sonheuwel, Nelspruit, Mpumalanga, 1201
distance: 4,369 Kilometers
0799596616
We have the perfect combination of Wooden Watches & Wooden Sunglasses for Men and Women that are tailored to meet your needs through our standard shopping practices. At woodish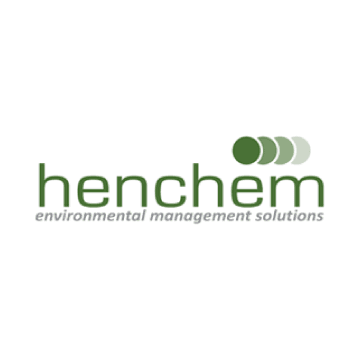 6b Palmiet Rd, Stikland Industrial, Cape Town, 7530
distance: 4,243 Kilometers
0219487366
Henchem is an environmental management solutions company based in Stikland, Cape Town, with Durban and Centurion offices. Our BEE status is level 2.
Root 44 Market, Audacia, Stellenbosch, Cape Town
distance: 4,259 Kilometers
0828882870
With the wide range of beautiful leather footwear and other African-inspired goods available from Peace of Afrika, it might be difficult to choose your favourite! We offer locally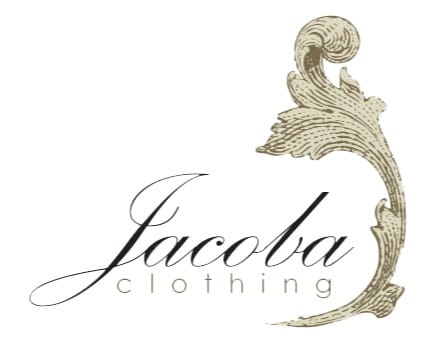 5 Canal Edge, 3 Waterfront Rd, Tyger Waterfront, Cape Town, 8001
distance: 4,238 Kilometers
0219140288
The wide range of dresses that we have available at Jacoba Clothing are suited for almost any special event, including weddings, cocktail parties, dances, galas, and more. It is ou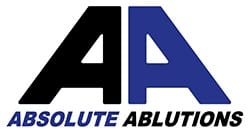 4 Linton Road, Kayamandi, Stellenbosch, 7600
distance: 4,254 Kilometers
0218828957
In as little as 15 years, Absolute Ablutions has become the industry leader in the manufacture and supply of innovative mobile ablutions. Since establishment in 1999, our team has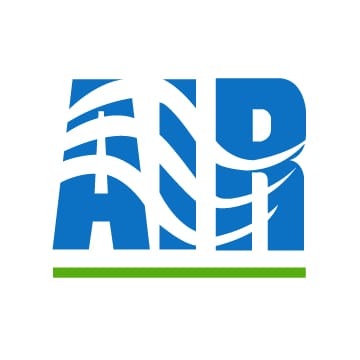 602 Moreleta St, Silverton, Pretoria, 0184
distance: 4,172 Kilometers
0125243053
Aircool SA is a reputable supplier of evaporative air coolers in South Africa. We sell and rent affordable portable air coolers which are practical and eco-friendly. Our evaporativ
41 Victoria Street, Somerset West, Cape Town, 7130
distance: 4,269 Kilometers
0218527173
Fire and Gas Lifestyles is a premium supplier and installer of beautiful fireplaces and braais. We have partnered with local and international suppliers like Home Fires, Nordica, M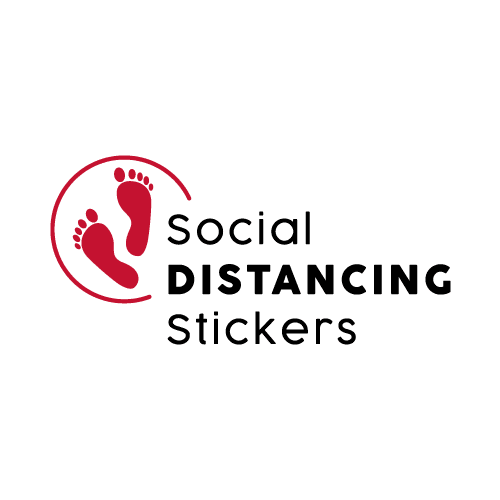 The Vineyards Office Estate, 99 Jip De Jager Dr, De Bron, Cape Town, 7530, South Africa
distance: 4,236 Kilometers
0765927375
Are you in the market for social distancing stickers? Visit our online shop to choose your sticker, choose your colour, choose your desired quantity and finish. Additionally you ca
111 Buitengracht St, Cape Town, Western Cape, 8001
distance: 4,233 Kilometers
Specialist Gate Motor Repair – Cape Gate Motors and Repairs Cape Town  —— Cape Gate Motors and Repairs Cape Town Cape Town is the automatic electric gate motor p