Listing Instructions
Registration and Listing on Security RSA:
Click on "ADD LISTING" on the menu:

Click on "Register" if you are new to the website: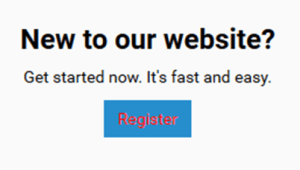 At the next screen as shown below enter a Username, email address and password: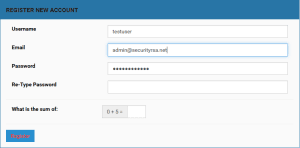 Click on "Register"
After registration you will be redirected to the "LOGIN" screen. Enter your Username and password: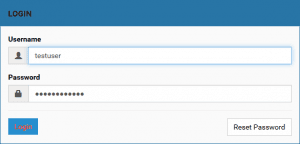 At this stage you will be presented with the "Add Listing" screen:
1 LISTING DESCRIPTION
Enter the "Title" – This is the name of your business. You are allowed to make multiple listings. This will enable you to make one listing for your business for example ABC Security or ABC Security Cape Town and then on the next listing ABC Security Durban.
Enter the "Description" – This part is very important as it is the showcase for the services and/or products available. This part is also indexed by the search engines like Google and can directly result in potential clients.
Enter a few "Keywords" separated with a comma – For example ABC Security, security, security Cape Town…
2 LISTING DETAILS

The listing detail section consists of contact detail – Phone number, Mobile Number, Fax, Website link and social media links.
Please note that in order to directly use the phone numbers from a mobile phone use only numeric values without any spaces for example 0210000000.
3 LISTING CATEGORY

Up to 30 "Categories" can be selected related to your business. By default only the main categories displays. Next to every main category is a "down arrow". By clicking on this "down arrow" expands the sub-categories for selection.


4 LISTING ATTACHMENTS

Upload an image that will be used as part of the listing. Your business profile picture on Facebook or website logo is perfect for this. In addition to the main image it is also possible to upload PDF documents and forms for download or additional information. It is also possible to upload a short video but the best option for a video is on YouTube and afterwards embed the code as part of the description.

5 LISTING LOCATION

This section is extremely important. If done correctly your business will be indexed for the advanced search function.
All you need to do in this section is to enter the physical address of your business or part of the street name:

The map is set on South Africa. By only entering a part of the street name returns a suggestion list for selection: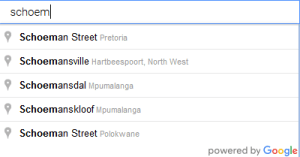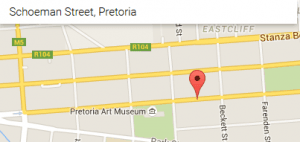 From here you can refine the placing by clicking on the correct place on the map: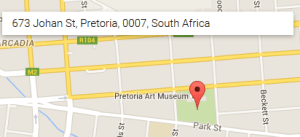 Once all is completed you can click on "Save Listing"

Once submitted the Admin will approve your listing in order to make it "live" on the website.
Edit Listing:
You can at any time edit your listing. Click on "Dashboard" while logged in.

If not logged in enter Username and Password and log in:
Both methods display a screen where you can click on "My Listings":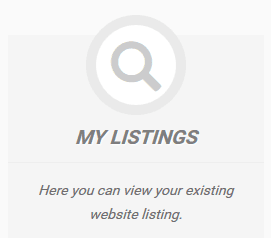 Your listing/s display and you can click on one of the listings: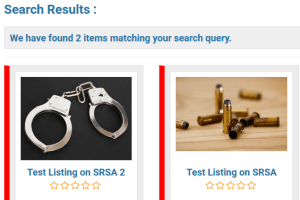 The listing open up and display "Delete" and "Edit This Listing". Click on edit listing:

The listing will be displayed in the same format as described above. After making the necessary changes click on "Save Listing" to complete the process.
If you need additional information or help please use the "CONTACT" on the menu and we will get back to you as soon as possible.